EXID reveals their curvy figures in latest photoshoot for "MIZUNO SPORTS"
Popular girl group EXID has been selected as new models for a trendy sports wear brand, MIZUNO SPORTS in Korea.
In preparation for the opening of a new store in Hongdae, Seoul, on March 21st, MIZUNO SPORTS announced its selection of EXID as the new faces of the brand on March 16th.
According to MIZUNO KOREA's lead marketing associate Park Gi Duk, "EXID have been working out consistently to shape their voluptuous and toned figures. Recently, the girls have displayed their innocent and lively charms in various media and we thought those images match well with our brand image."
In this sporty pictorial, Hani, who is known to have been a triathlete until middle school, displayed her fit and sporty figure perfectly. The rest of the girls have also flawlessly showcased the tight training sets with their toned and healthy body. Check out the photos below!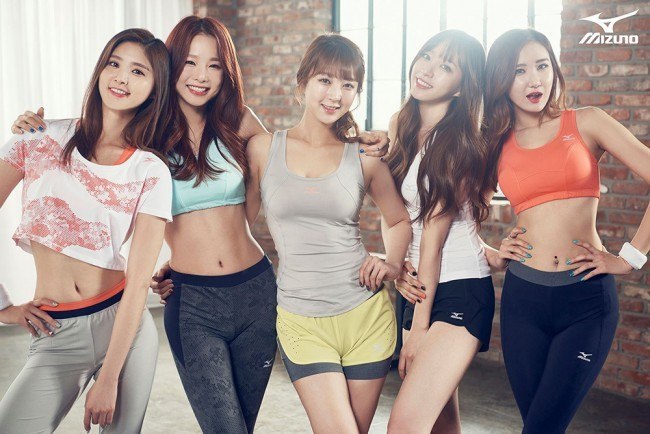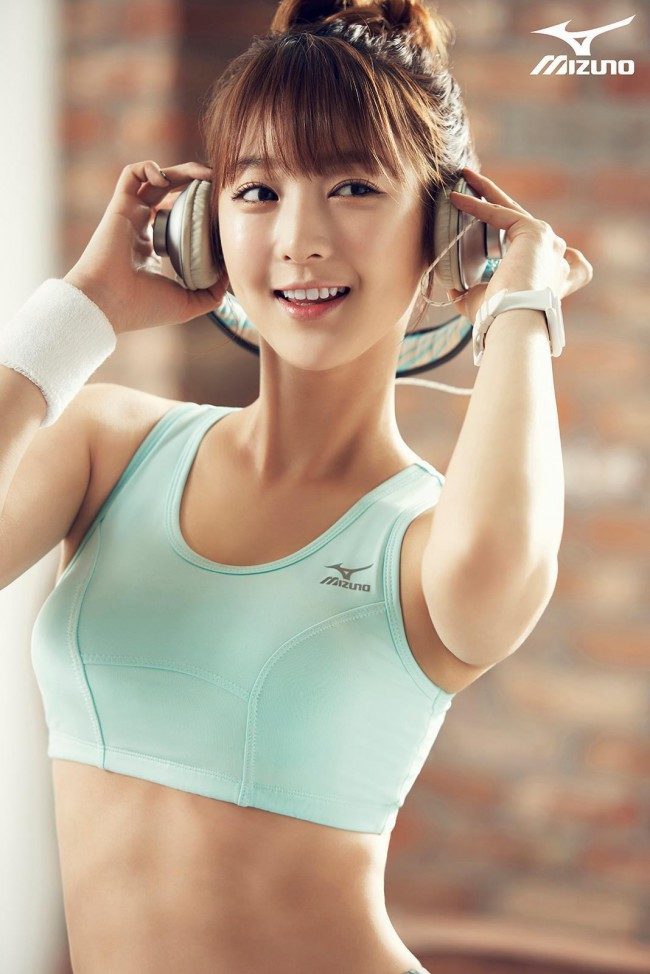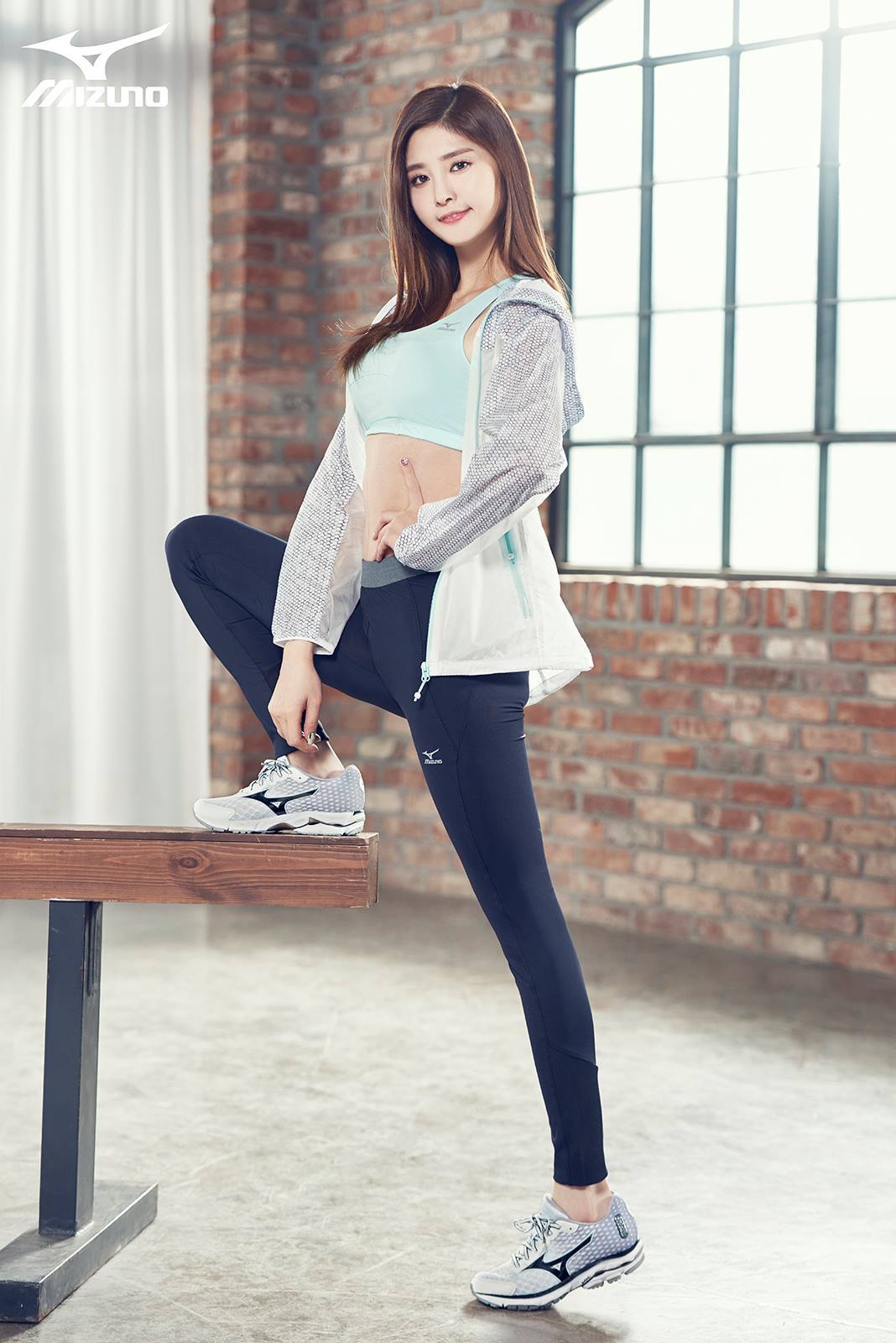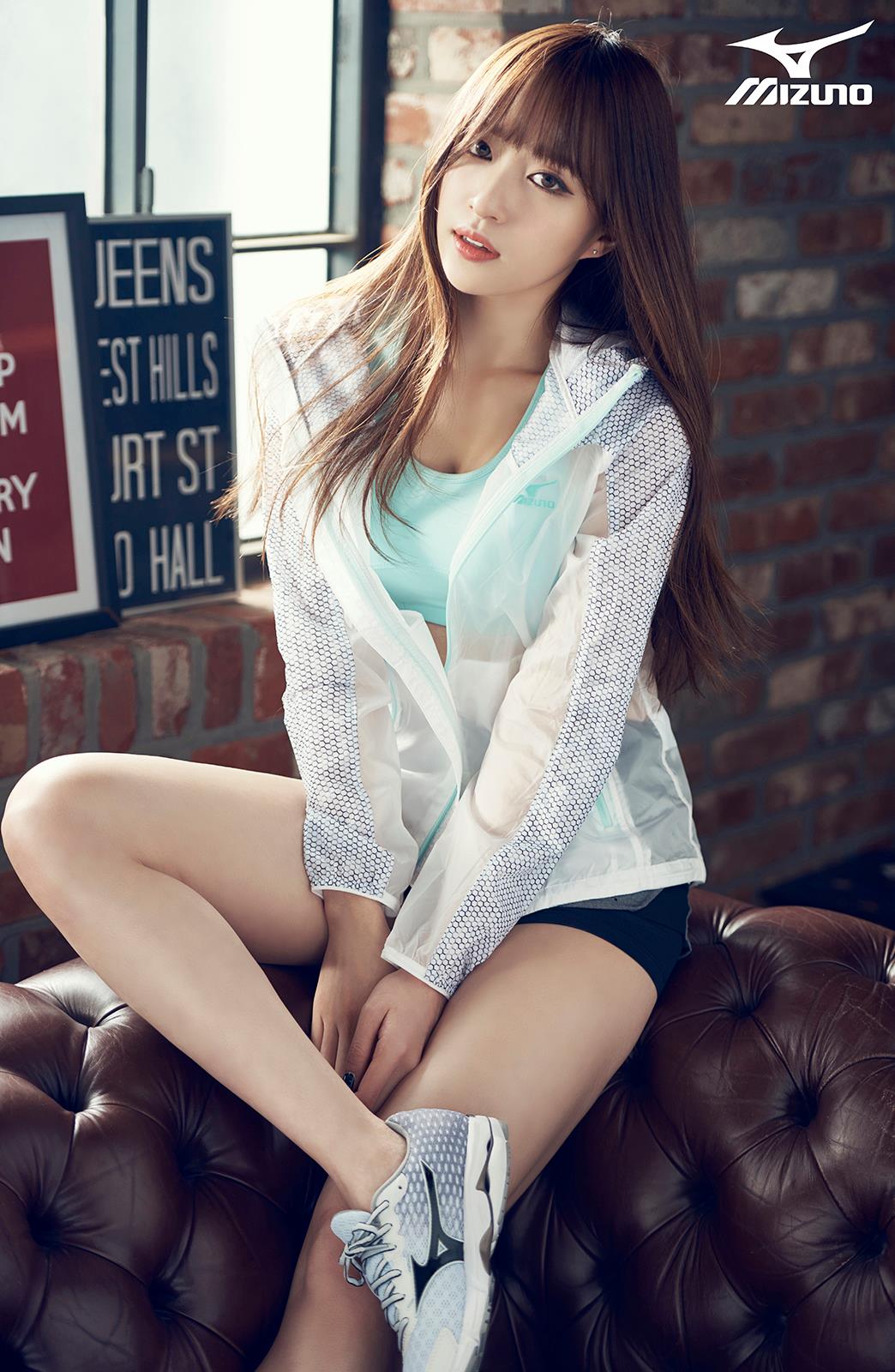 Share This Post