EXID takes another win for "Ah Yeah" on MBC's "Show Champion"
EXID nabs their first Show Champion trophy on the latest episode for their title track "Ah Yeah."
Going up against miss A's "Only You," J.Y. Park's "Who's Your Mama," EXO's "Call Me Baby," and Jinusean's "Tell Me One More Time," the girl group achieves their first Show Champion win on April 29th. Jumping for joy at their win, EXID couldn't help but be all smiles.
During their encore stage, their fun personalities came out as they dances playfully all the while, singing to "Ah Yeah."
This is EXID's third overall win for "Ah Yeah." Congratulations to the girls!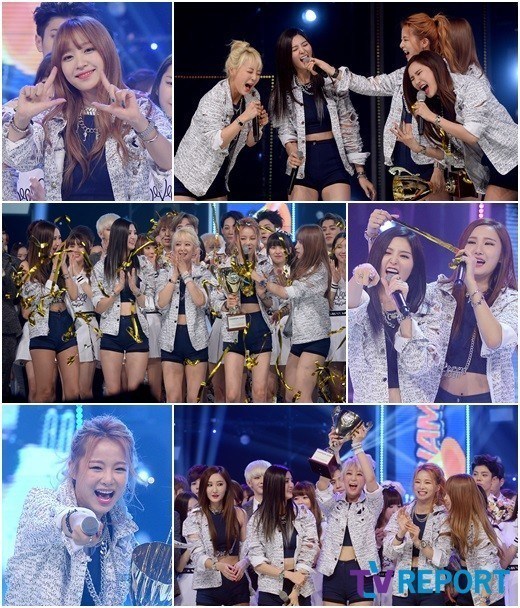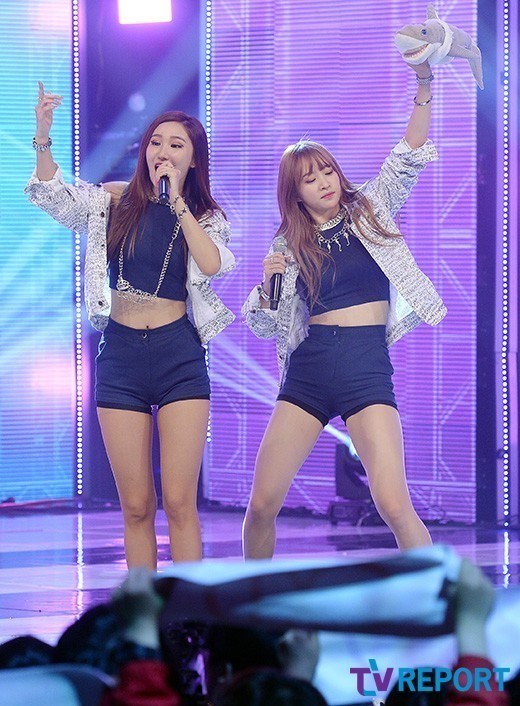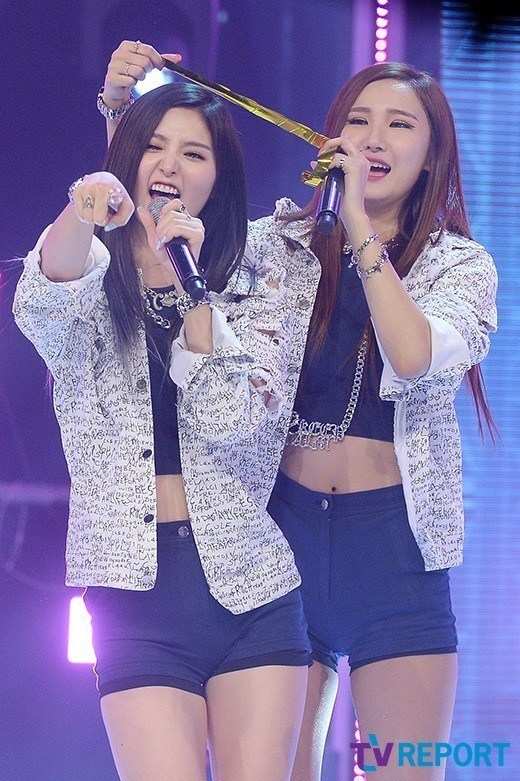 https://www.youtube.com/watch?v=2IEqS6-UxCo
Share This Post