EXID's Hani Suspected Of Undergoing Recent Plastic Surgery By Netizens
Looking at past photos, netizens discuss the drastic differences in this female idol's face
Plastic surgery is always a hot debate amongst K-pop idols and celebrities. Although many idols have kept it secret in the past, more and more celebrities have stepped forward to admit their procedures. If the idols deny such allegations, netizens and fans compare idols' past photos and accuse them of certain procedures whether it is true or not.
Originally posted on Pann, netizens discuss whether this female artist had major facial procedures done on her face by looking at past photos.
Titled "Hul, This is Hani 4 Years Ago," here is the direct translation of the post and netizens' discussion below.
"Hani looks completely different 4 years ago when I ran into EXID's 'Who's That Girl' music video
What the heck happened hahahahahahahahaha
The song was good though >0<"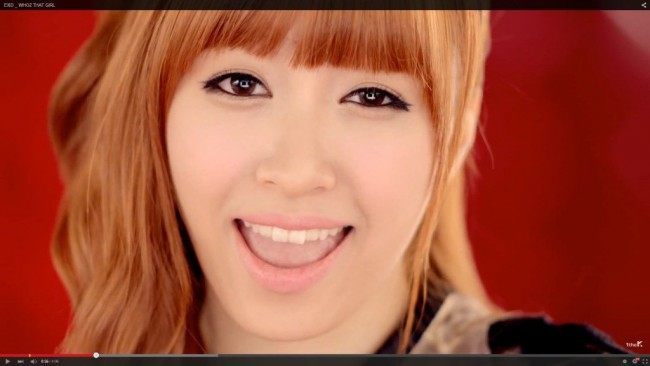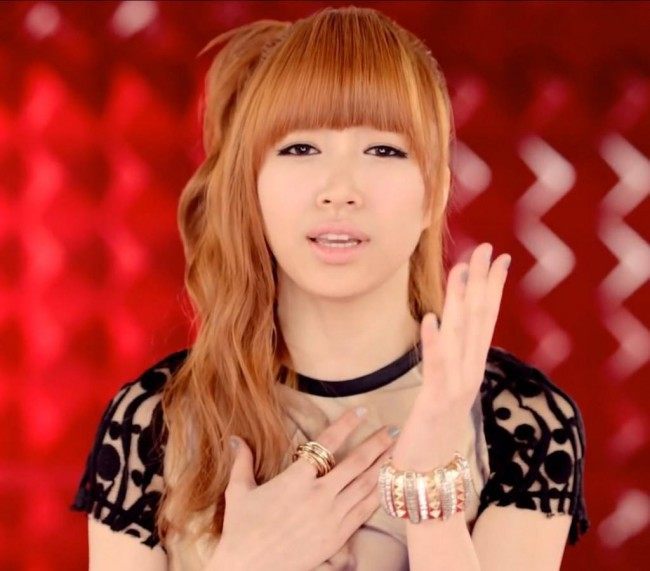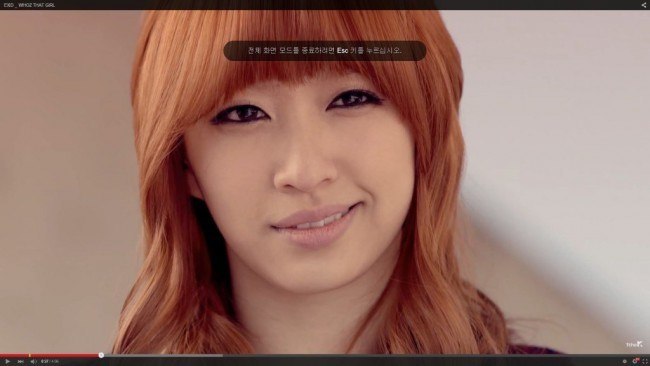 ---
NETIZEN REACTIONS
Koreaboo has collected reactions from Netizens who commented on the original article from our Korean source. The below comments are the most popular comments at the time of this article being published.
---

[ +276 / -136] After her scandal was released, there are so many haters trying to hate on her… I feel pity for them. During this album, they all looked terrible because of the weird clothing and make up.. I think she looks the same except for the fact that she lost weight and different make up
[ +246 / -81] I don't know about her cheek bones but I think she did get her jaws done. Isn't it really sharp now..? Procedures? At least somtehing like that
[ +144 / -95] I think she looks the same except different make up and hair
[ +69 / -11] Doesn't it look like she got her jaws done? Humans can't have such sharp jaws like hers and in her past photos, she looks round
[ +41 / -25] Hul her nose is completely different
[ +40 / -2] To be honest, she really doesn't look the same. I think she had some shots on her nose but not surgery. For her jaw, I think she got braces and also got filler shots. People who says she looks the same are in denial haha I don't hate nor like Hani but I find it funny people blindedly protecting her
[ +38 / -13] Her jaw is way different right? Look at her sharp jaw now
Source: Pann
Share This Post