EXID's Solji and Hyerin are beautiful in image teasers for "AH YEAH"
EXID continues to release image teasers despite the initial leak concerning their comeback album just a few days before, revealing the photos for member Solji and Hyerin.
On April 5th, the girl group released Solji's image teaser on their SNS accounts, giving fans a chance to download the exquisite high quality photo onto their desktop as they link to a tistory account.
Solji, with her light brown hair, lies down on the ground on her stomach, her head propped up by her arm with her eyes closed as if in deep thought. A line of words forming the shape of her buttocks read the date and time for their second mini-album's release.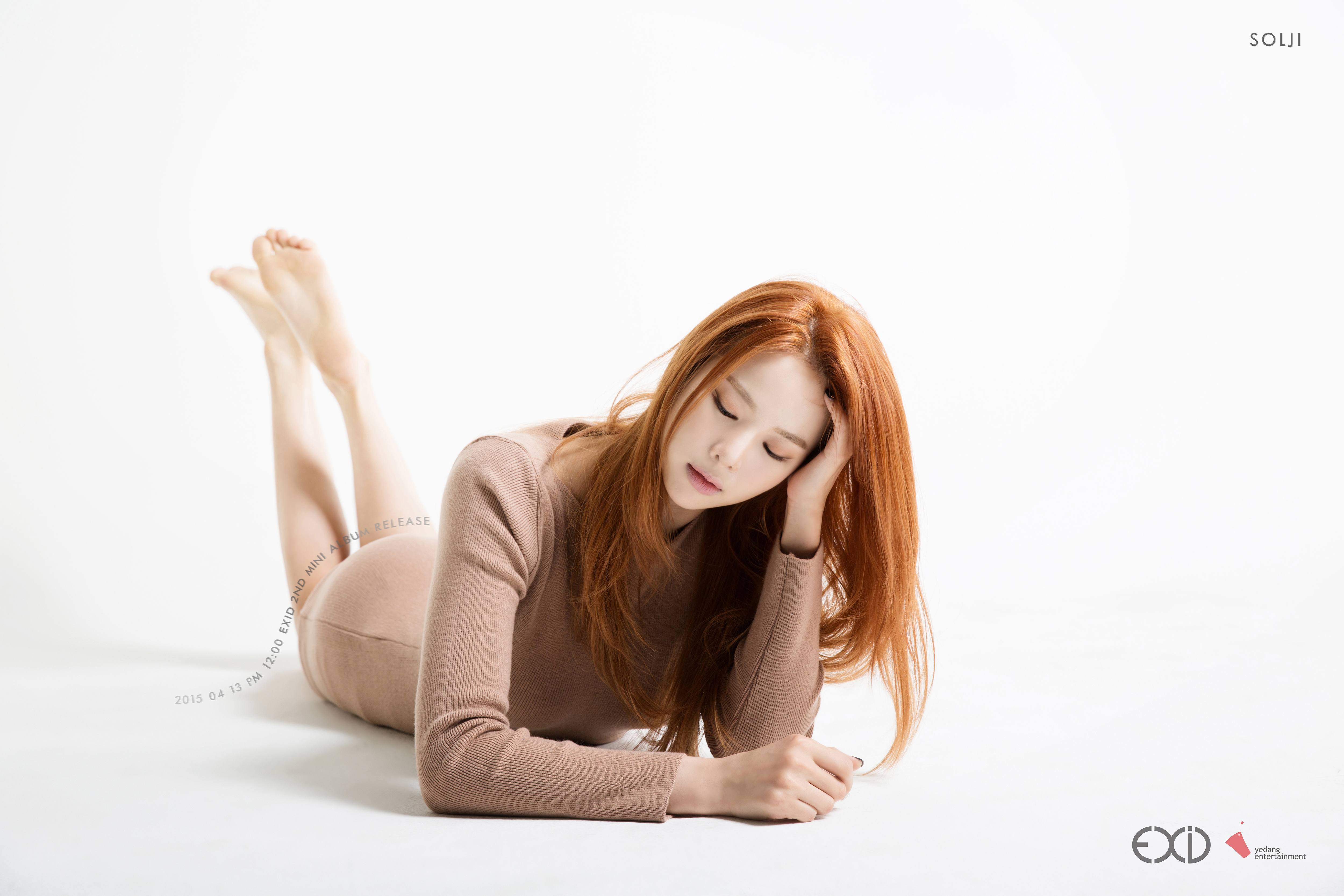 Previously on April 3rd, the teaser for Hyerin was released, and showed the singer with a new hair color of light blonde. Sitting with her legs tucked in under her chin, she looks down towards her feet as her fingers look to be playing with her toes. The release date and time of the mini-album lines against the shape of her legs.
AH YEAH will be released on April 13th at 12PM KST.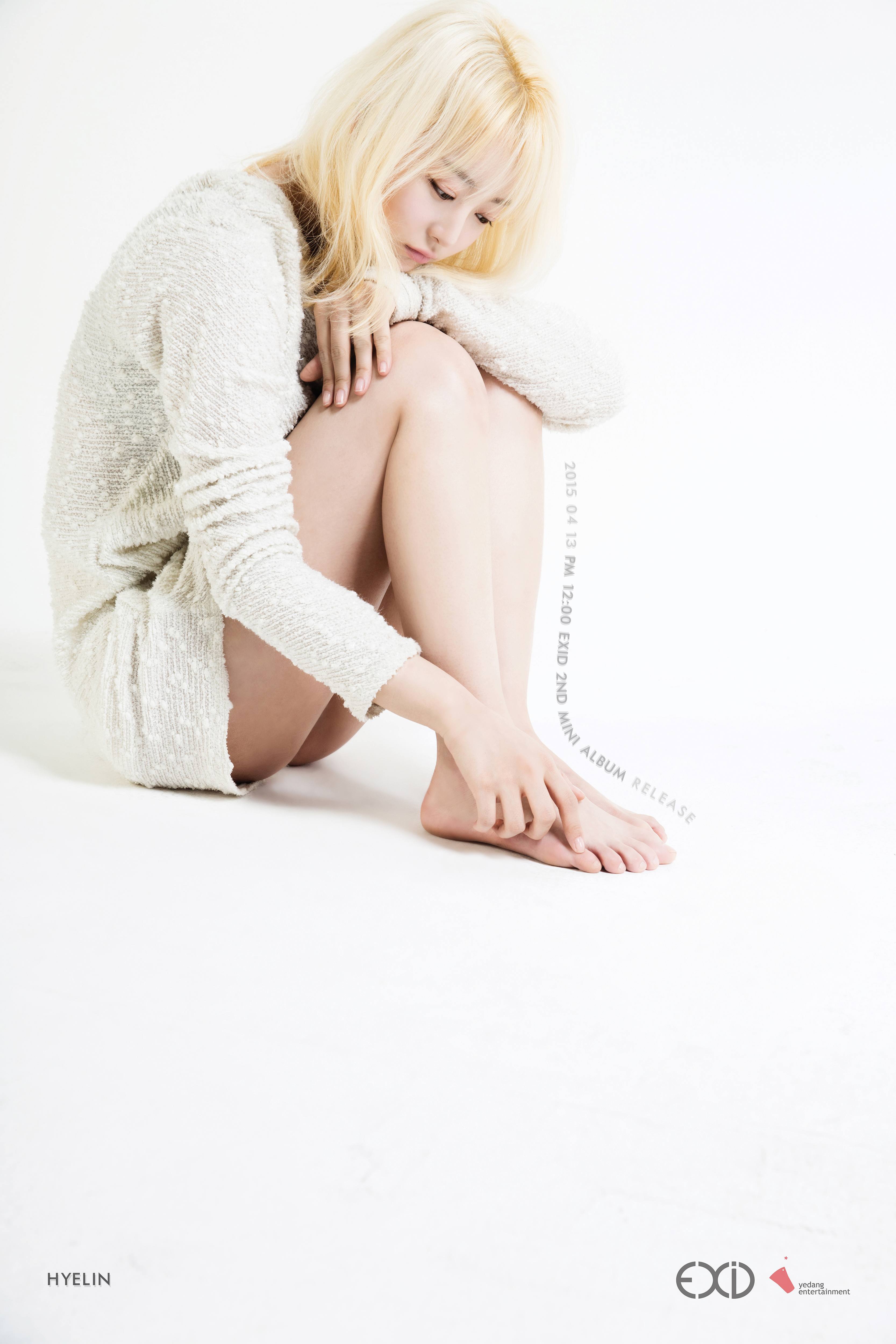 Source: EXID's Official Twitter
Share This Post