[★VIDEO] EXO members attempt the "belly button challenge" and the results are hilarious
After Sehun successfully completed the "belly button challenge," other EXO members have also attempted the latest viral trend with hilarious results!
On June 13th, EXO held their concert in Taiwan for the second night in a row. During a talking session of the concert, Sehun decided to show off his flexibility in doing the "belly button challenge" again after being provoked by Lay, while other members follow suit.
However, unlike Sehun, who effortlessly completed the challenge, other members appeared to struggle. In particular, Baekhyun attempted the challenge many times, but was not able to reach his belly button even with the help of Xiumin. Xiumin and leader Suho were also not able to complete the challenge either, while Kai was able to do so with ease.
Check out the hilarious attempts below!
At 1:50 –
https://www.youtube.com/watch?v=6qdNZQwE3pY
At 2:58 –
https://www.youtube.com/watch?v=A5DFMPSUHAI
At 0:00 –
https://www.youtube.com/watch?v=iLrbDdSPtbE
At 3:00 –

At 8:30 –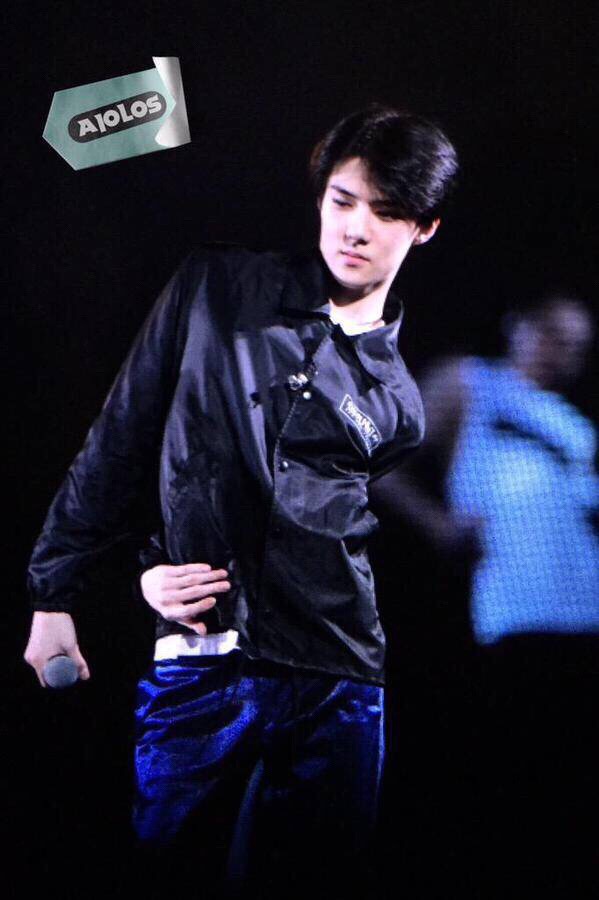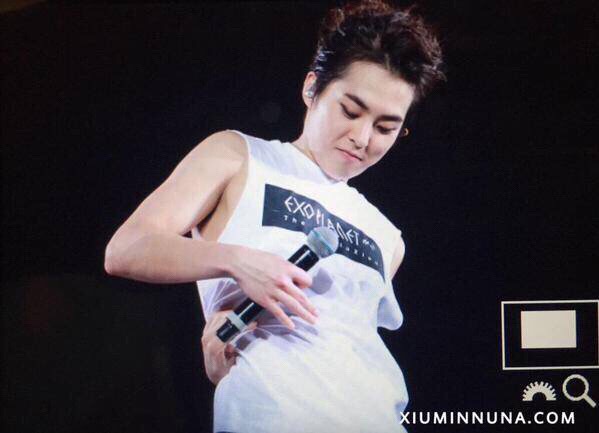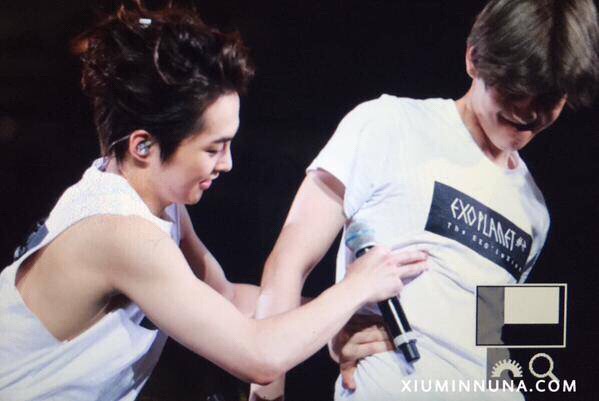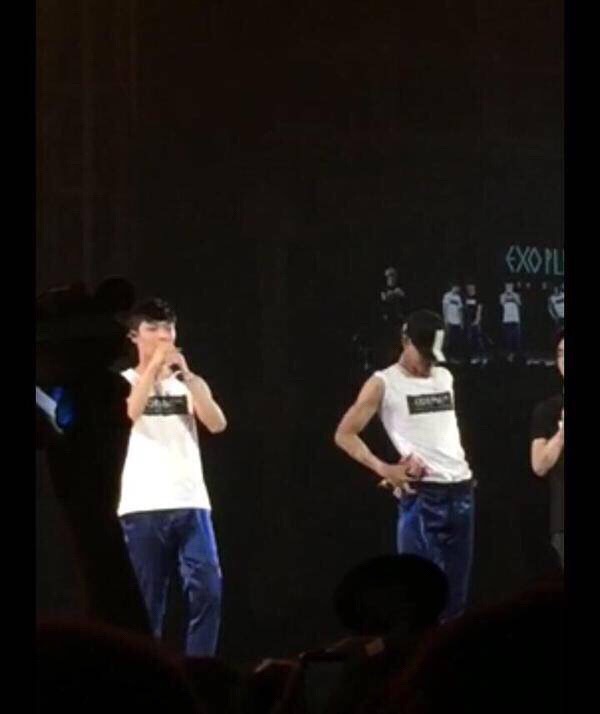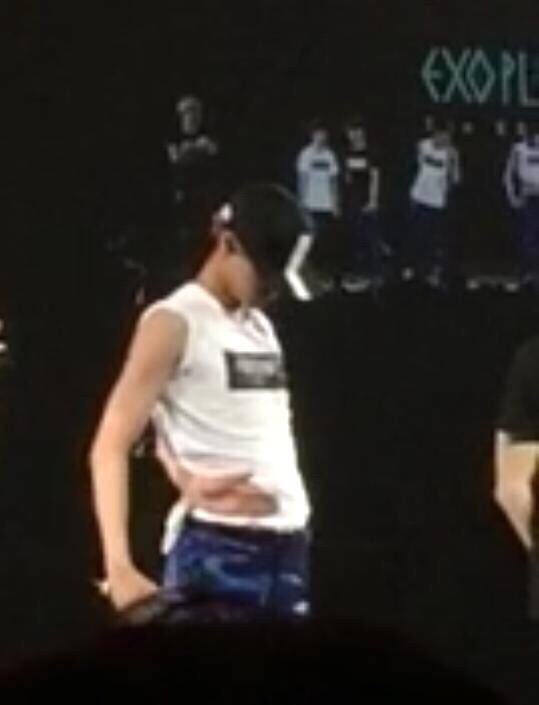 Source: Weibo
Share This Post