EXO D.O's Movie "Pure Love" FLOPS At Korean Box Office, Netizens Claim It's A "FAILURE"
Although many fans were anticipating the release of D.O's movie Pure Love, the movie doesn't seem to be doing to well at the box office. 
Despite touting an impressive cast list including the EXO member and former child actress Kim So Hyun, Pure Love is reportedly doing quite poor at the box office, and isn't predicted to even break even by the end of its run. Netizens have blamed the director and the poor content of the film's story for the movie's lacking performance, claiming that it was so boring that even the SM Entertainment singer couldn't save it.
Find out what Netizens had to say about this article below!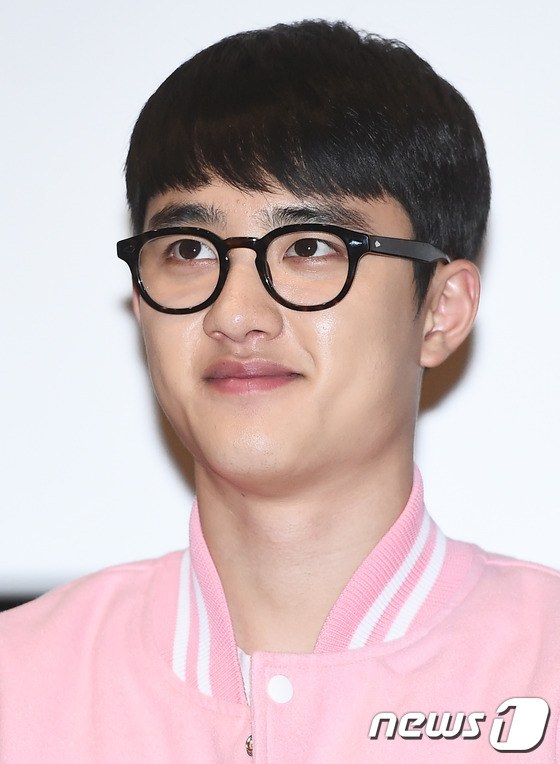 ---
NETIZEN REACTIONS
Koreaboo has collected reactions from Netizens who commented on the original article from our Korean source. The below comments are the most popular comments at the time of this article being published.
---
[+ 113, – 4] ㅋㅋ what can you do with a director who blames the failure of a movie on the actor and not his own short comings and two faced actors who play smaller roles pretending to be the lead's friend but actually stab him in the back.
[+ 100, – 4] The director's a dumbass ㅋㅋㅋㅋ he just worked D.O taking him around theaters to say hi..
[+ 89, – 4] What can you do the actors were amazing but the movie was shit..I went to see it with an EXO-L friend and felt like I wasted my money. If I were an EXO-L than just seeing D.O would have been enough but…I can say this much though if it weren't for D.O the movie would have done worse.
Source: Pann
Share This Post