EXO Flexes Their Fandom Dominance At "Dream Concert" With Overwhelming Numbers
The 2016 Dream Concert featured over a dozen performances from some of the top idol groups in the industry. 
And although there were several popular veteran groups performing at the event, one group stood out for the sheer amount of fans they had present cheering them on. Compared to all the other fandoms at the concert, EXO-Ls dominated, with white light sticks clearly outnumbering all other colors, and the SM Entertainment group dominating the sticker vote chart. Fans noted that with so many fans despite the rest of the impressive lineup, EXO has really proven to be an unstoppable group.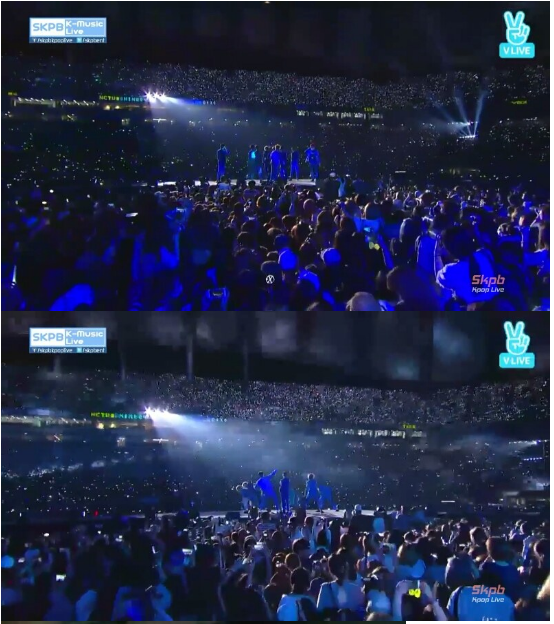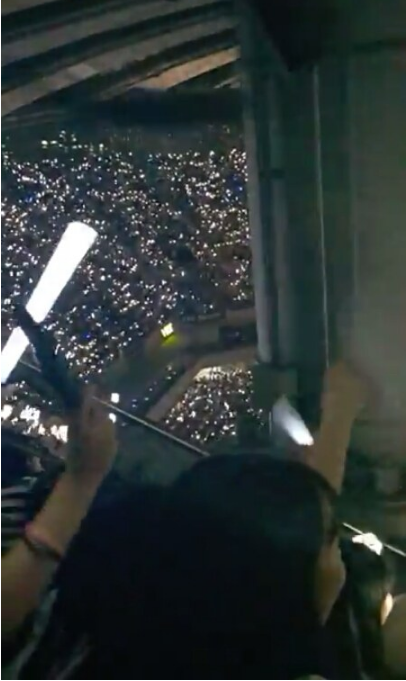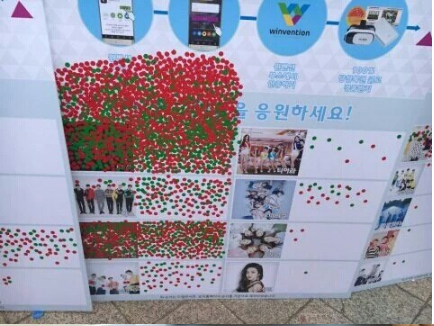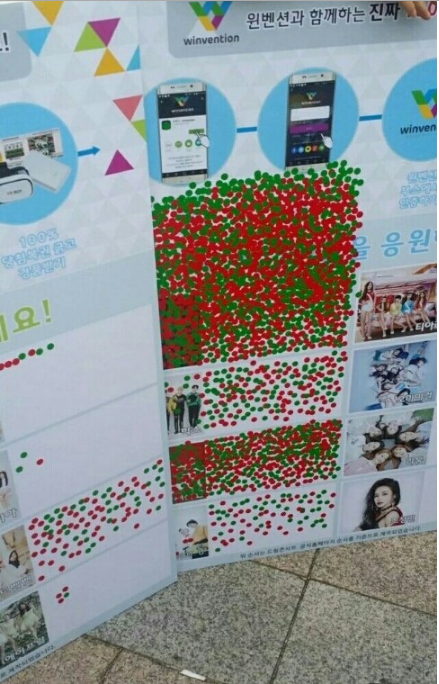 Source: Pann
Share This Post