EXO-Ls busted for attempting to spread rumors about BEAST's Lee Kikwang
Fans protect BEAST member Lee Kikwang after EXO-Ls accuse him of insulting his mother.
After EXO Chanyeol was criticized for allegedly making inappropriate hand gestures, many EXO-L's have been commenting, accusing a series of idols that allegedly have done the same thing. One of the idols mentioned was BEAST member Lee Kikwang, allegedly making the gesture on an episode of Weekly Idol.
The alleged EXO-Ls then posted series of comments, pictures and GIFs claiming that Lee Kikwang should also be criticized.

[ +6 / -3] Lee Kikwang, Hani and Kim Jinpyo did this mother gesture too so let's also criticize them~!~!

[ +1 / -1] I heard Lee Kikwang did it too on Weekly Idol, why only criticize Park Chanyeol for the same gesture hahahahahahaha.
However, a new post has emerged defending Lee Kikwang's actions with fans and netizens protecting the idol.
Here is the direct translation of the post and comments below.
"Lee Kikwang's Explanation For 'Mother's a Whore' Gesture"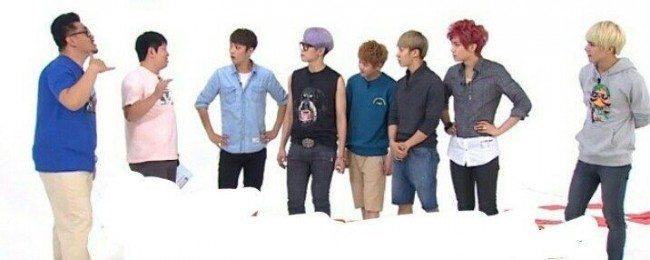 "At first, DEFCONN tells BEAST members to make a promise because they offered them a chance to reappear on the show after they won the speed quiz. You see DEFCONN's gesture right?"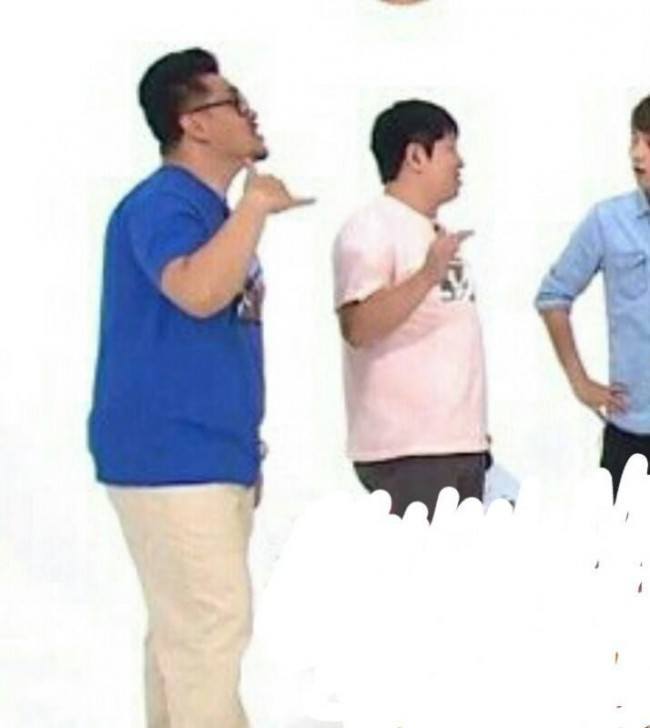 "Lee Kikwang was playing with Yang Yoseob by just following DEFCONN's  gesture but they are trying to witch-hunt Lee Kikwang claiming that he was doing the 'my mothers a whore' gesture. They left out everything that was going on in the beginning"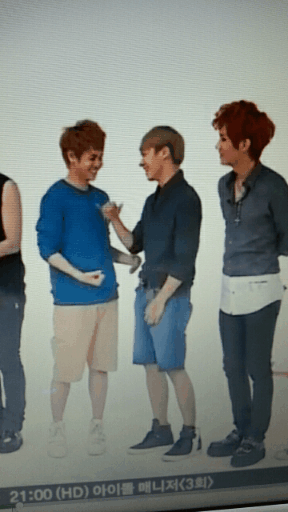 "This is the back part of the footage. If you can rebuttal this, go for it hahahahahahhaha I heard this got spread in many other websites.. What do we do hahahahahhahaa"
"And because she didn't want to get reported for copyrights, she hid all of the texts too lol"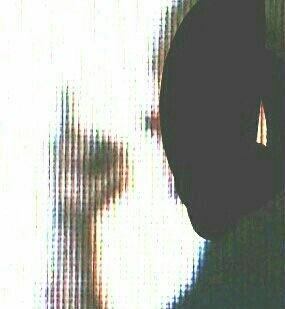 "This is the close-up of Lee Kikwang's hand how is that the 'my mothers a whore' gesture hahahaahahah it's a promise gesture hahahaha"
"And I apologize for mentioning EXO-Ls in the post but this came out right after the Chanyeol's 'mothers a whore' gesture incident. And the GIFs and pictures were spread everywhere. Although I don't have proof that they're EXO-Ls but I couldn't help but to suspect them. But I'll just end it to explain that Lee Kikwang didn't do it since there is no proof EXO-Ls spread this in the first place."

[ +76 / -3] Please know your stuff before you talk. Poor Kikwang got criticized for no reason;
[ +69 / -4] Some EXO-L posted something criticizing Hani, Roy Kim and Suga. Also posted that Onew smokes cigarettes and that Rap Monster enjoys Ilbe website (4chan of Korea). Wow EXO-Ls are best at pointing fingers and making up stuff hahahahaha
[ +48 / -2] Wow they reported this as well?? They haven't learn their lesson hahahaahaha I hope they are humiliated hahahaah try to report this post 100 times, I'll put it up 101 times hahahahaaha
Source: Pann
Share This Post