EXO-Ls Furious Over Paid Livestream App's Failure To Capture EXO Suho
A paid livestreaming app received complaints after failing to fulfil their promise for EXO's fans. 
On June 8th, a fan pointed out a complaint experienced by EXO-L after tuning in to a paid livestreaming service for EXO's comeback showcase. For a fee, fans will be able to stream not only the showcase, but also specific camera angles focused for a certain member.
However, despite paying more than 10,000 won for the full premium to see Suho, fans were eventually furious as they were not able to catch him through out the entire performance. They have launched comments against the paid service for failing to catch Suho on camera.
Meanwhile, EXO promoted their latest album EX'ACT on the same day and exclusively performed their tracks "Monster" and other hit tracks for the event.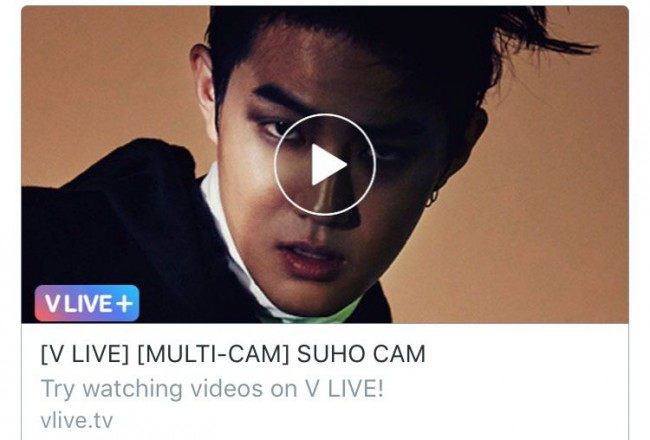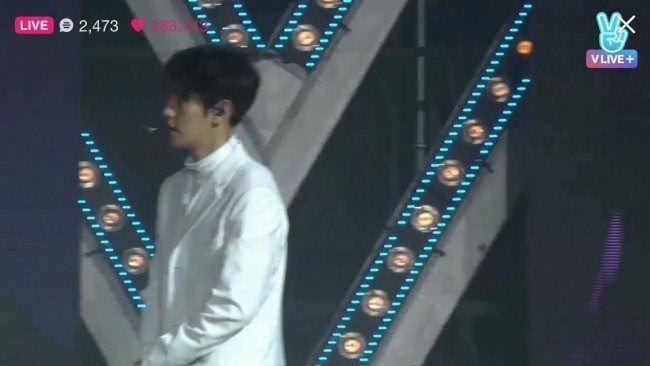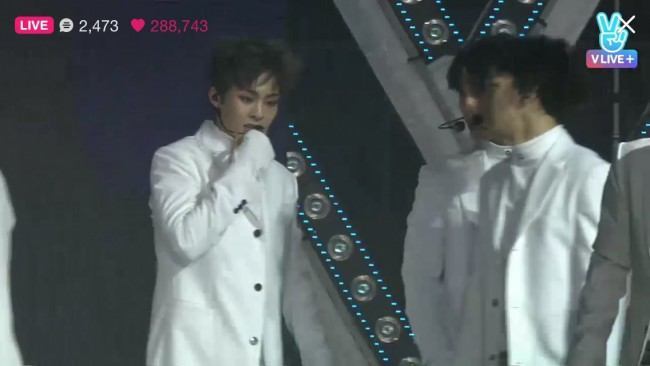 Source: Instiz
Share This Post