EXO-Ls publicly disgrace themselves with lack of manners at recent event
Netizens discuss what extent EXO-Ls will go to take good photos of EXO members and how many EXO-Ls have shamed their entire fandom for their thoughtless actions recently at Yoo Heeyeol's Sketchbook.
EXO is undeniably one of the most popular groups in not only Korea but other countries. With their ever growing popularity, it is only natural that fans want to take good and better photos of them wherever they go. But because most EXO concerts and events prohibit professional cameras, fans often get their cameras confiscated at the scene. To what extent did EXO-Ls go in order to take some photos of their biases?
Originally posted on Instiz, netizens discuss how many cameras get confiscated at an event featuring EXO.
Titled "Current Status At Program Recording Shoot With EXO," here is the direct translation of the post and comments below.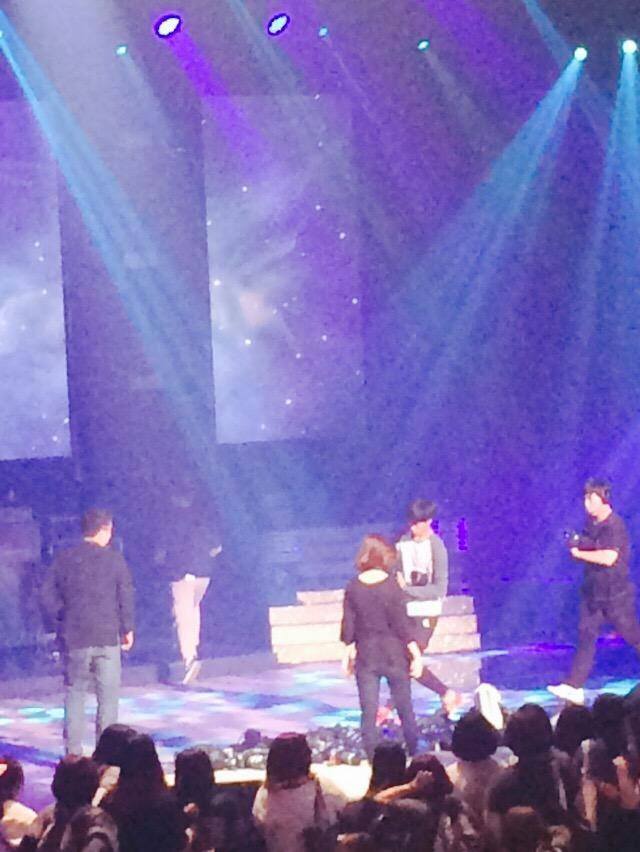 "This was on the day of shooting for Sketchbook with EXO featuring.
But there were so many cameras confiscated even when fans were told not to bring their cameras. The number of the cameras are unbelievable."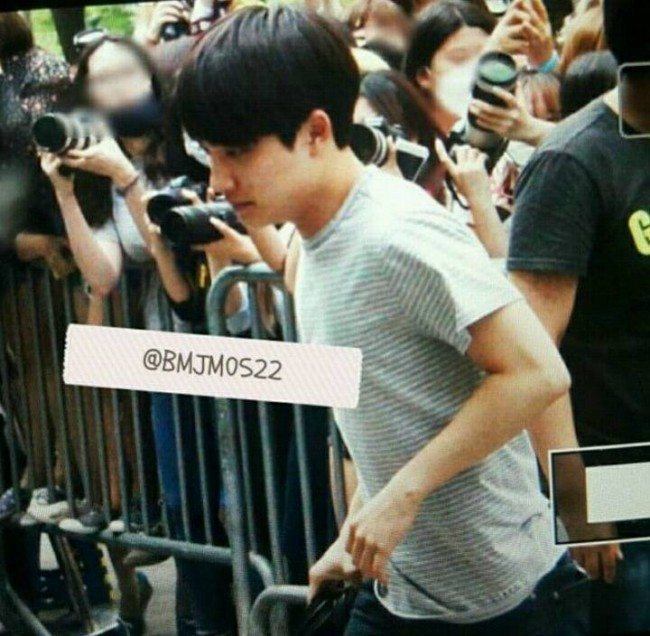 "On their way to go film hahahahahahahaha
EXO-Ls, please stop what you're told not to do"
Comments:
"Hul.. they can't get those cameras back?"
"This was taken place a long time ago.."
"That is quite a lot"
"Isn't Sketchbook for people who just enjoy music..?"
Source: Instiz, Comments: Instiz
Share This Post