Is this EXO member always the main target for GIFs and memes?
Netizens discuss whether EXO members always being used in GIFs and memes has gone too far.
Not only amongst Korean fans but even international fans, more and more netizens are using GIFs and memes to express how they feel in the comment section. These photos and GIFs are then shared amongst fans and spread virally amongst the fandom. But which group and member is most commonly used in these GIFs and memes?
Originally posted on Instiz, netizens discuss whether this EXO member is the most common target in GIFs and memes.
Titled "EXO Members Are Always The Target," here is the direct translation of the post and comments below.
"Only because he made a wrong face just one time…"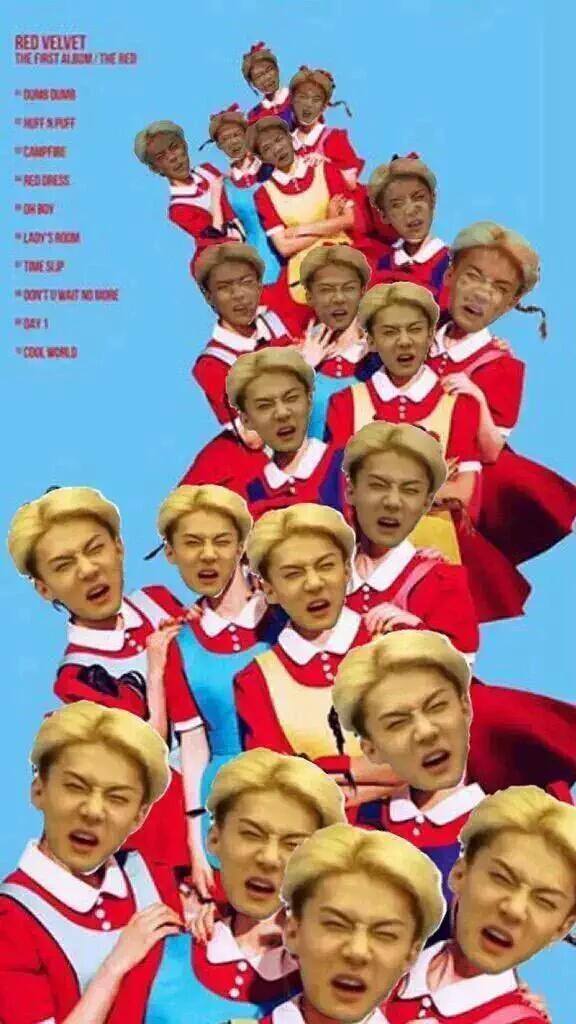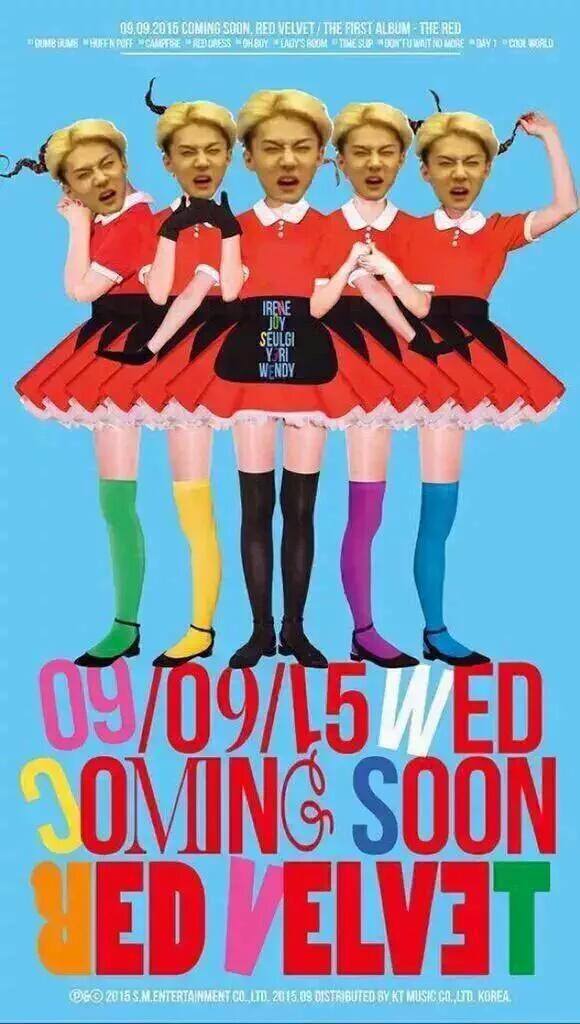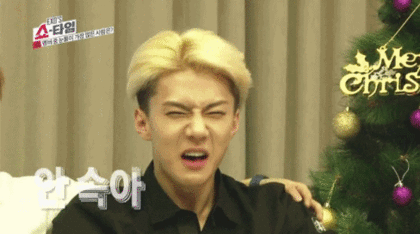 Comments:
"hahahahahahahahahahahahaha"
"Oh my.."
"Oh my Oh Sehun.. Only because he made one wrong facial expression hahahahahahahahahaahah"
"Our Sehun's presence is known everywhere!"
"I think this will last forever"
"This is something that even other fandoms often see"
Source: Instiz, Comments: Instiz
Share This Post