EXO members accused of undergoing plastic surgery
A post comparing EXO members' post-debut appearances with their pre-debut pictures has been circulating online as netizens mark which areas they feel the boys received plastic surgery.
1. Kai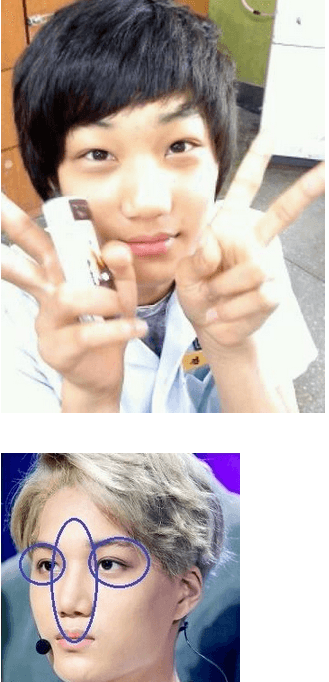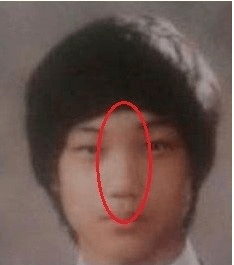 2. Baekhyun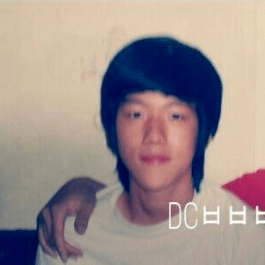 3. Lay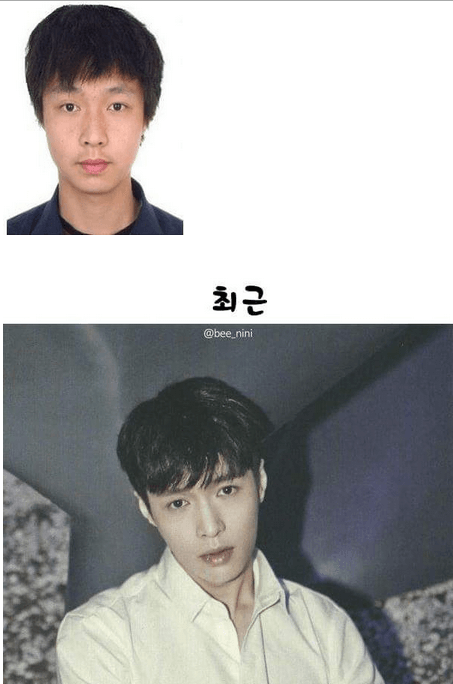 4. Suho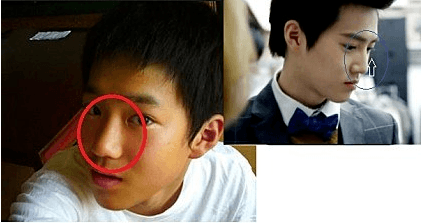 5. Luhan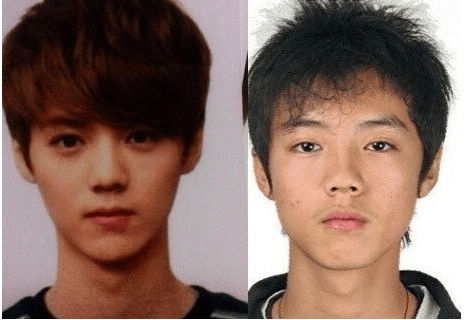 6. Chanyeol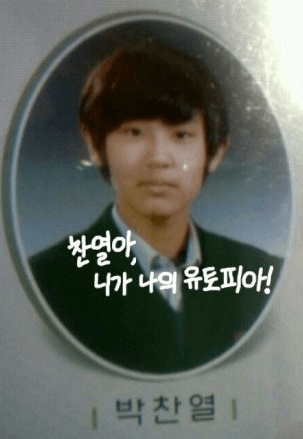 7. Kris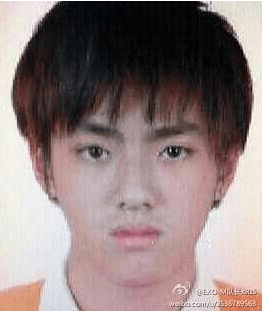 8. Tao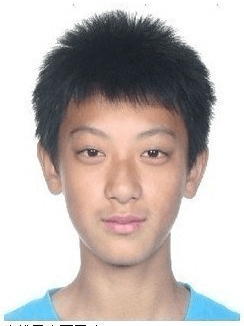 Although many netizens complained that the pictures used in the post were very bad pictures, most did not deny that they thought the boys had received some type of surgery or another.
[+367, -74] You never bring in good pictures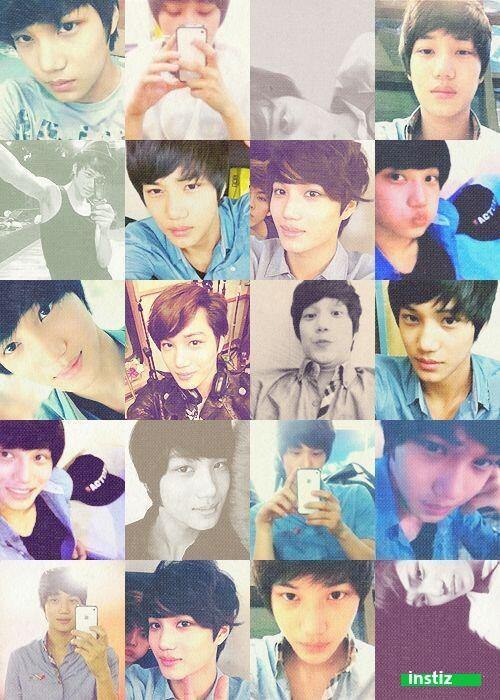 [+300, -27] Can you take out the three traitors?
[+238, -27] Forever haunted Kai …? That picture is so ridiculously overused.
Source: Pann
Share This Post