EXO-M's Lay graces the cover of Chinese magazine with a solo interview
EXO-M's Lay lands a spot on the cover page of Chinese magazine, Shanghai TV Entertainment, as he was featured in a solo interview with the publication.
The title of Lay's cover story reads, "Zhang Yi Xing: Wanting a love hug", using his real Chinese name instead of Lay. Dressed in a pink shirt, Lay gives off a warm feel as he matches well with the pink font of the magazine's cover.
After completing "SMTOWN LIVE in Shanghai" concert, Lay records for a Chinese variety show in Shenzhen, China, accompanied by fellow EXO-M member Xiumin.
While Lay was in China, he also carried on with solo activities as he recorded two episodes of ZJSTV's variety show Escape Room. As this is his first time participating in variety shows by himself, Lay expresses that he feels the happiest when everyone calls him by his real name Zhang Yi Xing, rather than his stage name Lay. In the interview, Lay also says that he has a dream, to spread his music across the world with his Chinese identity.
Recently, Luhan filed for a lawsuit against SM Entertainment, with Sina reporting the lack of good future development plans for the individual as one of his reasons. Following suit, there seems to be a change as Lay has received many love calls for solo activities in China and is readily accepting them. Meanwhile, fellow Chinese member Tao posted on his Instagram with hopes for EXO to stay together as 10.
This issue of the magazine has started releasing its sale to the public on October 30th.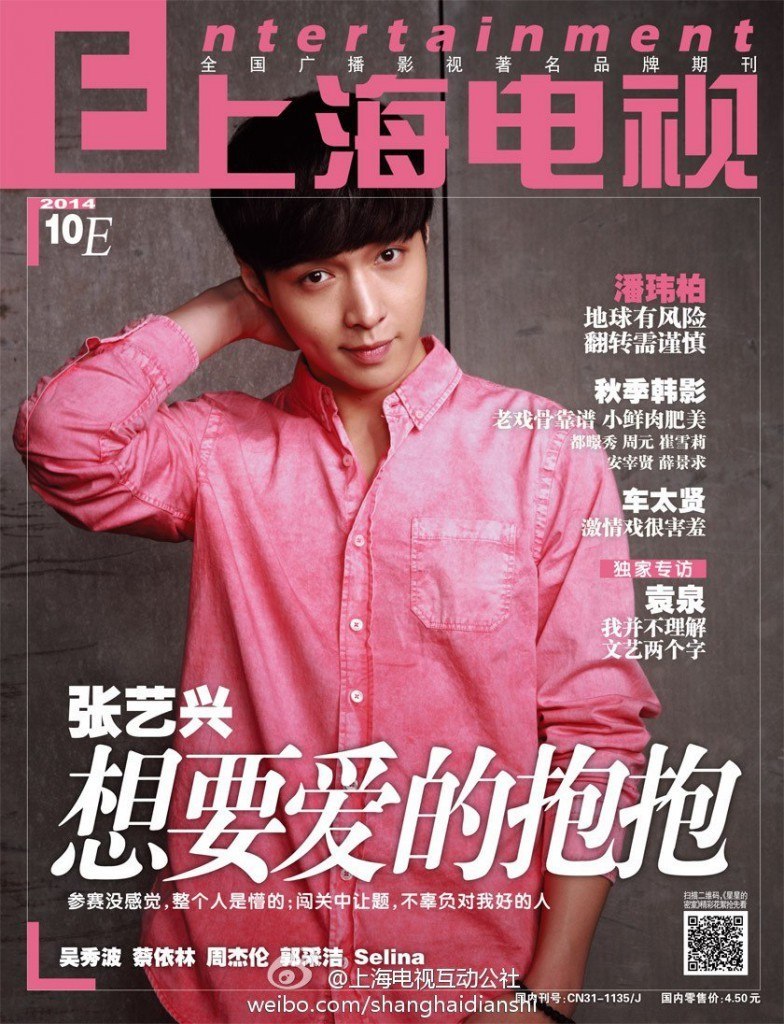 Fans also found resemblance as Kris and Luhan had strike similar poses for the cover of the same magazine previously.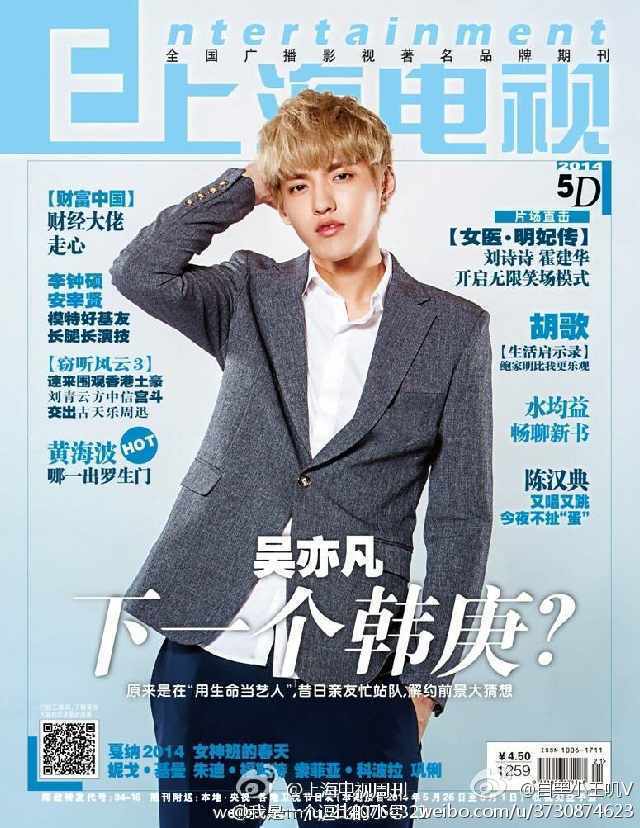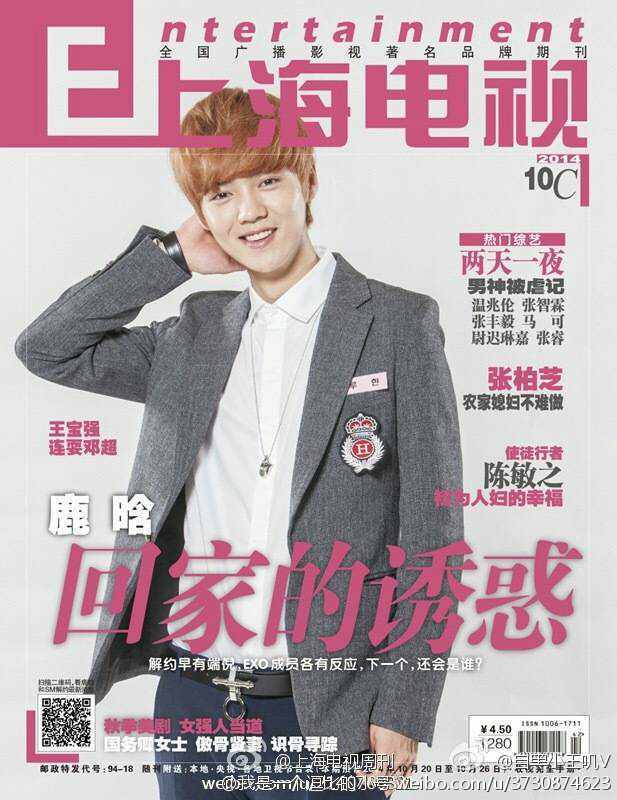 Share This Post