EXO sets the record for being the 1st artist to hold a Dome concert in South Korea
EXO sets the record as having the most fans as they finally made their first Dome concert event in South Korea. 
On October 10th, EXO proved to having one of the most loyal fans as they filled more than 20,000 seats at Seoul Gocheok Dome Baseball Stadium for their concert 2015 EXO-Love CONCERT in DOME. The event in itself was highly talked about not only for their sold-out ticket power, but also for becoming the first artist to do so in Korean soil.
According to reports, EXO filled in more than 20,000 seats making them to gather the most number of audience in an indoor concert venue, further confirming the scale of their fandom. The members also managed to entertain their fans for more than two hours as they performed their hit tracks, along with a number of solo and project stages.
It was also on the same day that the group launched their official lightstick, one of their first official merchandise since making their debut and launching their fan club.
Check out the photos from the concert below!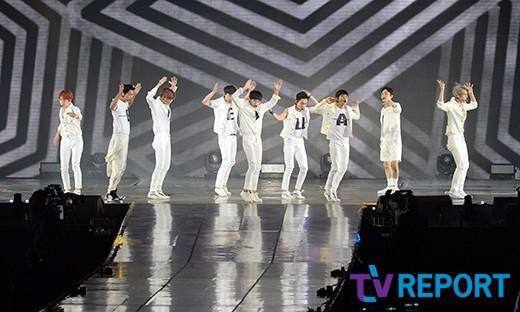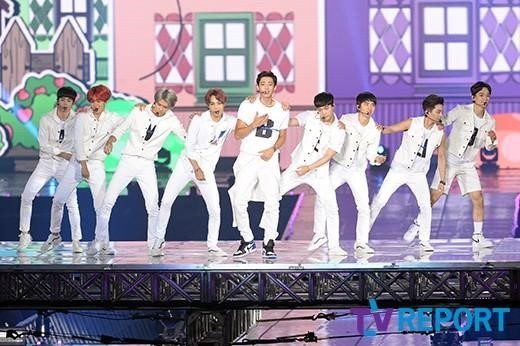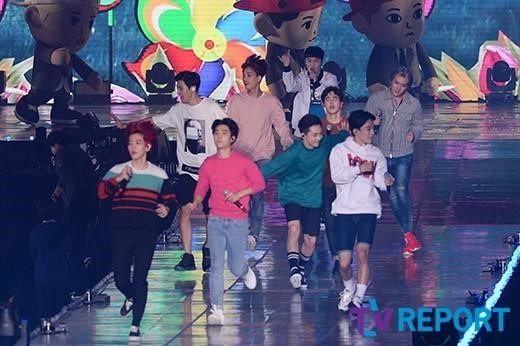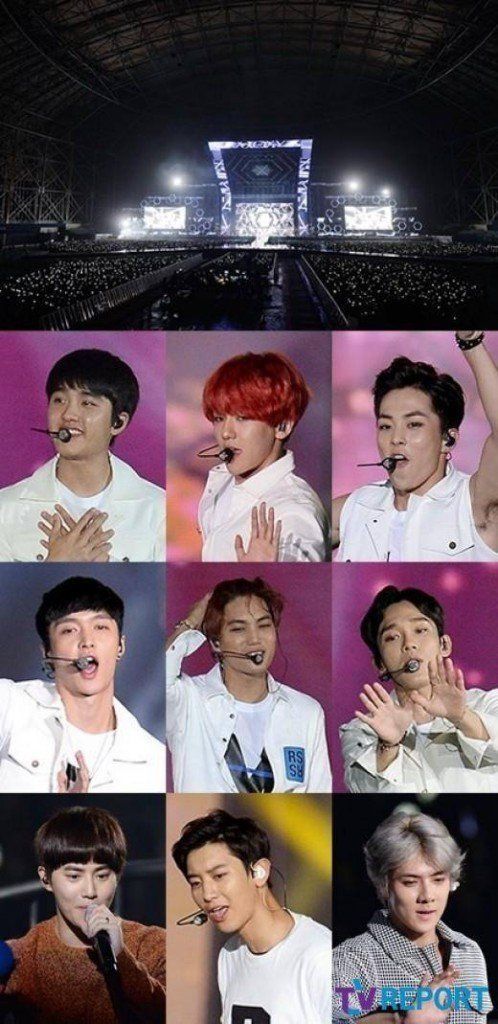 Source: TVReport
Share This Post