EXO takes over the cover of "The Celebrity" magazine
Looking dashing in their fitted suits and slick hairstyles, EXO graced the cover of The Celebrity's January issue with their charisma. 
The popular boy group traded their stage outfits for suits in their latest photoshoot with The Celebrity as they posed in front of Seoul's futuristic Dongdaemun Design Plaza. Although each member poses with their own unique style, they all show intense, alluring expressions.
In addition, EXO's captivating good looks are caught in motion as a few photos capture the group's charismatic walking and incredible focus. To top it all off, the natural sunlight falls on the members, highlighting their strong features and shining on their perfectly coifed hair.
In other news, EXO is set to release their first concert album, titled EXOLOGY Chapter 1: The Lost World on December 22nd. The group also just released their latest track on December 19th, "December, 2014," which will be featured in the mobile rhythm game, Superstar SMTOWN. Meanwhile, EXO is set to perform in Osaka as part of their tour on December 22nd until the 24th.
The group also conducted an interview with The Celebrity, where they shared stories about their favorite tracks, wishes for the new year, and memories from their debut.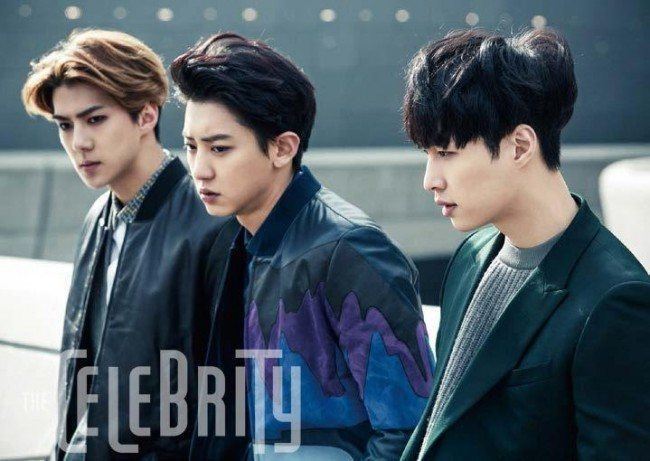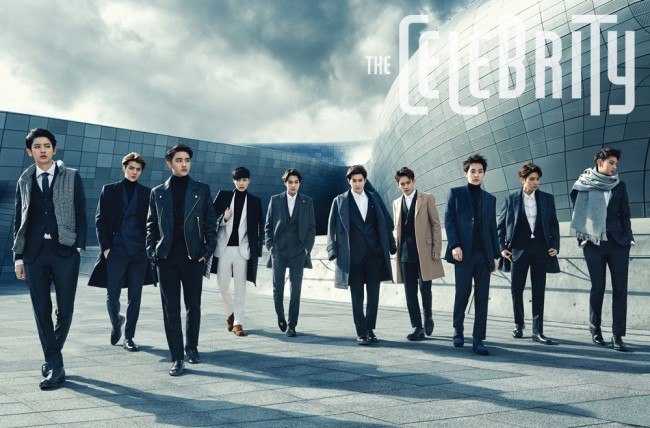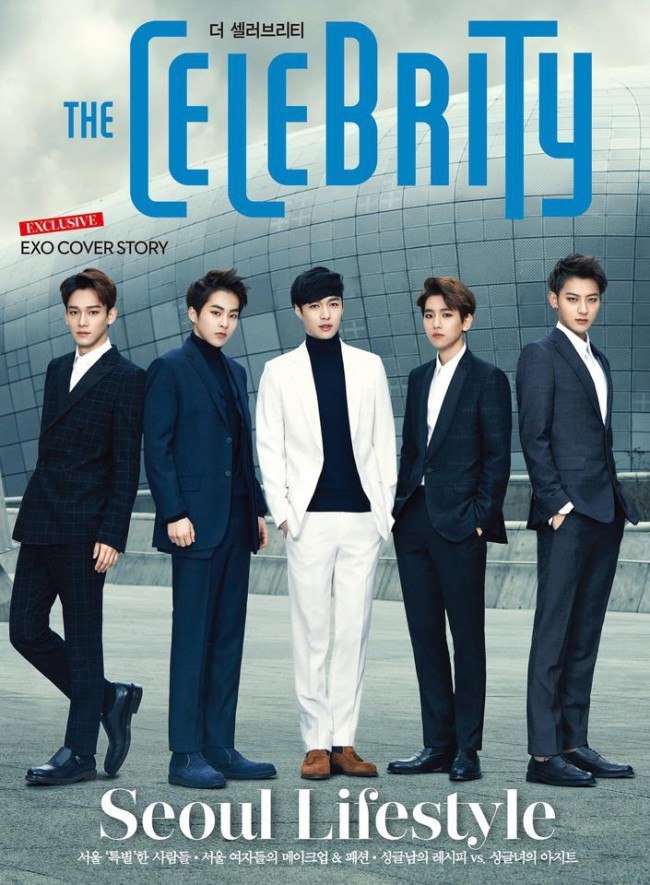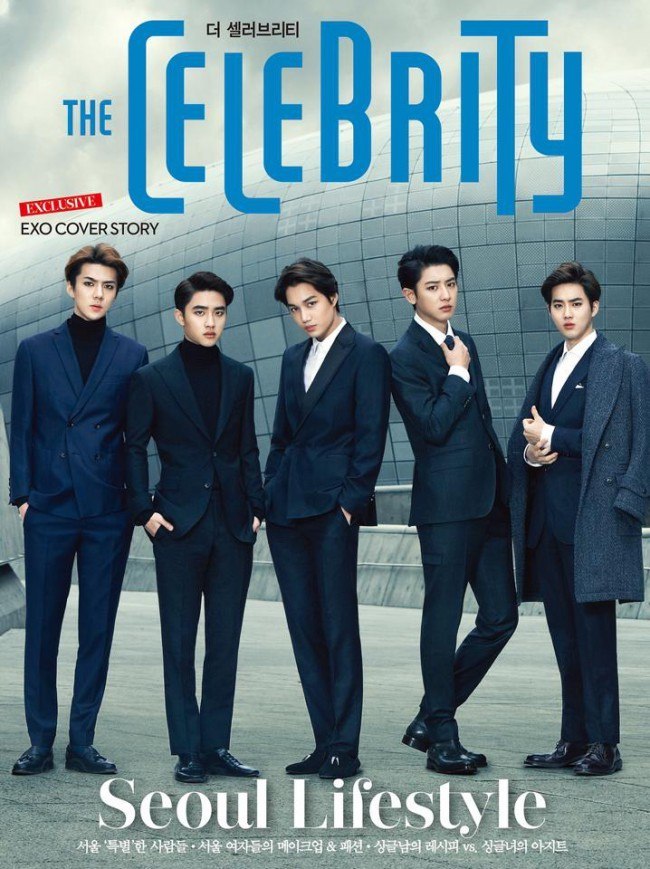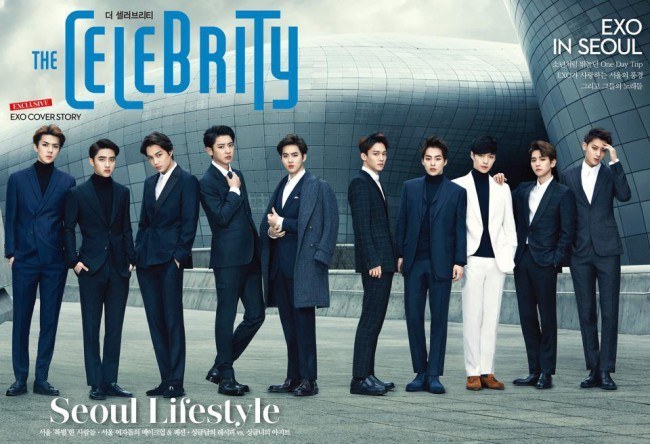 Source: The Celebrity
Share This Post