EXO's Fansite Manager Starts Fan War After Insulting Other K-Pop Idols
A fansite manager of EXO is under scrutiny after criticising the faces and looks of other idol group members. 
One of EXO's biggest fansites remains under fire after a post on Pann highlighted the behaviour of its site manager towards other idol group members. A post published on June 19th provided evidence of the manager's inappropriate comments about other artists such as Rap Monster, Ravi, Jun Wonwoo, Jang Dongwoo and Woozi, calling them as as idols who have "crushed faces."  A number of of the manager's tweets were captured by eagle-eyed netizens for her rude comments towards the said singers, criticising them for their looks, which angered a number of fans.
The posts immediately went viral as the fansite has more than 100,000 followers and can easily gather 10,000 views in one post. Other netizens called the manager out for inappropriate use of the fansite as it reflects a bad image to the rest of EXO's fans.
Although the Twitter has been closed since the controversy broke out, a number of netizens continued to spread the tweets through various online portals.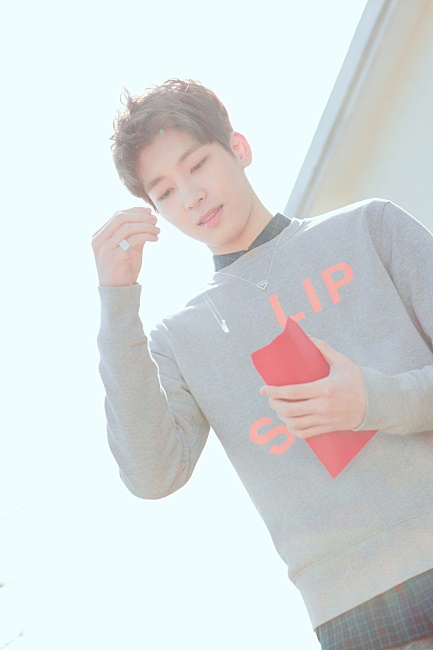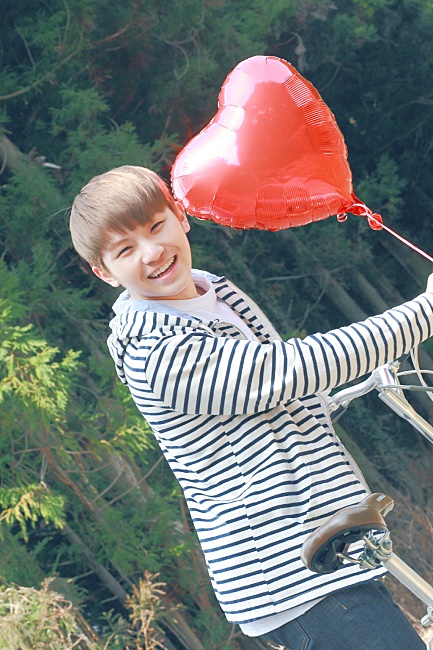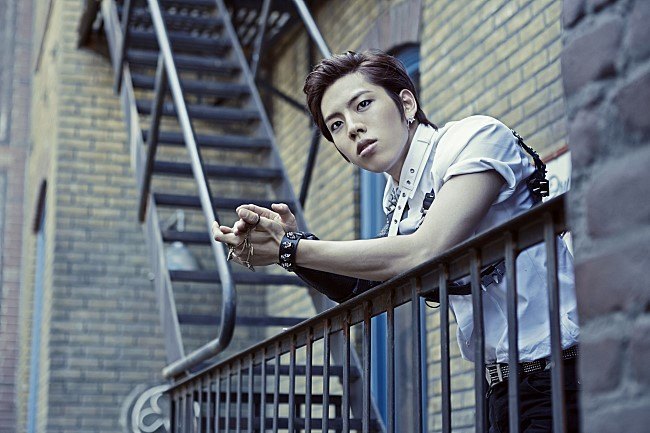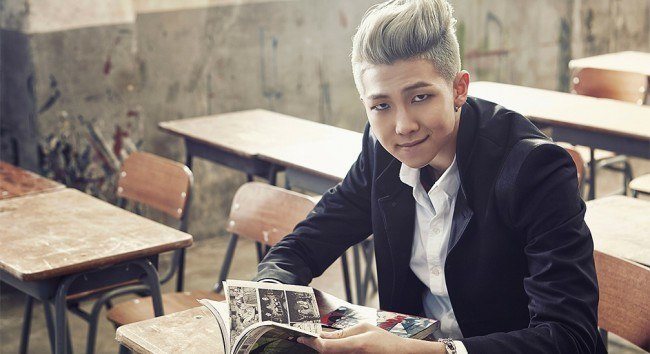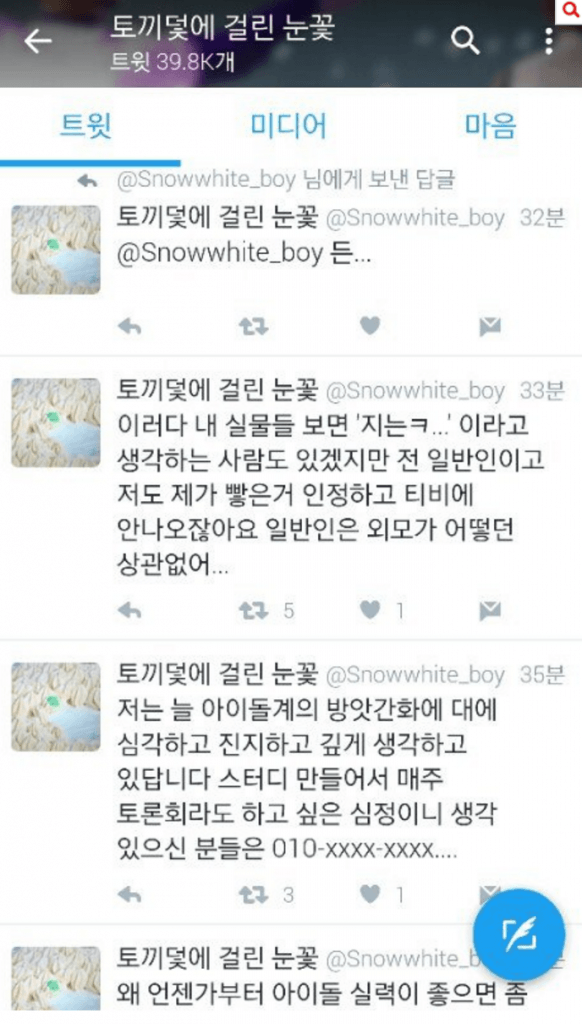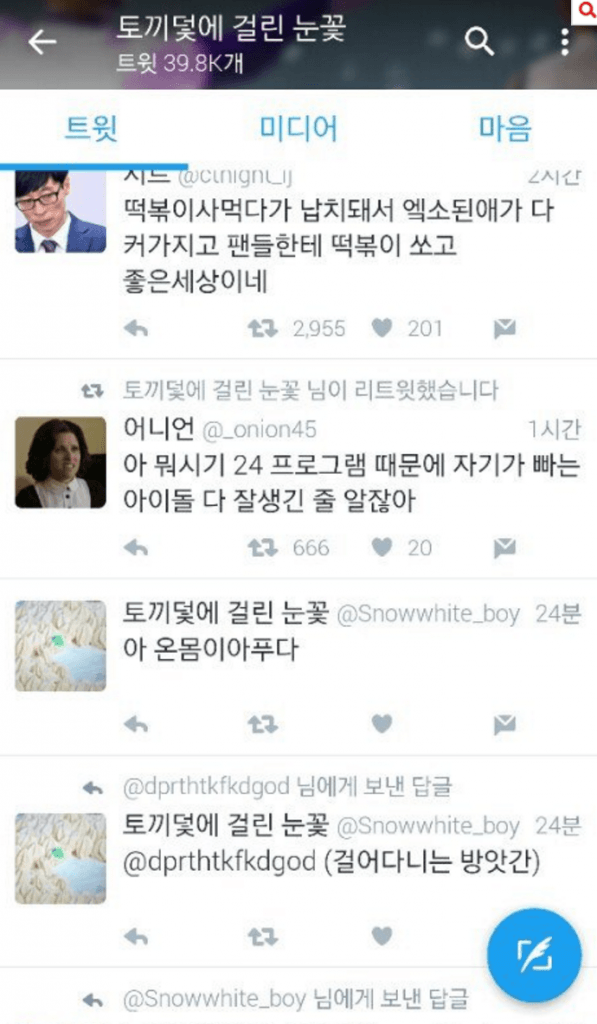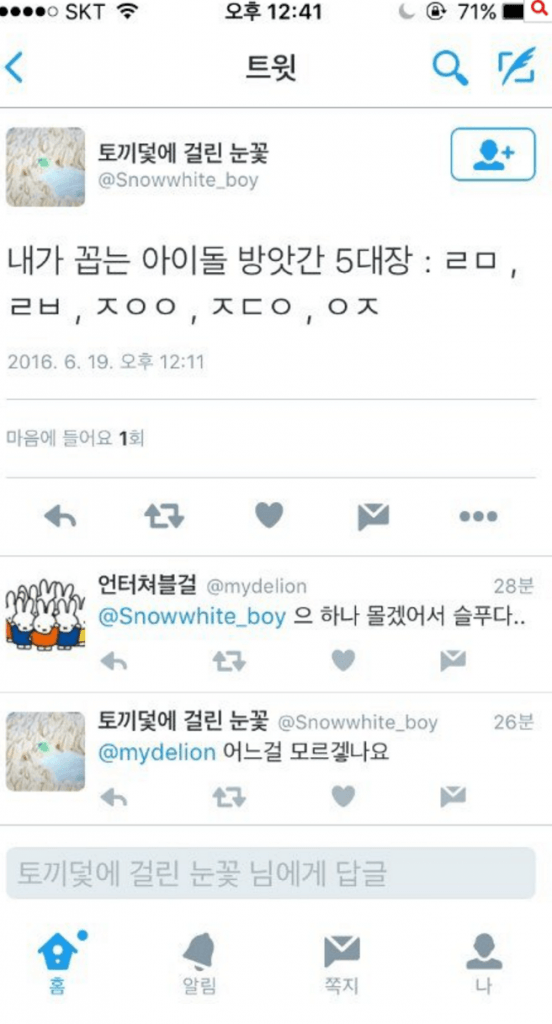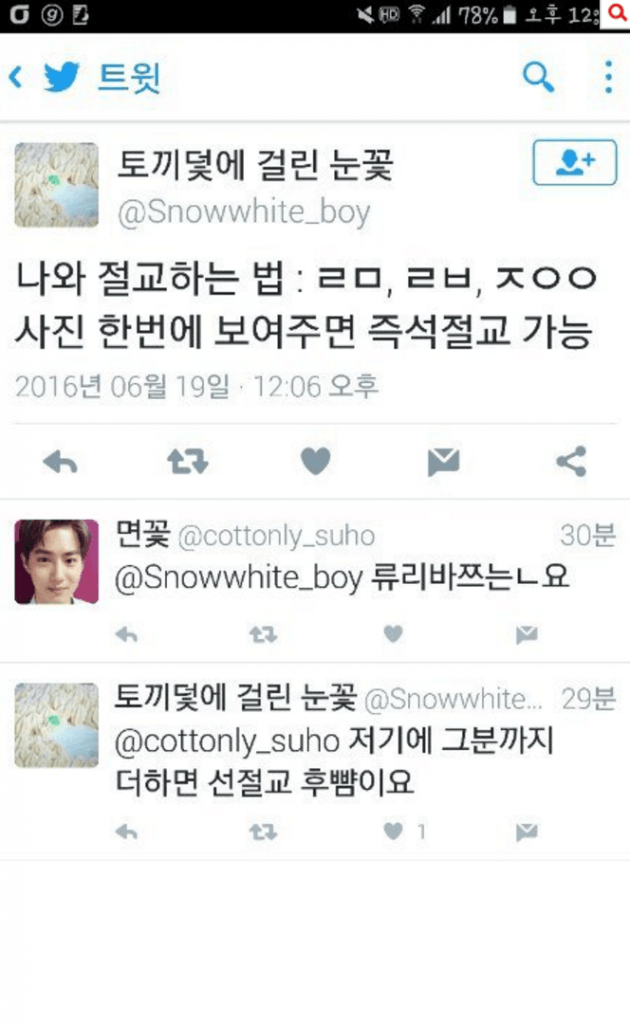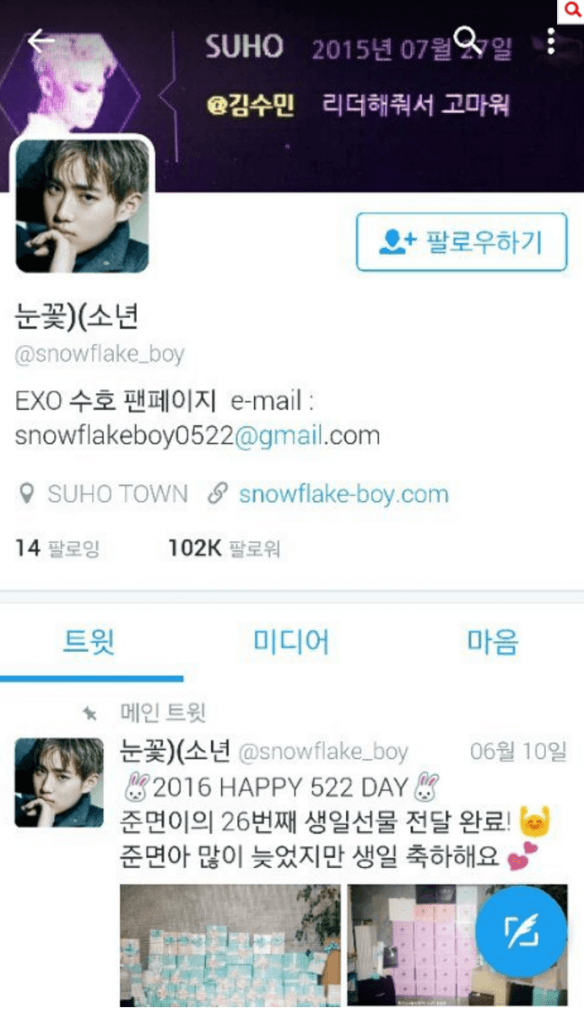 Source: Pann
Share This Post