EXO's Lay PROVES He Is TRUE Of Heart With TOUCHING Gesture Despite Back Injury
EXO's Lay attempts to reassure fans of his health condition after being involved in a motorcycle accident during filming in China. 
On February 1st, photos of Lay in a wheelchair while being assisted in an airport circulated online. As news of his motorcycle accident were published and confirmed by his respective agencies, fans were concerned of his health and well-being. However, according to reports, he reminded fans that he was okay, repeatedly saying, "Okay, okay," as he was assisted in the airport. In addition, he was praised for his dedication having photographed reading through a fan letter while being wheeled into the terminal.
Lay was due to fly back to South Korea earlier today to receive further specialist treatment and rehabilitation.
According to reports, Lay sustained injuries to his lower back after a motorcycle accident in the Zhejiang Province in China on January 30th. He was filming for upcoming drama, Old Nine Gates. Initially, SM Entertainment and his representatives in China initially confirmed that the singer and actor was in a "relatively serious condition but eventually found to be stable." He was strictly advised to rest as he continues further treatment and rehabilitation.
Meanwhile, as a show of support online, his fans sent their words of encouragement through the tags, #getwellsoonlay and #getwellsoonyixing on Twitter and other social media platforms.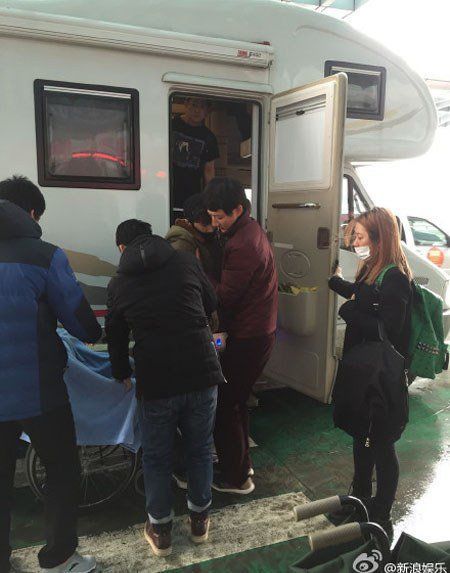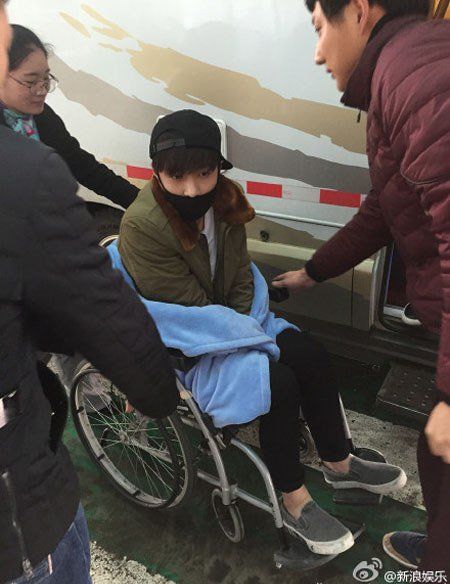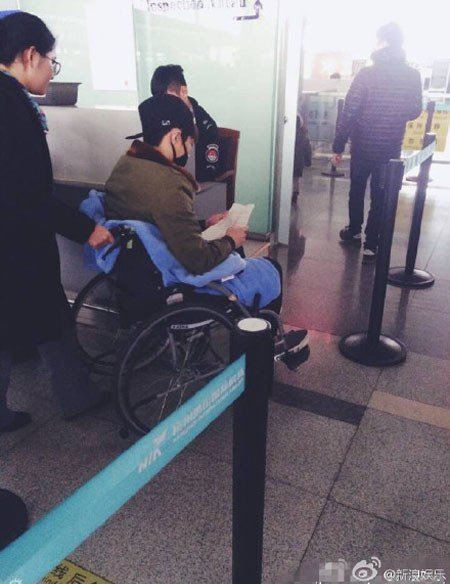 Source: SportsSeoul and TVReport
Share This Post