EXO's Lay shows that he's okay following motorcycle accident in latest Weibo post
EXO's Lay reassures his fans once more as he makes an update of his recovery from his personal Weibo account. 
On February 3rd, Lay continued to update fans of his recovery following his recent motorcycle accident while filming in China.
Although currently under treatment and rehabilitation in South Korea, fans remained worried of the injury sustained to his lower back, leading Lay to post an update saying, "The sentimental feeling I had when I was allowed to land on the ground: The world's relaxing job may be lying down, but the feeling of the feet touching the ground is even better." The update was posted with a photo of him assuring fans that he's okay.
Meanwhile, an update from his studio Weibo also revealed that Lay's condition has stabilised, but was advised to avoid heavy lifting and vigorous activities for the time-being, along with continued rehabilitation and rest. They further thanked fans for the concern and promised that an investigation about the incident will be handled as well.
Lay sustained lower back injuries after a motorcycle accident in China on January 30th. He was filming for upcoming drama, Old Nine Gates, and was flown back to South Korea for more treatment the day after.
Fans, on the other hand, remained supportive of his recovery online.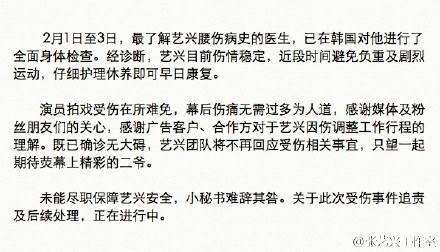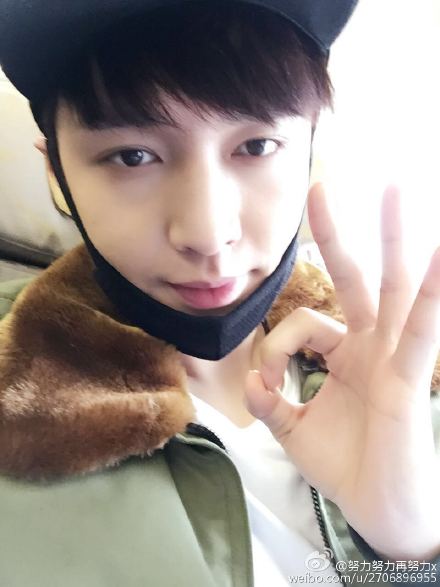 Share This Post