EXO's Xiumin Reveals His Super Embarrassing "Penguin" Talent Show Video
It is hard enough being a top celebrity and deal with fans, but recently, Xiumin had to deal with the netizens after his performance at a talent show was leaked online. 
On June 20th, Xiumin kept his promise to his fans and released the video of himself dressed in a penguin costume in a children's talent show. The video was released by the artist himself as a treat to their fans who have supported EXO in their latest promotions. For the artist, it was a way for him to thank his fans for their love and support, but apologised for the embarrassment he has caused.
According to the fans, Xiumin originally promised to release the video of himself when he was five if the EXO manages to win first place on a music show. This piece of information was shared during EXO's comeback showcase for EX'ACT. 
True to his word, the artist did release the video online and was met with praises as he entertained the audience with his upbeat and adorable performance.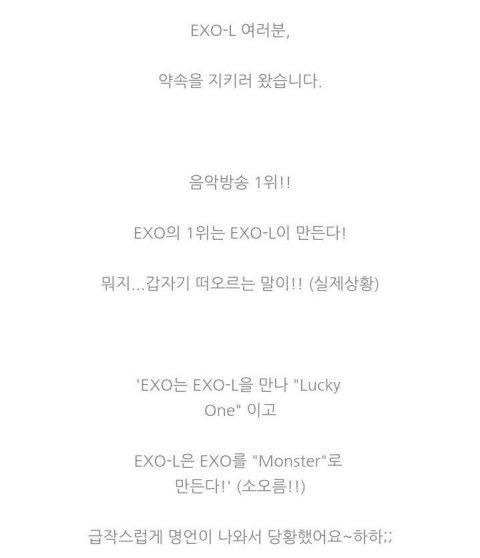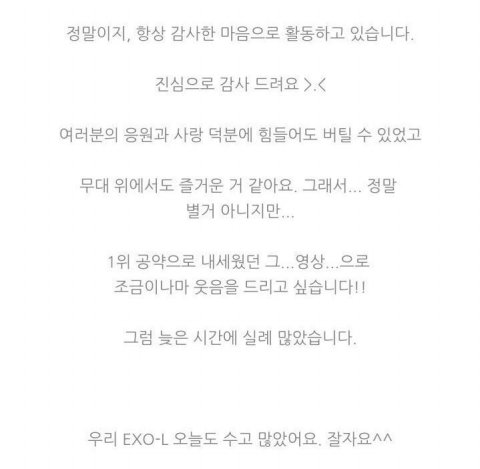 Source: Pann
Share This Post