Extremely Pretty Female Idols Who Are Not Well-Known
On a top trending post on Pann, netizens gather to discuss female idols who are extremely pretty, yet not very well known.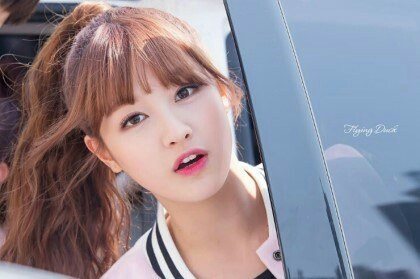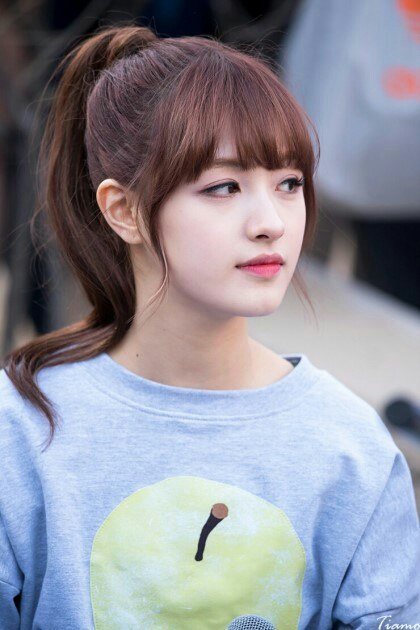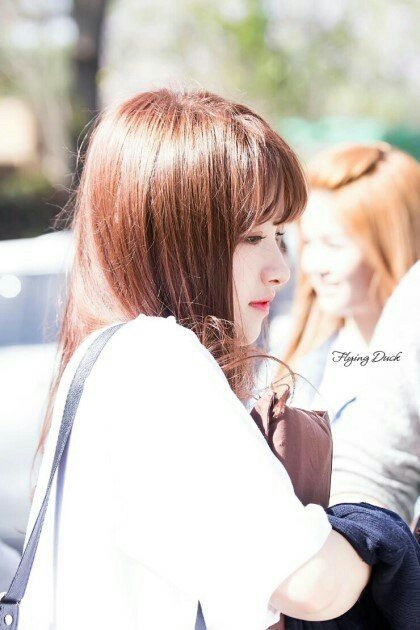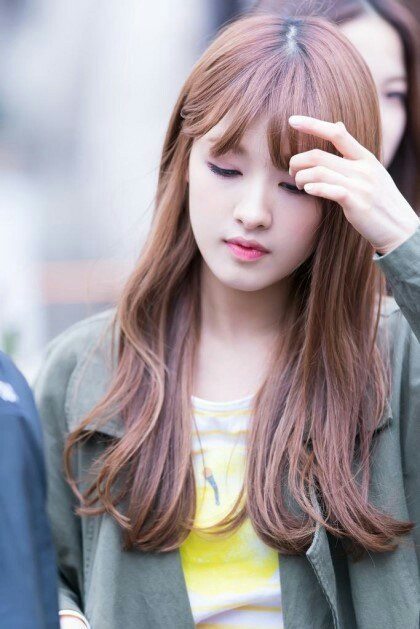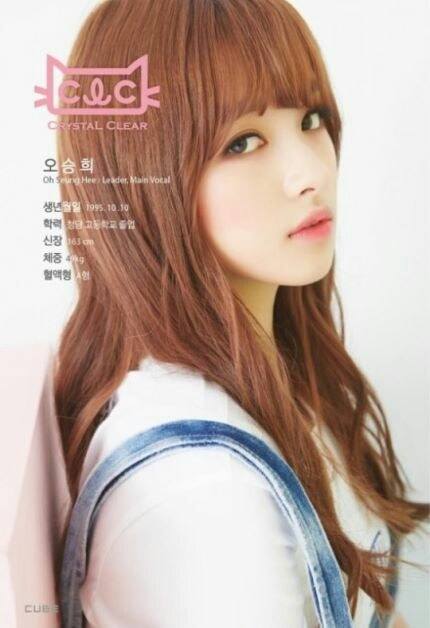 CLC Oh Seung Hee
She is a rookie idol, however her entertainment company, Cube Entertainment, has not published any articles to promote her, therefore many people do not know of her. I am not a CLC fan but I listen to their music often, and even though everyone is very pretty, I feel that Oh Seung Hee is prettiest. Oh Seung Hee is prettiest and she can even sing, she is the main vocalist and the leader of CLC.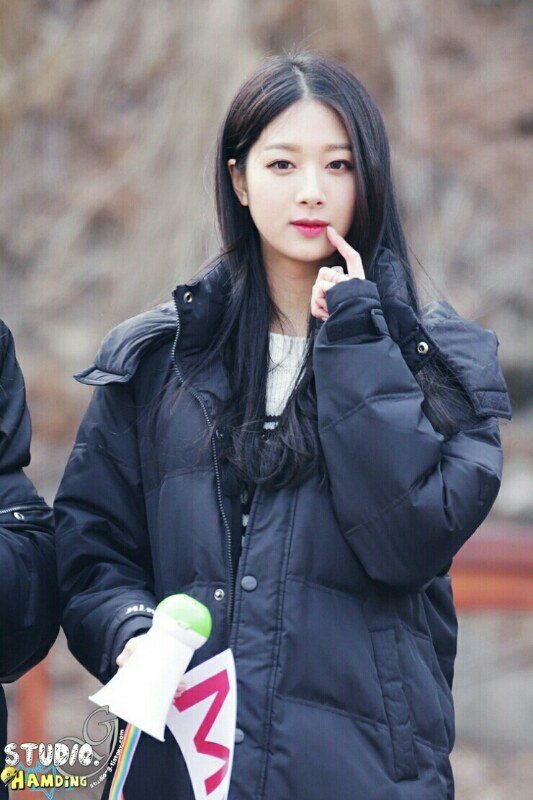 Nine Muses Minha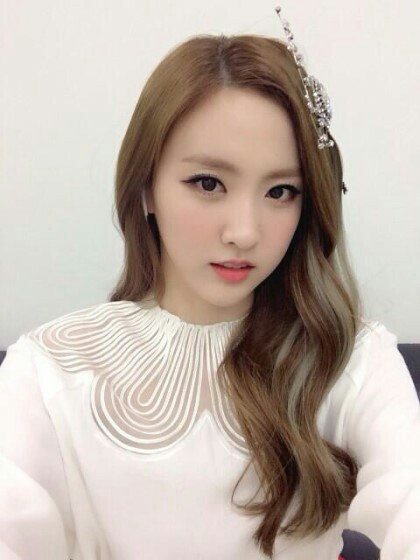 Bestie HaeRyung
Who else do you recommend?
Below are some of the netizen's comments.
[+82 / -7] Personally I think Nine Muses Minha is really pretty!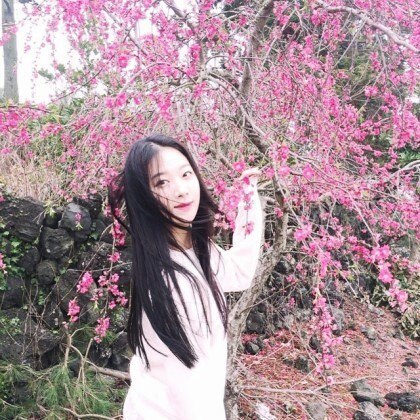 [+35 / -12] Yes! Seung Hee is really pretty! This is pre-debut, she featured in BTOB's MV as female lead… it's not like the company would feature any girl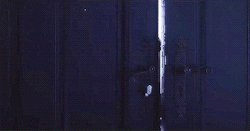 [+34 / -14] Seung Hee has great visuals… Even though compared to other members in CLC, it would be better if she loses weight, but just looking at her face she is really pretty even before debut. I don't know if you get easily tired of her looks, however you won't get tired of her personality. She looks like she is quiet and cautious but she is actually cool about everything. Even though she is just a rookie, please look at her positively. The picture is when Seung Hee featured in a documentary, 2 years before her debut.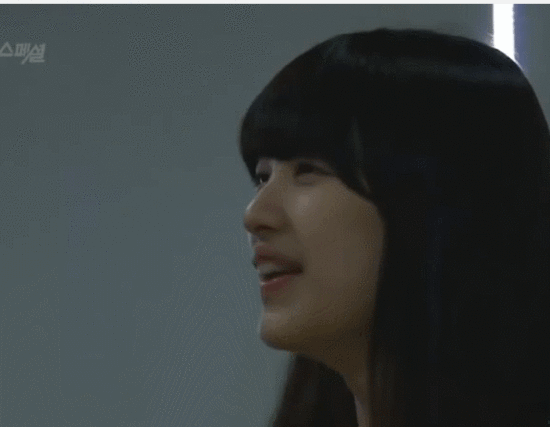 [+22 / -3] CLC YeEun is also really pretty ! I hope CLC becomes more popular!
[+17 / -0] As soon as I saw Minha I thought she was really pretty..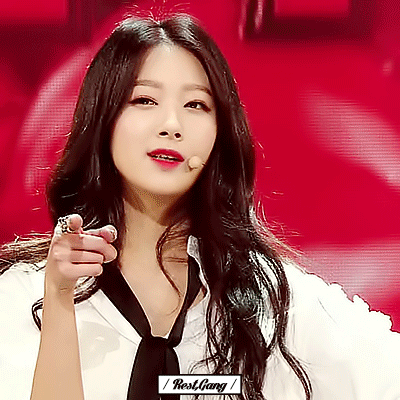 [+16 / -3] In the past, Seung Hee may have looked a little chubbier, but she is really pretty. And even though the other CLC members are really skinny, if Seung Hee lost a little bit of weight, she would look as pretty as a goddess.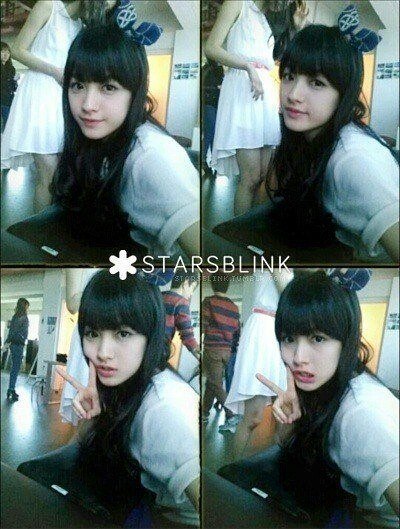 Source: Pann
Share This Post