Fan shocks Yoona at fan signing with photo of her and Jessica
Jessica left Girls' Generation over a year ago, but the issue still appears to shock the members of the SM Entertainment group.
At a recent fan signing event, a fan presented Yoona with a booklet of photos for her to sign. The Girls' Generation member appeared to be impressed with the photobook, and proceeded to flip through until she stopped at a photo of herself with former group member Jessica. Photos from the event show that Yoona appeared quite shocked upon seeing the picture, and stopped to look at it. However, the singer then proceeded to thank the fan for attending the event, and the rest of the event proceeded smoothly.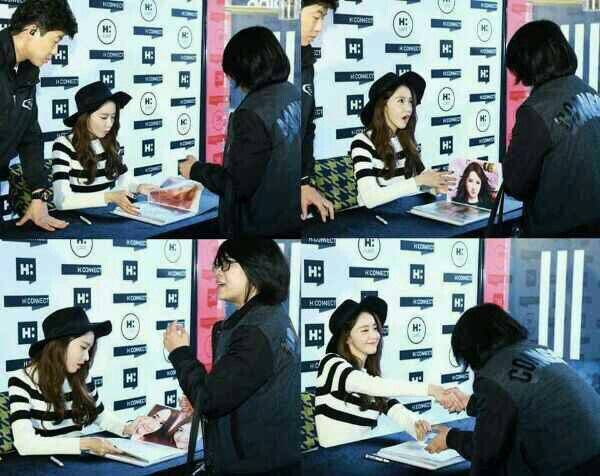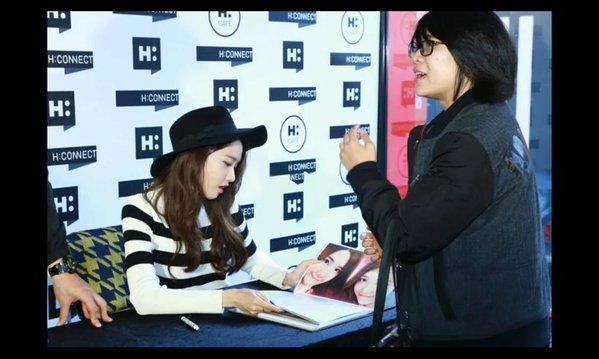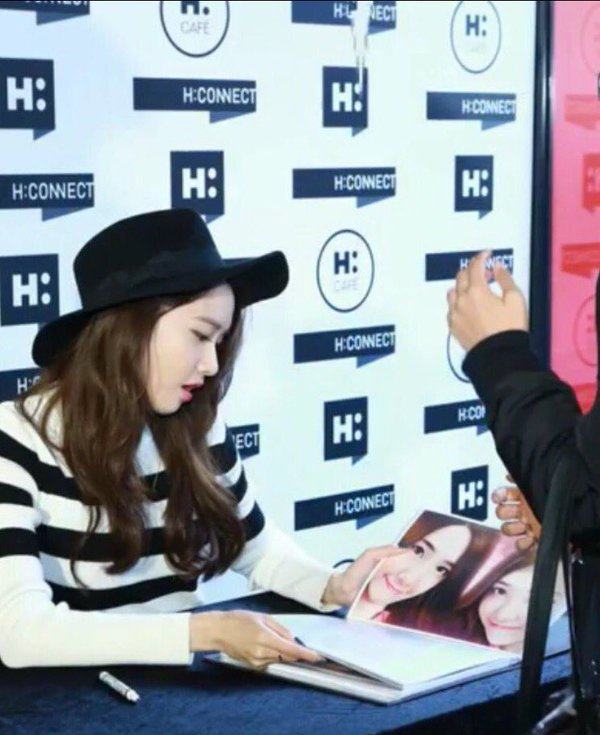 Source: Instagram
Share This Post