Fandoms abandon Niel after latest dating scandal
TEENTOP's Niel is currently embroiled in a dating scandal after fans spotted him with his alleged girlfriend at the airport. 
After seeing the two together, fans quickly went to social media and discovered many additional hints that they could be dating. And while the TOP Entertainment singer has denied the rumors that he is in a relationship and that they are just friends, many fans refused him and even claimed that he has been hiding his relationship for a while now. Since the scandal broke out, many have abandoned TEENTOP's fandom, and multiple fan sites have shut down.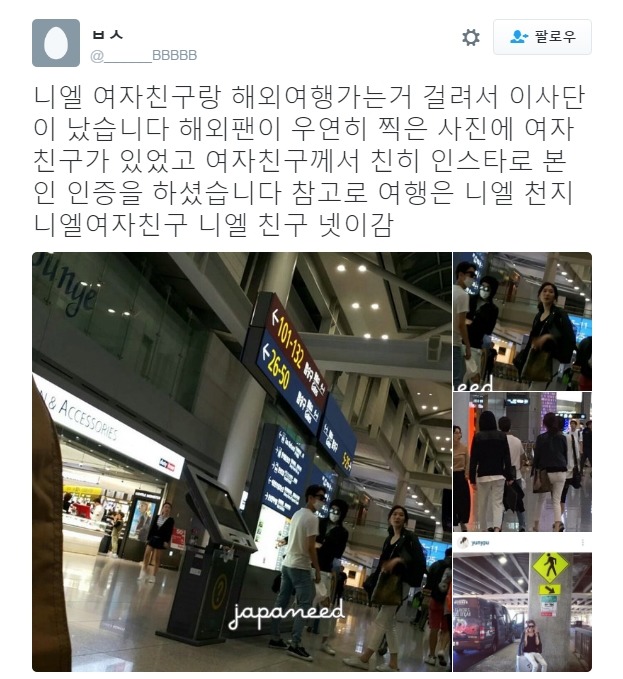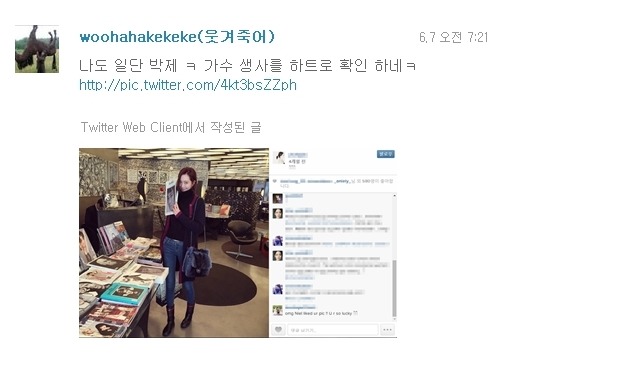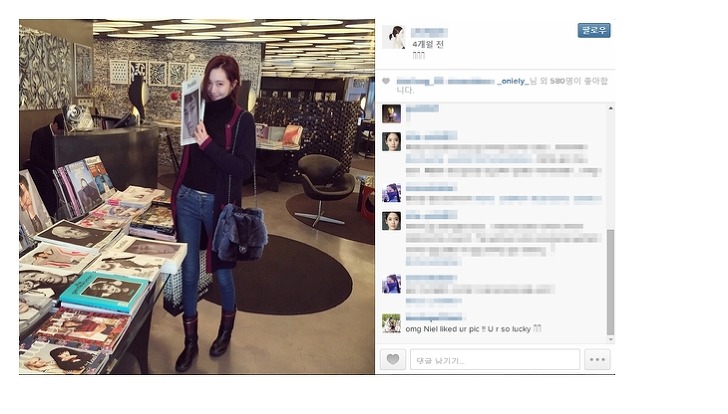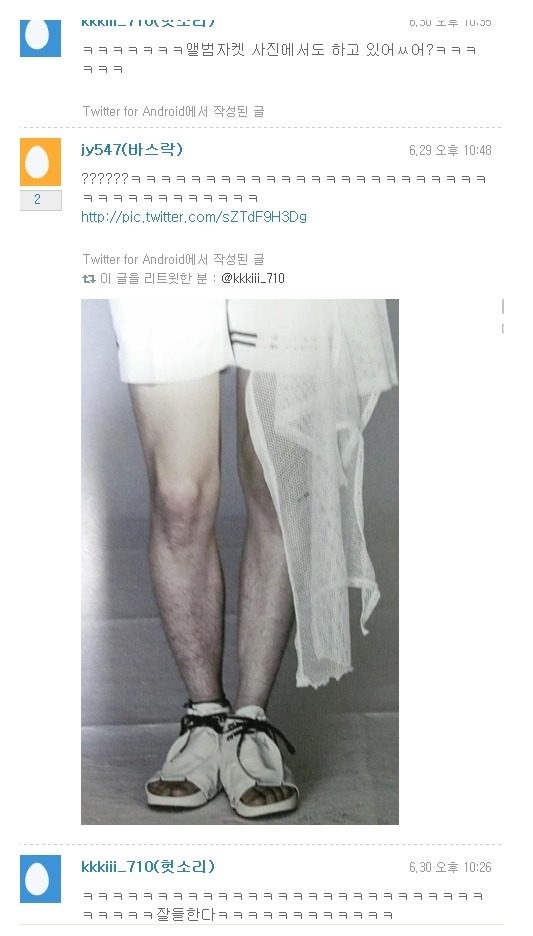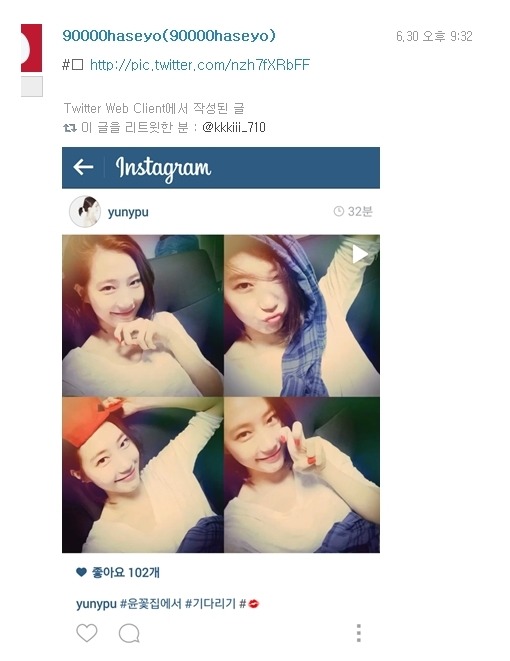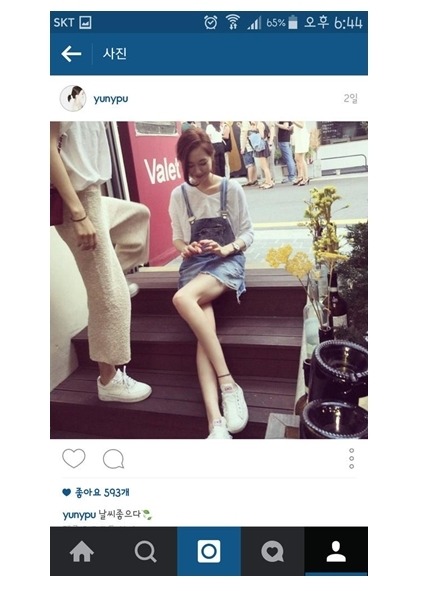 Source: Dispatch
Share This Post