Fans Absolutely Entranced By TWICE Tzuyu's Natural Beauty
Despite her youth, TWICE's Tzuyu is already being regarded as one of the top beauties in the Korean entertainment industry, earning herself many endorsement deals and media attention for her visuals. 
And while many anti-fans have attributed her appearance to her amazing stylists and makeup artists, Tzuyu wowed fans with her beautiful appearance despite the lack of stage makeup. Although Tzuyu definitely looks quite a bit different without heavy stage makeup, fans were equally impressed with her visuals, praising her for her cute smile and bright appearance.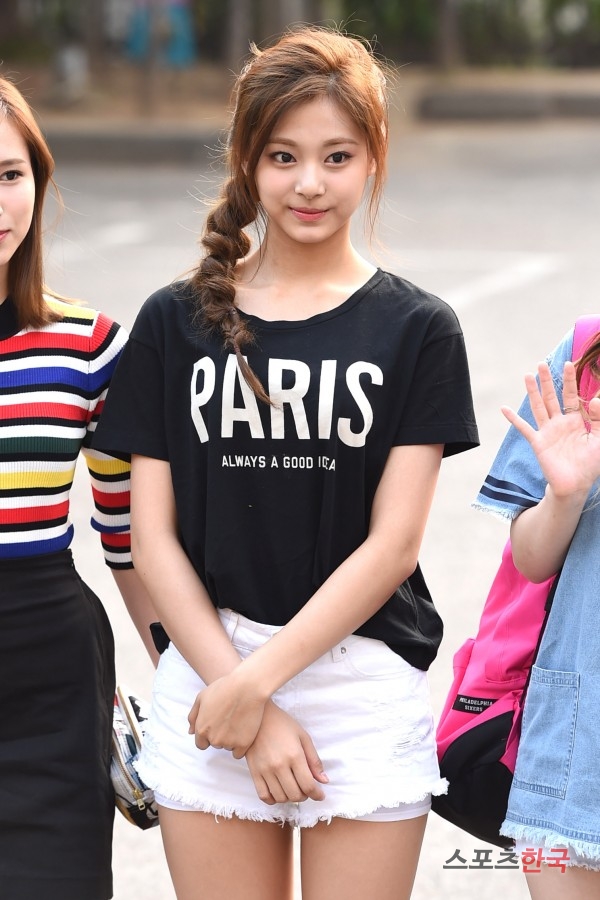 Tzuyu's group TWICE recently made their first comeback since their debut with their new song "Cheer Up." Check out the music video for the song below:
Source: Sports Korea
Share This Post