Fans Amazed By This Veteran K-Pop Idol Who Hasn't Aged In Over 20 Years
There are some idols who are so good looking that they never seem to age despite having been in the industry for so long. 
For example, after they became an active group again, fasn noticed that legendary idol group Sechs Kies member Eun Jiwon looks almost exactly the same now as he did back during his group's peak almost two decades ago. In fact, the veteran singer even played a high school student in hit drama Reply 1997, which focused on the era in which Sechs Kies was one of the most popular idol groups in the industry. With his youthful appearance paired with his amazing on-stage talents, Eun Jiwon fans claimed that isn't lacking anything when compared to today's top young idols.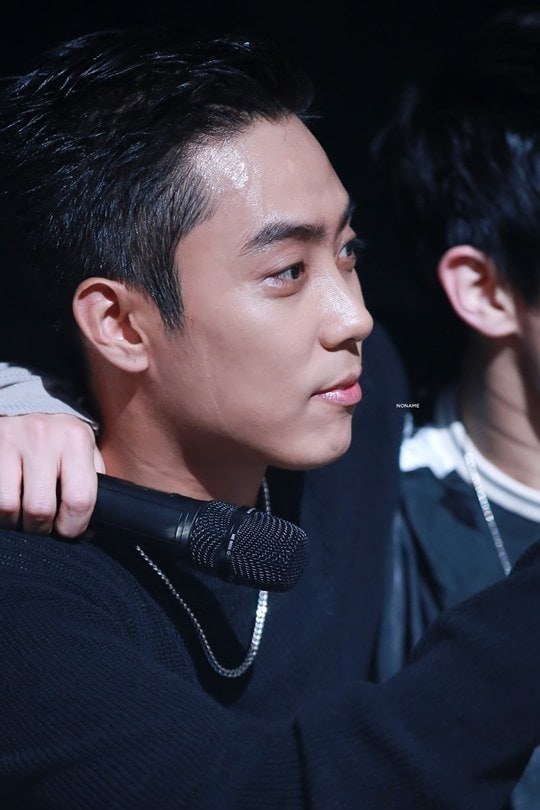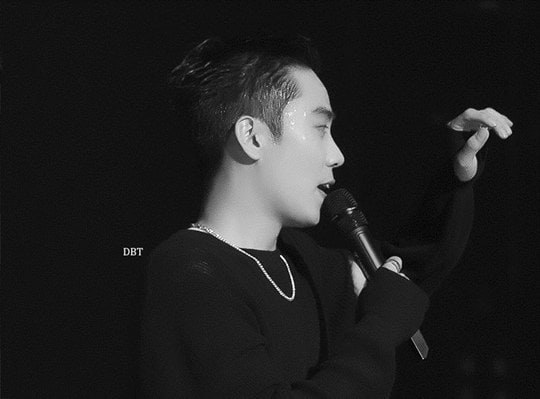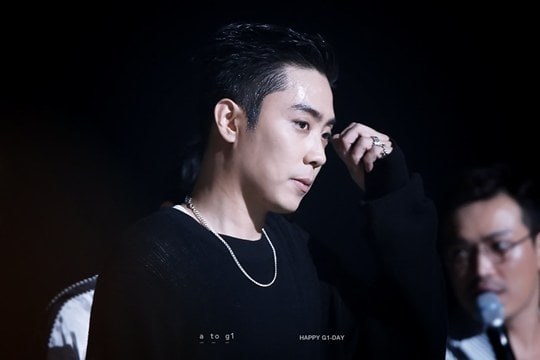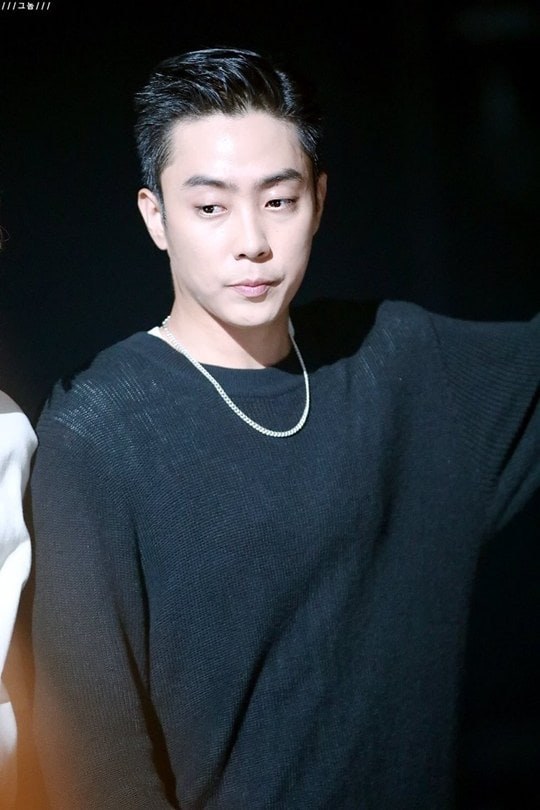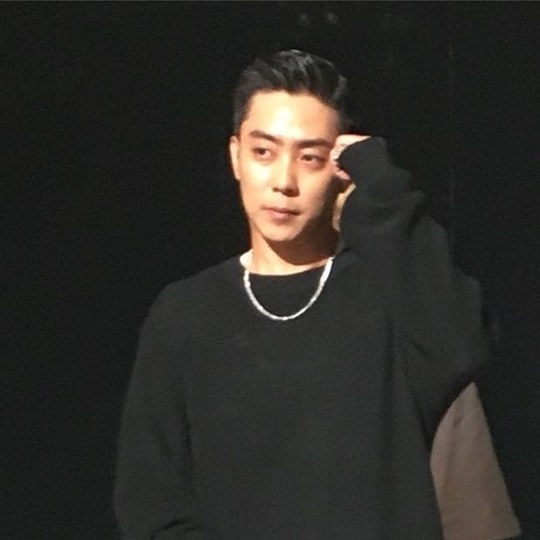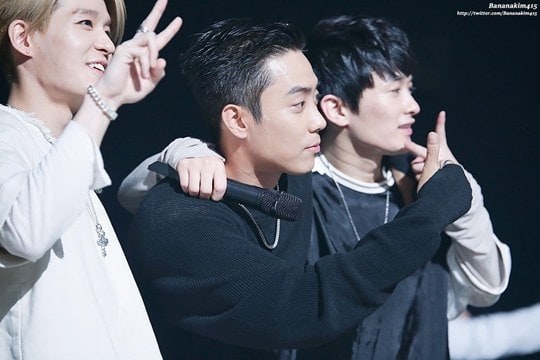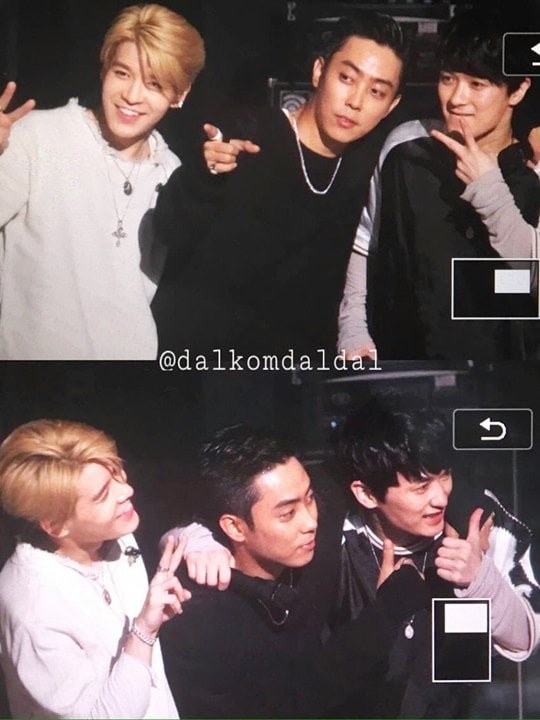 Sechs Kies recently held a reunion concert in April thanks to popular MBC reality show Infinite Challenge. Check out some videos from their concert below:



Source: Pann
Share This Post