Fans Amazed At TWICE Mina's "Crazy Hot" Abs
With the overwhelming success of their latest release "Cheer Up," TWICE has become one of the hottest groups in the industry. 
And while all the members of the rookie girl group have been known for being visuals in their own right, member Mina has been receiving a lot of attention for her incredible abs. After seeing videos and photos of the JYP Entertainment singer showing off her incredibly toned abs, fans are going crazy over the TWICE member.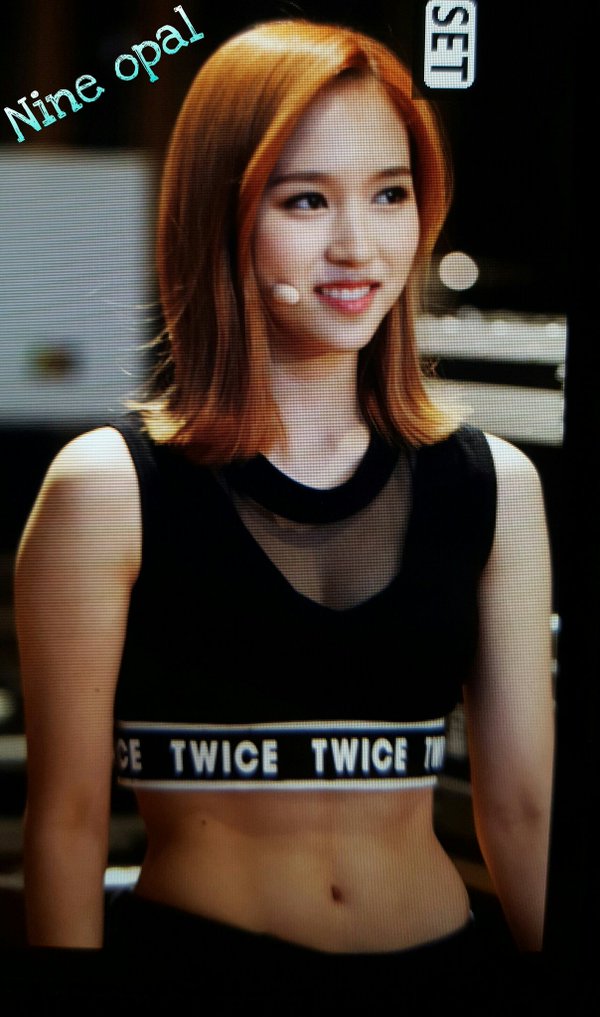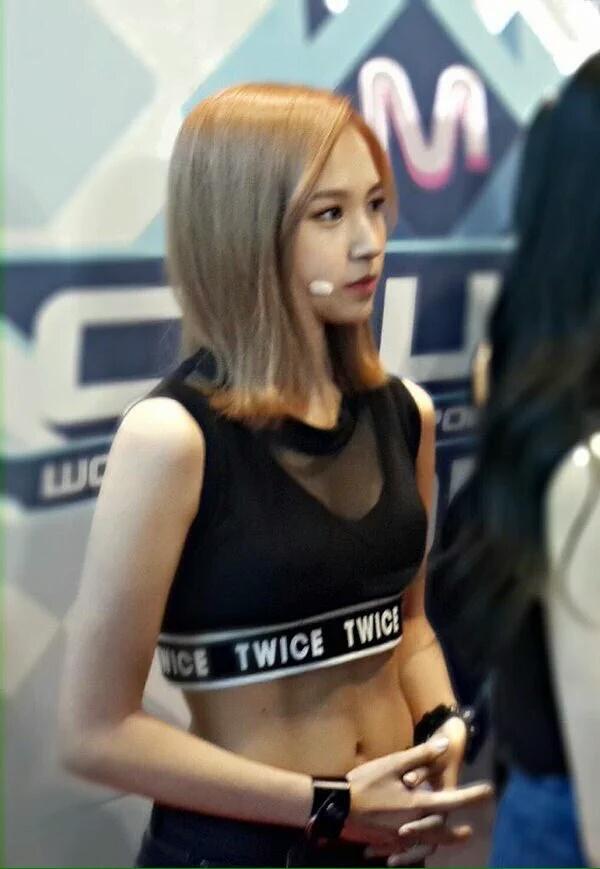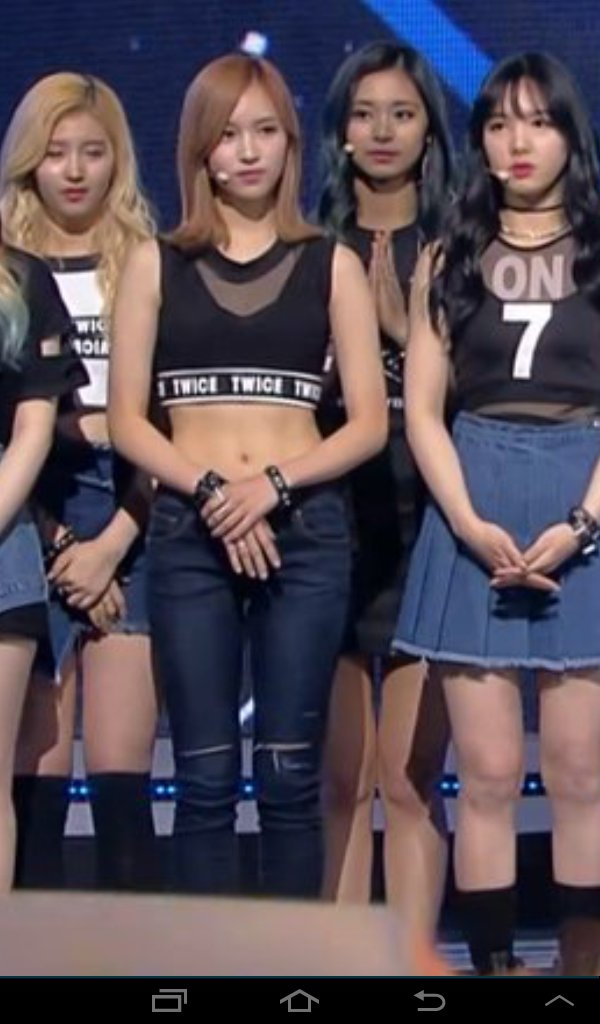 1461887822097 – Create, Discover and Share GIFs on Gfycat

Share This Post