Netizens criticize fans and reporters for storming the airport for these celebrities
Netizens criticize reporters and fans as they stormed the airport to catch 'Reply 1988' stars
Recently, it was announced that the casts of the hit drama 'Reply 1988' will get an vacation as a reward for their success. As fans and reporters got the information in which time the stars would be leaving, they waited hours before the casts got to the airport. As they showed up in order to depart, hundreds of reporters and fans stormed the celebrities trying to take pictures or to get a glimpse of the cast members.
Originally posted on Pann, netizens criticize reporters and fans for dangerously storming the casts of 'Reply 1988.'
Titled "Reporters Storming 'Reply 1988' Members At Airport," here is the direct translation of the post and comments below.
"Reply 1988 cast members are going to their vacation and so many fans and reporters stormed the cast members… Especially when Park Bo Gum came in…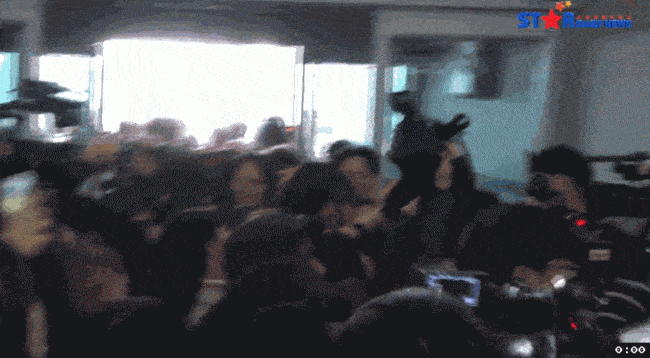 If people didn't know who he was, people would think he was going to jail or something hahahahaha;
But I don't know if they are fans or trying to take pictures of them but they were seriously putting them in danger too.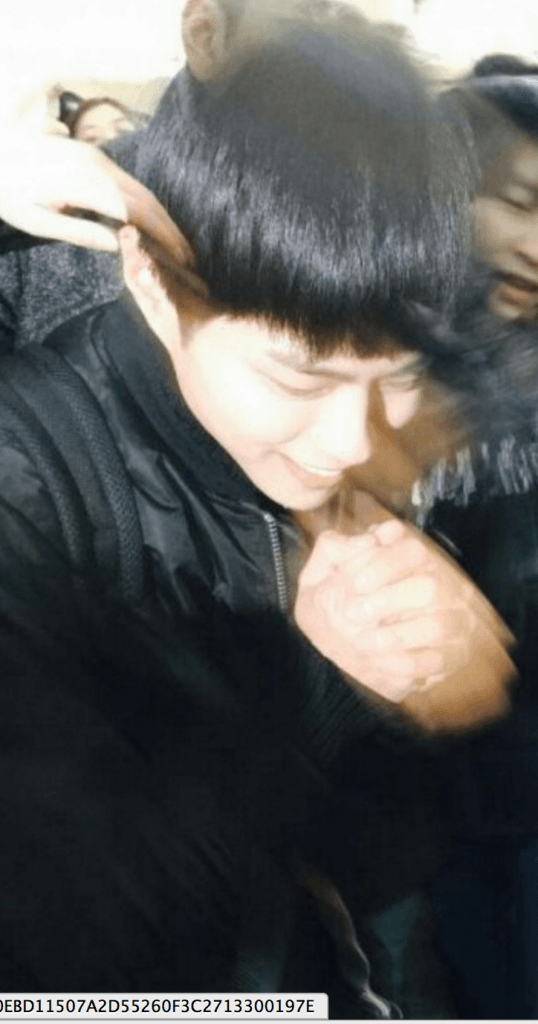 They were trying to touch him and grab his arms. They followed him even inside the duty free shops so he held onto his manager's arm for dear life hahahaha;; These people are crazy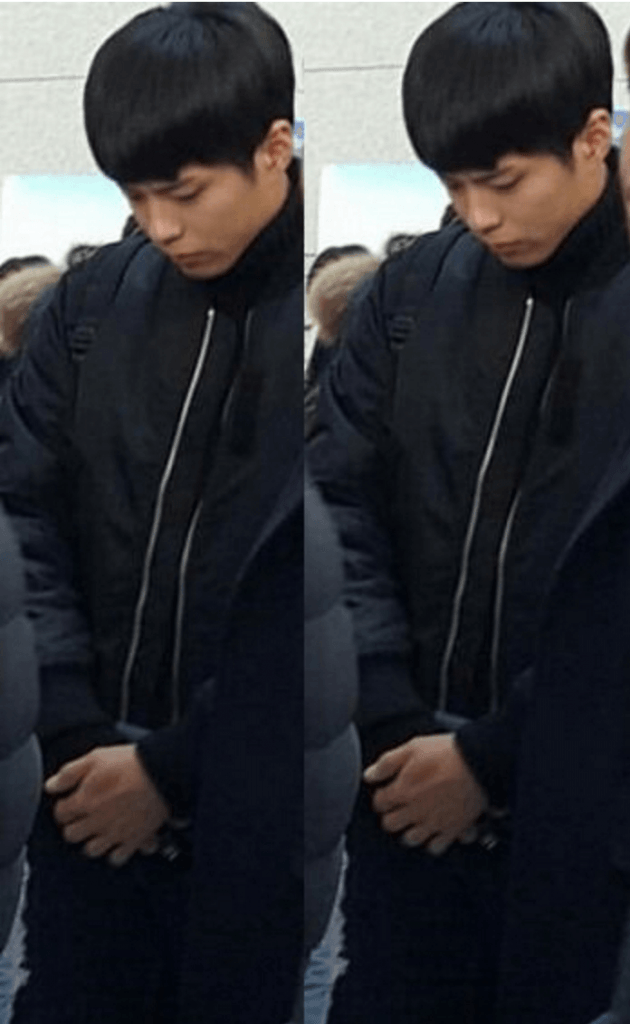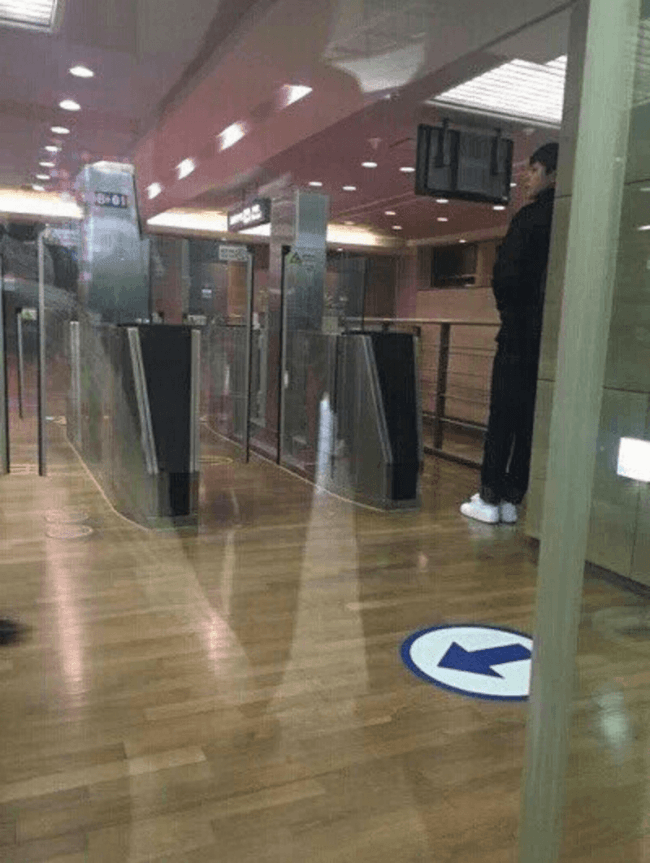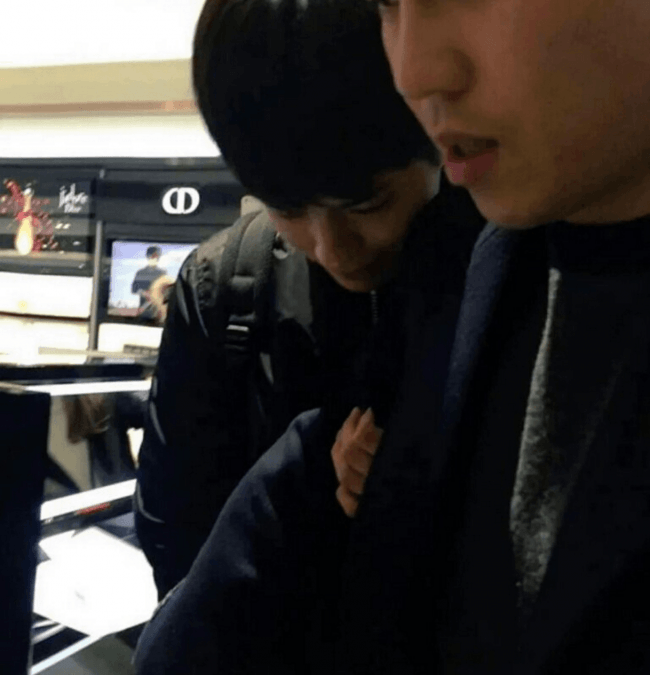 ---
NETIZEN REACTIONS
Koreaboo has collected reactions from Netizens who commented on the original article from our Korean source. The below comments are the most popular comments at the time of this article being published.
---
[ +84 / 0] Isn't this freaking crazy if they took it to that extent. First one looks like a criminal being arrested.
[ +71 / 0] He got hit when he first came in so he ducked because he was scared.. But he is still so cute… T_T_T_T
[ +51 / 0] Wow he doesn't even act irritated though… He is so cute but this must be tiring
Source: Pann
Share This Post