Fans are shocked by Song Mino's artistic abilities
Fans are discovering the artistic abilities of WINNER's Song Mino and are left speechless at his creative drawings and attention to detail.
The YG Entertainment rookie has been in the limelight recently due to his appearance in the rap competition show Show Me The Money 4 which ended with Basick taking first place overall. With the end of the race, WINNER recently also released a project film dimension with fellow labelmates iKON.
Now, he has again become the focus point of fan attention as his amazing artistic skills. Drawing with simple instruments such as pen and markers, the freehand artist is shown with his various works and notepads. Fans have been going wild over his incredible talents.
Check out the images below: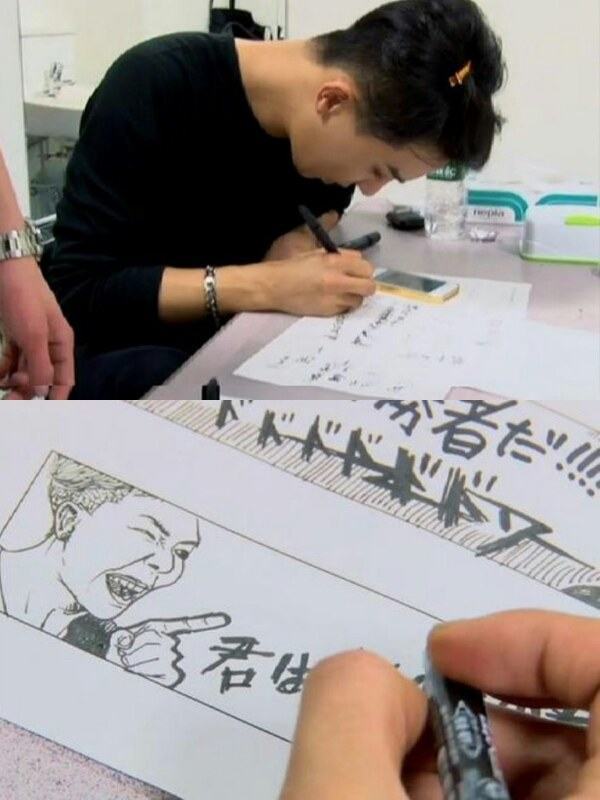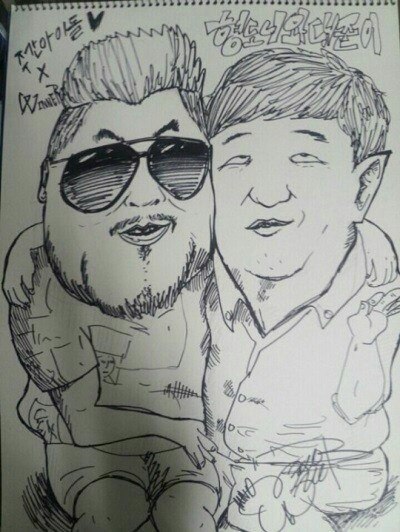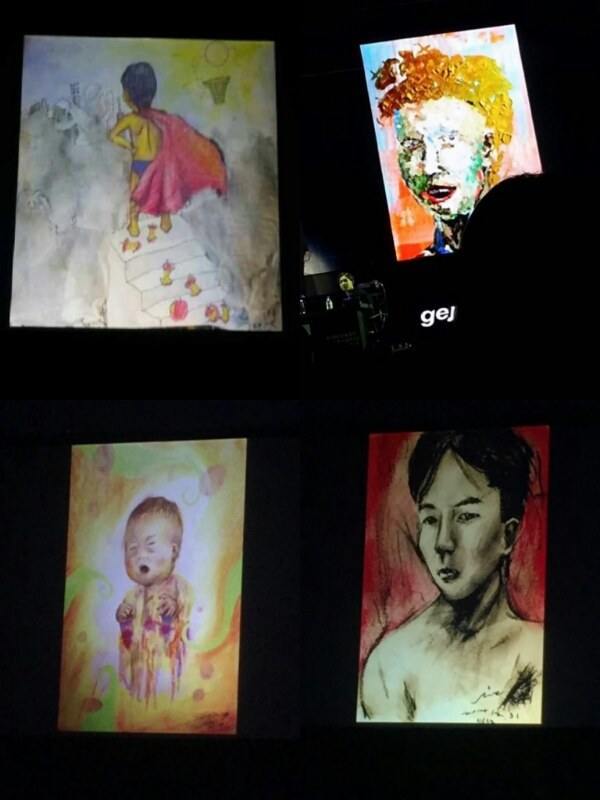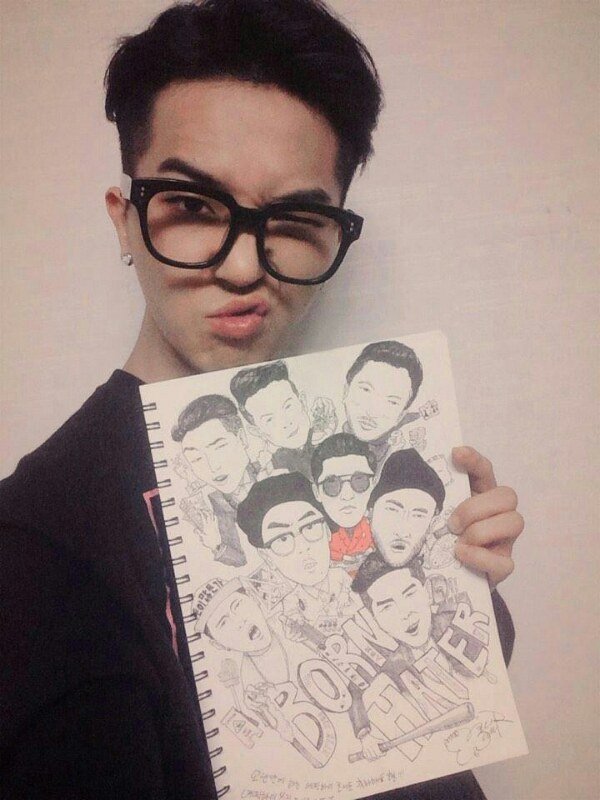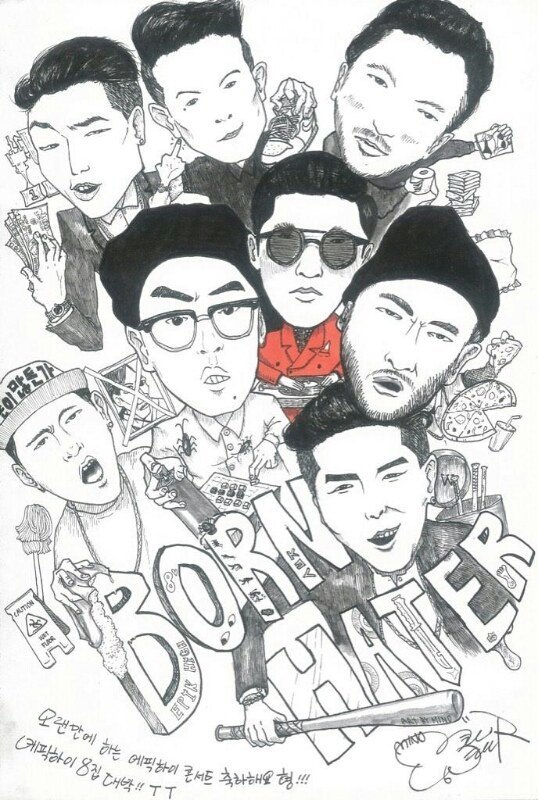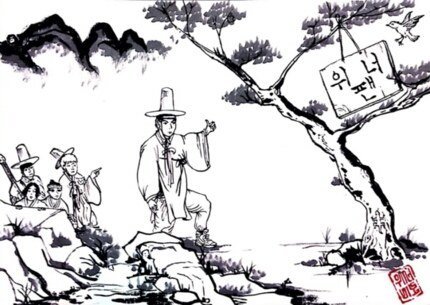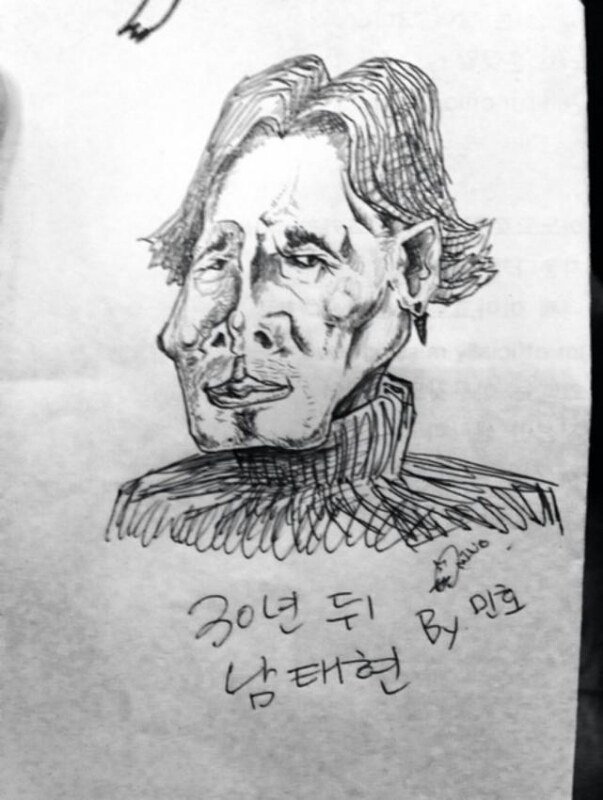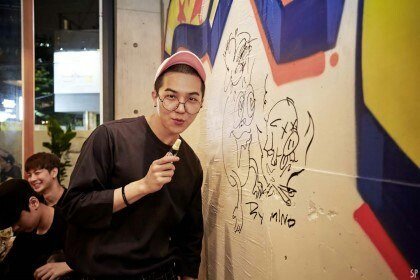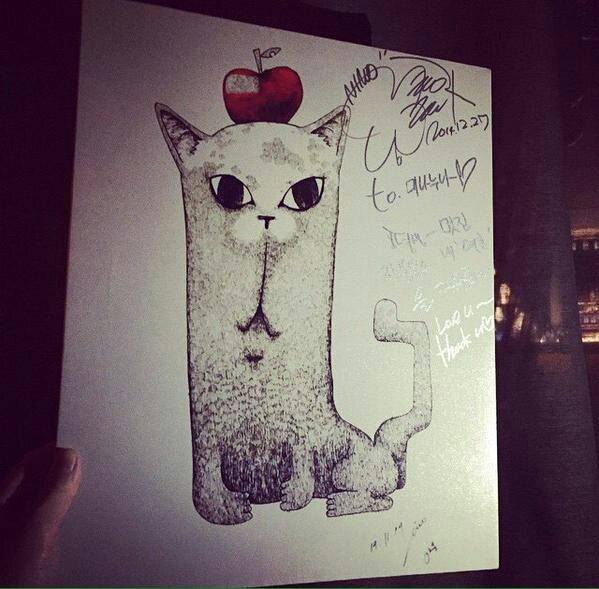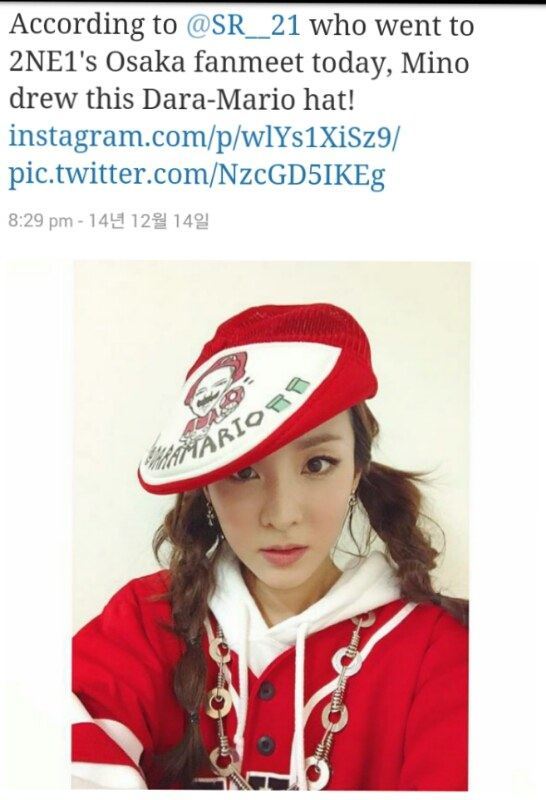 [+ 201, – 5] What's giving me chills is in the 'Born Hater' picture he depicted how a cockroach evolves into a human into an anti keyboard warrior and dying.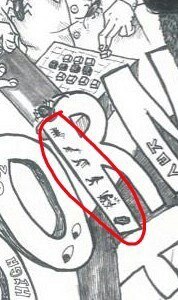 [+ 185, 7] He even made a how to draw a gif tutorial when he was younger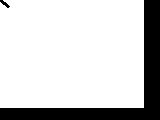 [+ 169, – 7] Even this famous Block B picture is by Mino people say that good artists write good lyrics I guess they're right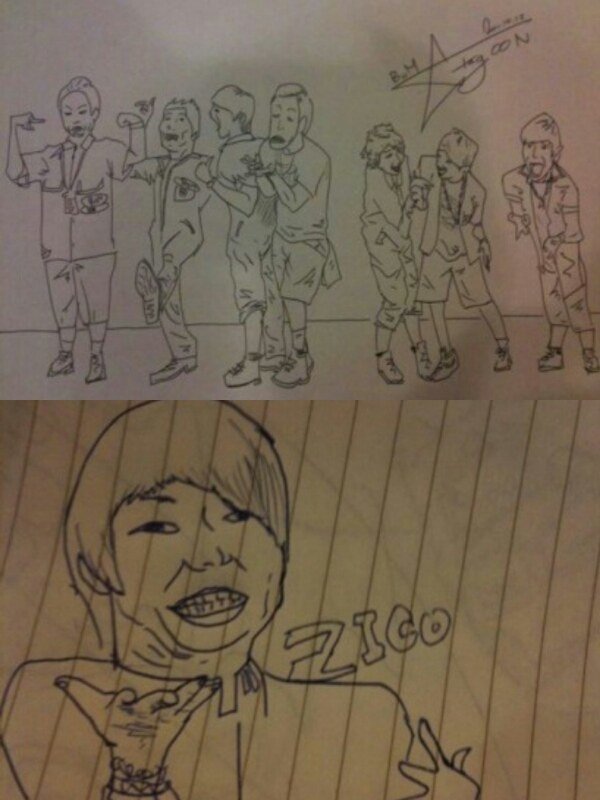 Source: Pann
Share This Post