Fans argue this female idol should be the visual of the group
Fans argue on whether this female member of a popular group is the rightful visual of the group
Many of the groups in South Korea are organized in similar ways in which groups are formed by one or more leaders, lead vocals, dancers, rappers or visuals of the group.
But fans can think to differ by having their own preferences for voices, appearances and personalities.
Originally posted on Pann, netizens and fans discuss on whether this female idol should be the visual member of the group.
Titled "Only to me, is this member better than Son Naeun?" here is the direct translation of the post and comments below.
"I apologize for the quality of the photos but first lets take a look at her body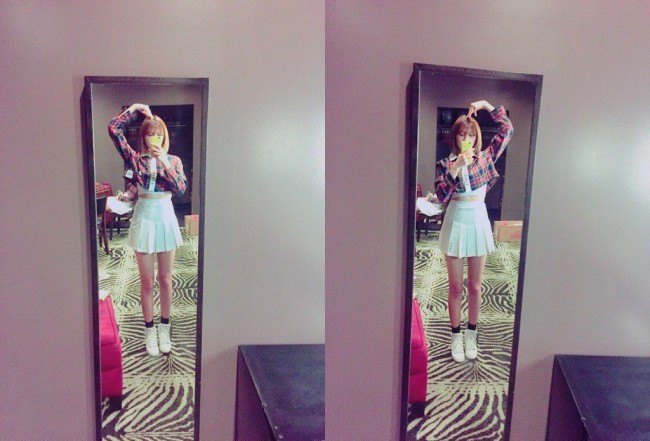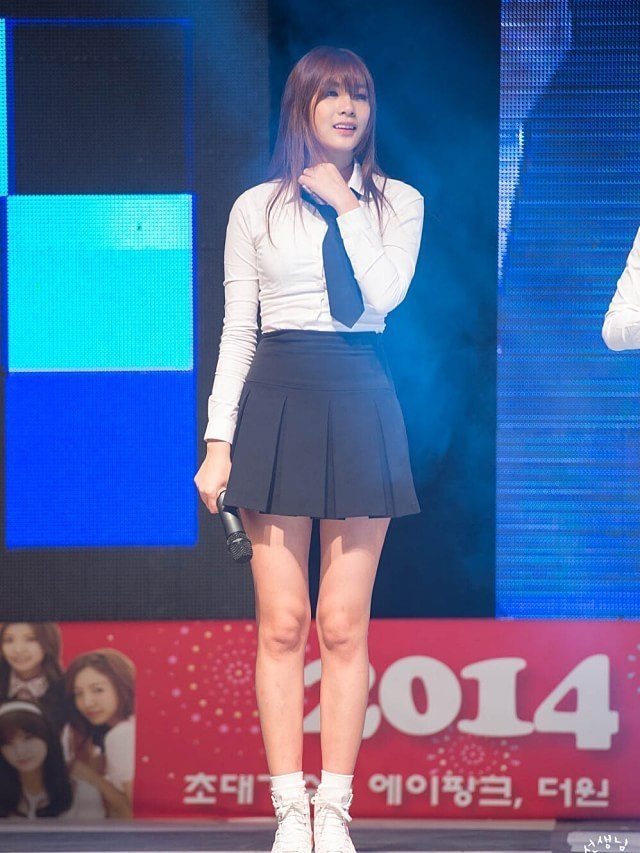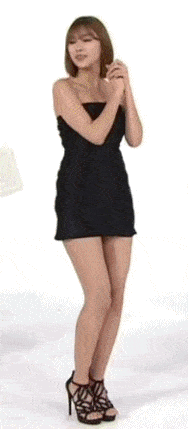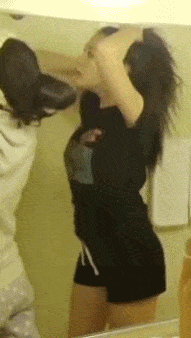 I am speechless about her body and her proportions are crazy…
And now to her face… 🙁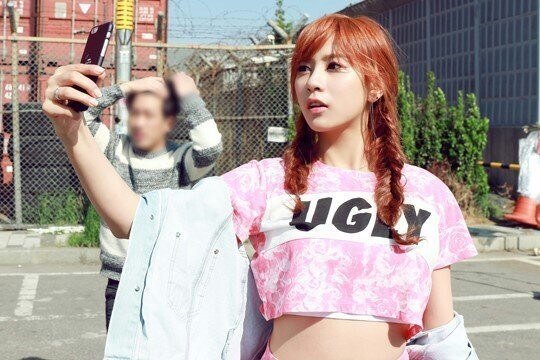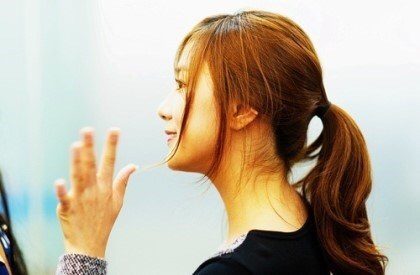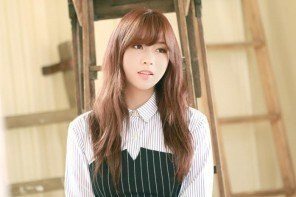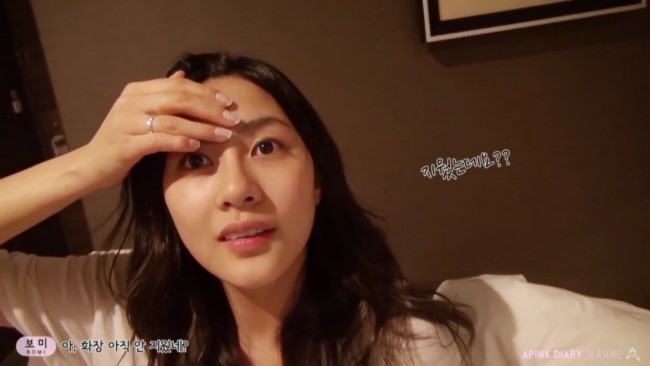 This is her bare face and people thought she still had make up on.. This is a legendary story.. haha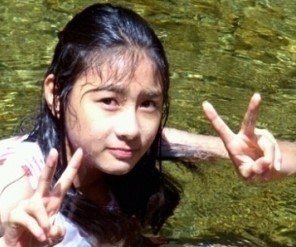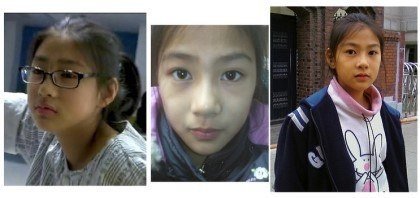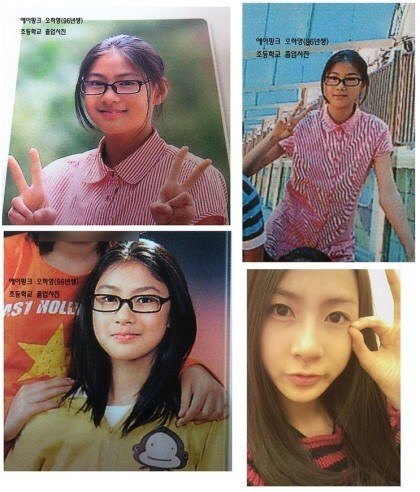 "She even has a perfect past..
Of course Naeun is also pretty but she is girly pretty and Ha Young is magical.. 🙁
I guess it is a difference between males and females' preferences but I don't know.
This is my persona opinion so please don't argue here"

---
NETIZEN REACTIONS
Koreaboo has collected reactions from Netizens who commented on the original article from our Korean source. The below comments are the most popular comments at the time of this article being published.
---
[ +19 / -2] Woah she is so pretty haha It wasn't me that was just thinking that
[ +16 / -3] Hul.. me vote is to Oh Ha Young.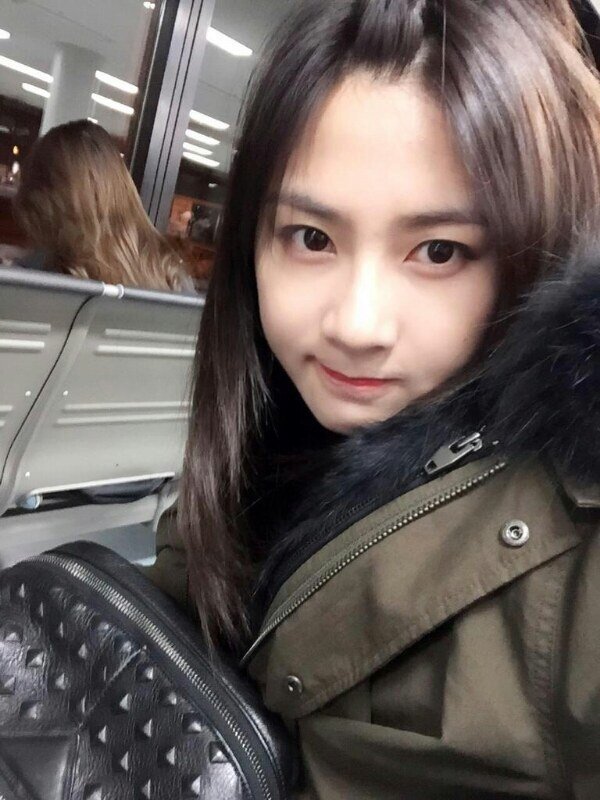 [ +17 / -1] Ha Young is pretty alright but Son Naeun is beautiful in a more fancier way. But I think Ha Young would stand out even side by side with her hahaha I guess it is just personal preferences.
Source: Pann
Share This Post