Fans celebrate Luhan's birthday with #HappyLuhanDay
On April 20th, Luhan ('90) turned 25 years old, and fans flooded Twitter with birthday greetings and well-wishes to the singer and actor they affectionately call "little prince."
Despite currently not active as an EXO member due to his current lawsuit to terminate his contract with SM Entertainment, many EXO-Ls showed their love for him, writing, "We promise not to leave you and always stay by your side, you can rely on that yellow ocean of yours," "A very blessed birthday for you our precious dear, always be with you," "I will support you no matter what," and more.
In addition, fans even uploaded photos of hilariously photoshopped pictures of him jumping into the air as he enjoyed a game of soccer into several other photos that make it that much more hilarious.
Happy birthday to Luhan!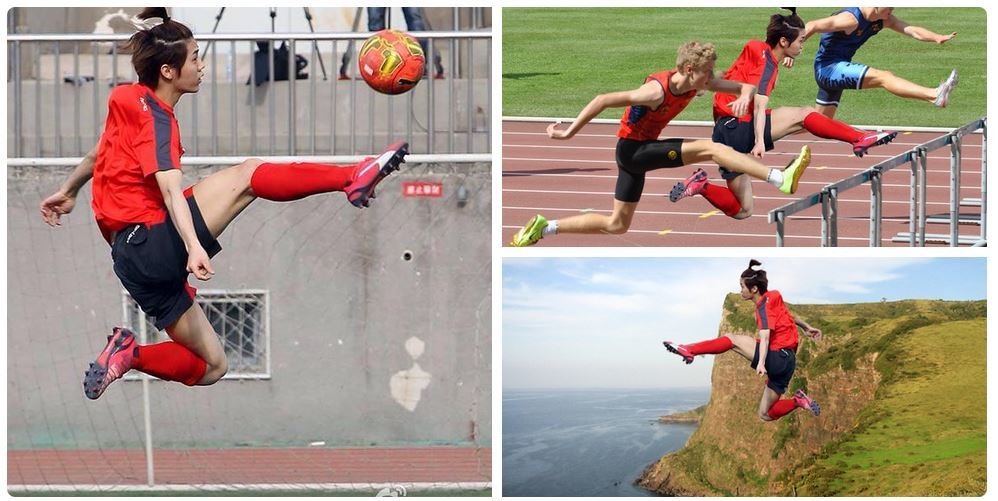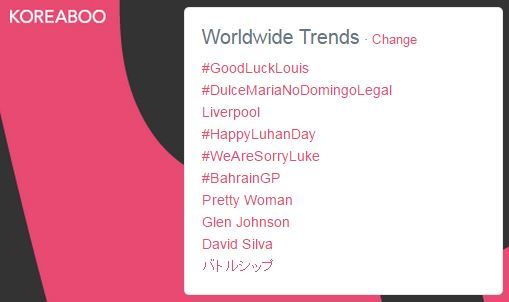 https://twitter.com/odgluhan/status/589827237735567360
https://twitter.com/literallykpop/status/589821750512394241
https://twitter.com/luhaenamja/status/589815161277394944
Share This Post