Fans celebrate Sungjong's new Instagram account with trending hashtag
INSPIRITs are definitely thrilled to see another INFINITE member to join Instagram, this time it is Sungjong's turn!
Creating his account on May 4th, Sungjong shared his first post from Tokyo, Japan as the group is there to hold their 2015 INFINITE Japan Tour – Dilemma concert in Yoyogi for two consecutive days, May 5th and 6th.
Sungjong is known to be the fashionista of the group with his superior fashion sense, looking good not just for his airport fashion, but also in casual clothes while posing like a model on a daily basis, as one can see from his first Instagram post. Fans can also anticipate fellow member L (Myungsoo) to produce many Instagram-worthy photos for Sungjong as the former is known for being a photographer-dol.
Sungjong cutely misspells his Instagram username as "ssongjjong.ifnt" instead of the typical spelling of 'Sungjong,' as he is on his way in figuring out how to connect with his fans through this new networking platform. He has yet to follow anybody else on Instagram but is expected to follow his fellow members soon, namely Woohyun, Dongwoo, and L.
Fans also celebrated the happy occasion by trending 쭝스타그램 (Jjongstagram) on Twitter at #4 in Korea.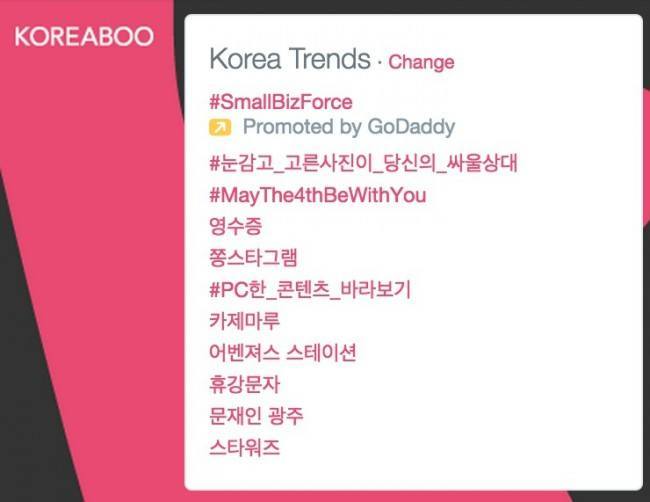 [instagram://2P7stYtEjf]
Share This Post