Fans claim this photo of BTS's V is so good it's chilling
Fans often praise their favorite idols for looking amazing in photos no matter how they actually look. 
However, a recent photo of BTS's V is proving to be so beautiful that even non-fans are praising his visuals. Emphasizing his unique eyes and perfect skin, the photo has gone viral online, with many fans in awe of how photogenic V is.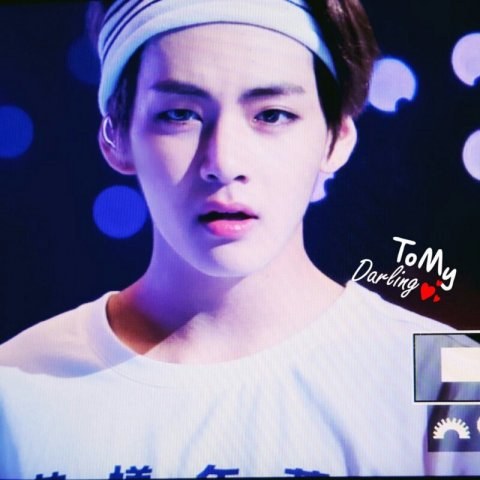 Source: Pann
Check out this video of some of V's most hilarious moments caught on camera below:

Share This Post