Fans claim Suzy has set a new record of beauty in her latest pictures
On a famous Korean online community called, Pann, netizens discuss Suzy's latest picture and claim that she has set a new beauty record for herself. 
Suzy is best known for her innocence and purity with her all-natural beautiful look. Although she can sometimes pull off the sexy-look, Suzy is mostly known for her symbolism of kind and a innocent woman. But which style make her best show off her appeal that everyone is raving over?
Originally posted on Pann, netizens discuss a style that Suzy managed to show her in the most beautiful way until now.
Titled "Suzy Becomes a Legend Again," here is the direct translation of the post and comments below.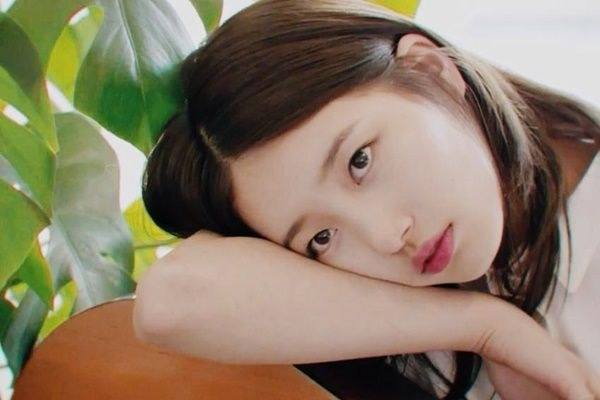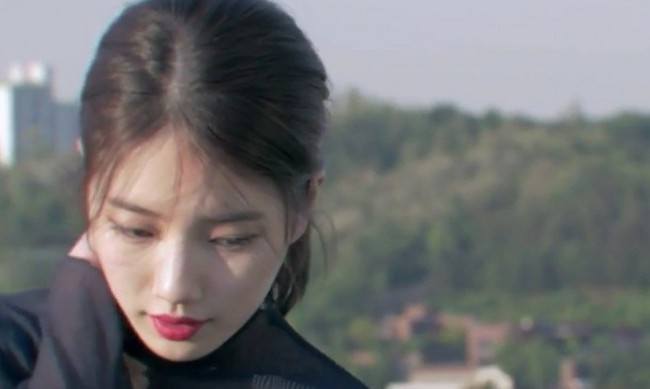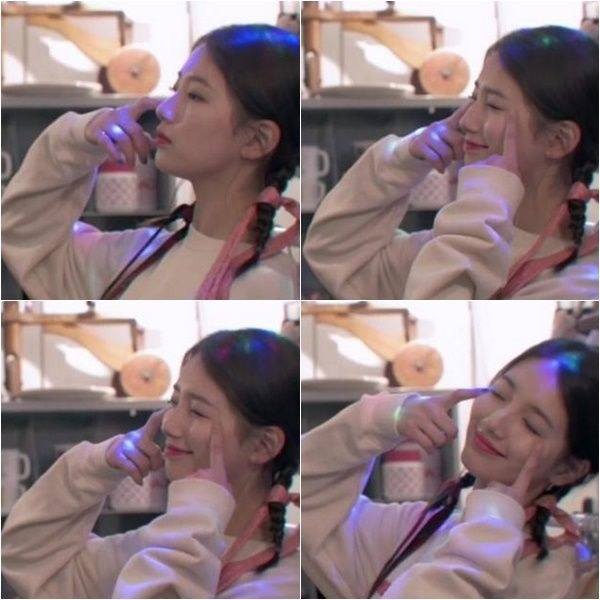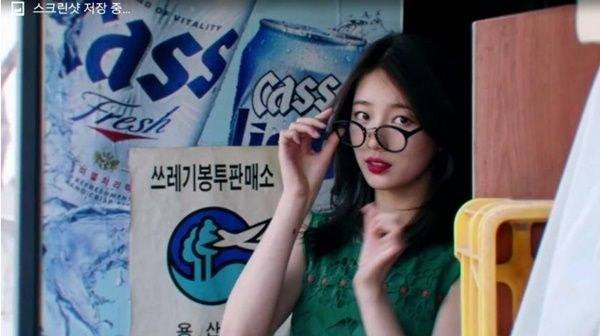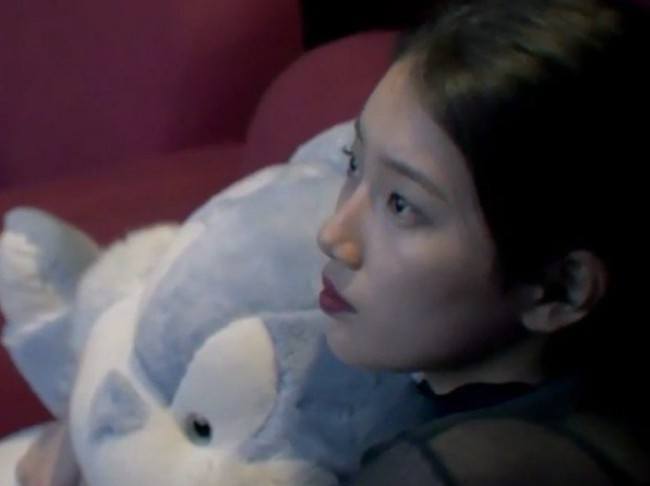 "Suzy watching her movie premiere"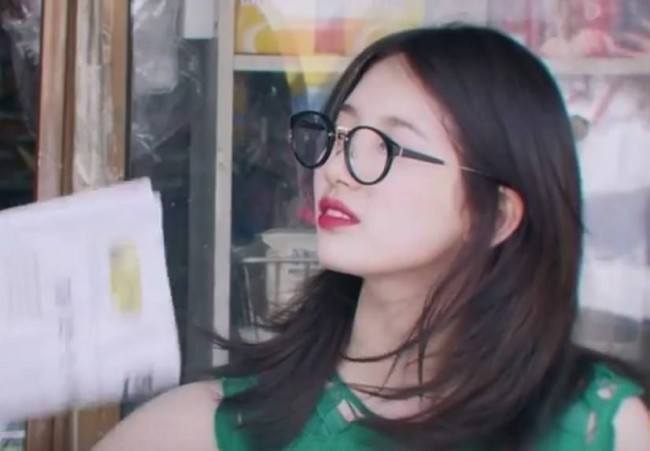 "She is so freaking cute hahahahaha
I think she is getting prettier everyday T_T She is the best in showing off innocence"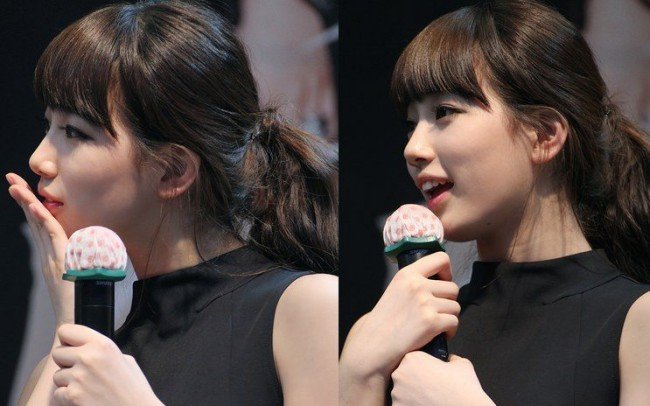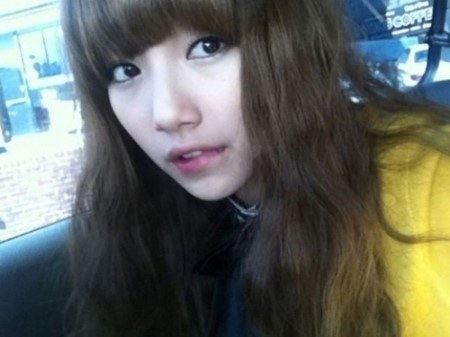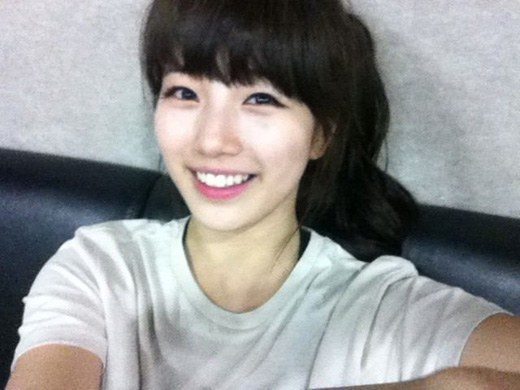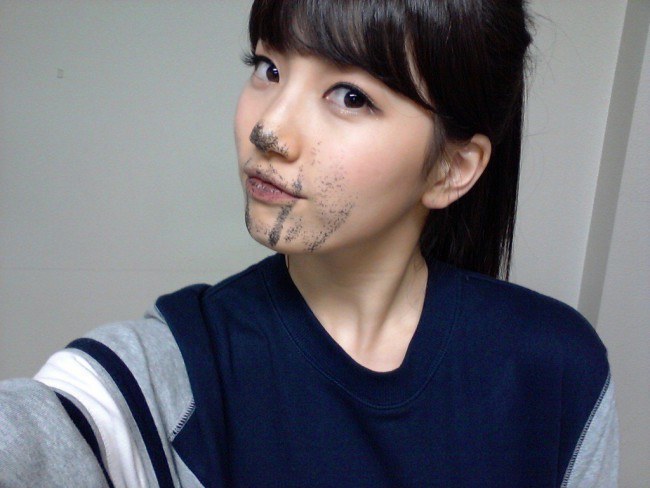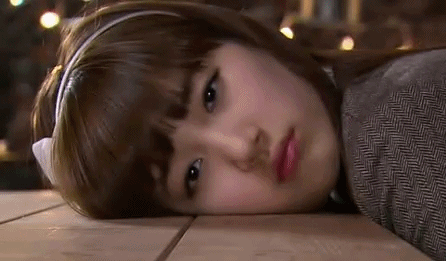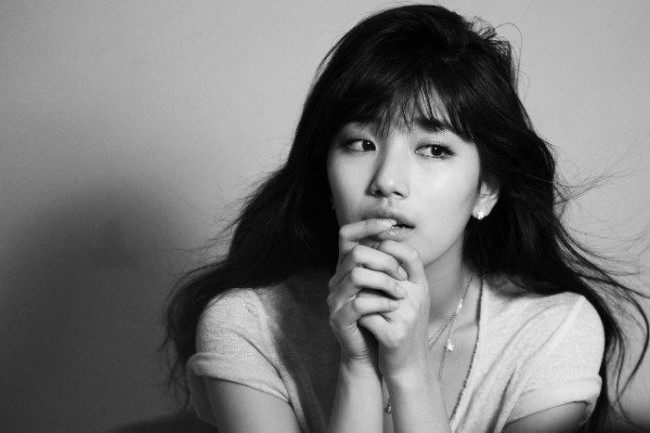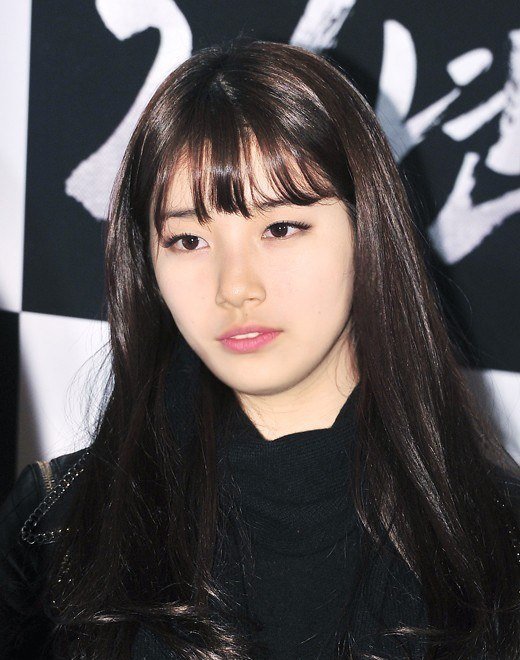 "Suzy please put your hair down T_T Your the symbolism of innocence when you do
I think she was a legend back in 2011 when she came on Running Man. She was a junior in high school but she was innocent yet chic T_T I really hope she changes her hair back to this"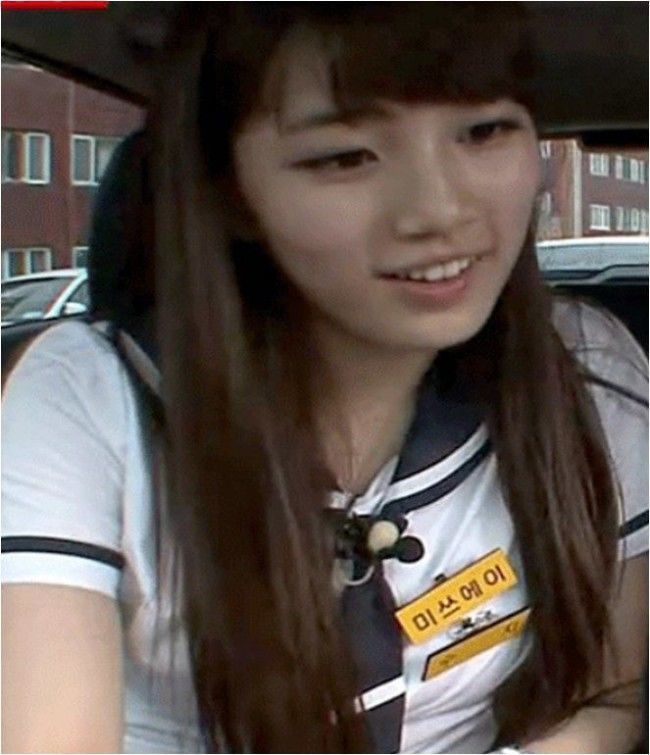 "She was so pretty during this year 2011"

[ +67 / -16] I think she is the best in showing off innocence and purity. She is trying to look more mature and elegant lately but I really think if she goes back to the concept of school uniform and her old hair, everybody will love it T_T
[ +58 / -13] She is the definition of innocence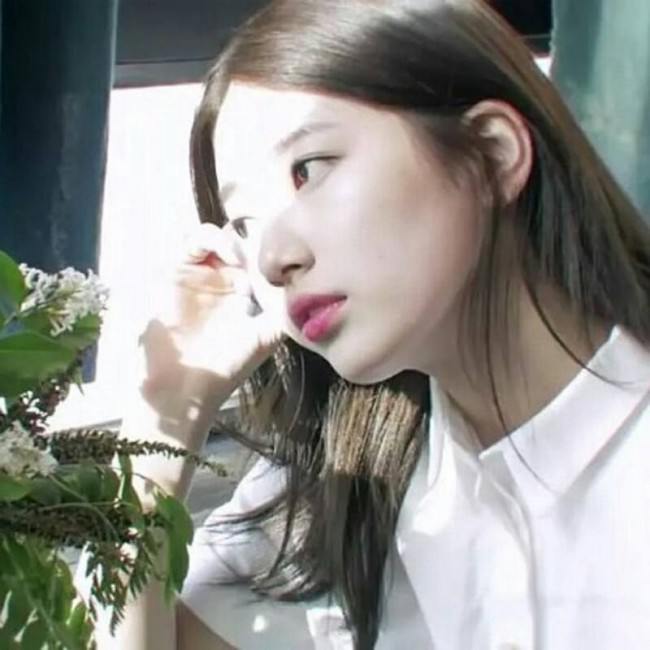 [ +38 / -11] I think I captured the last photo hahaha I feel good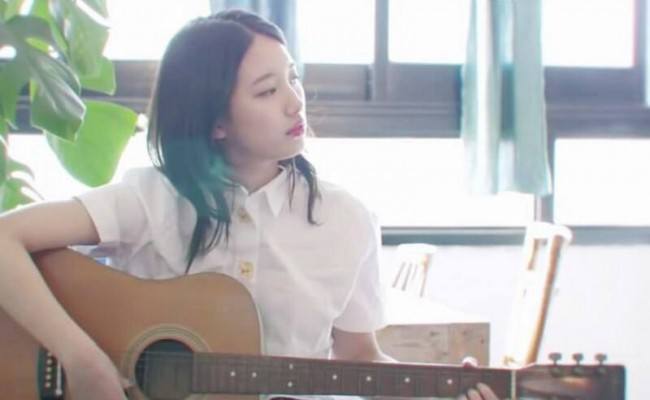 Share This Post