Fans Collect Their Favorite Photos Of f(x)'s Krystal, The "True" Princess Of K-Pop
Although many idols have interesting success stories, f(x) member Krystal's story has proven that she's truly K-pop royalty. 
At the young age of seven, Krystal was scouted by SM Entertainment, and joined the company along with her older sister Jessica, who would debut as a member of Girls' Generation. And while Jessica trained hard to debut, Krystal enjoyed her time filming CFs and playing around until she too began her trainee life at age 12.
After training for a couple years, Krystal finally made her debut with her group f(x) at the tender age of 16 as the maknae of the group. Since then, she's enjoyed success as one of the top groups in the industry, filmed dramas with top-level actors such as Park Shin Hye, Lee Jong Suk and Kim Woobin, and starred in CFs with legendary model Kim Won Joong.
And at just 23 years old, and dating EXO's Kai, Krystal is the envy of every fan and aspiring celebrity.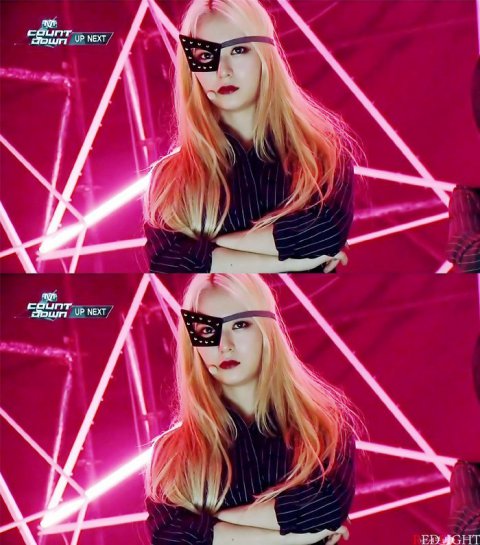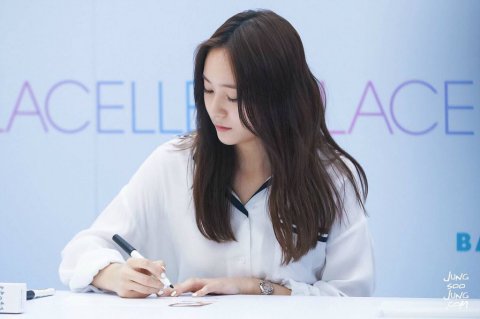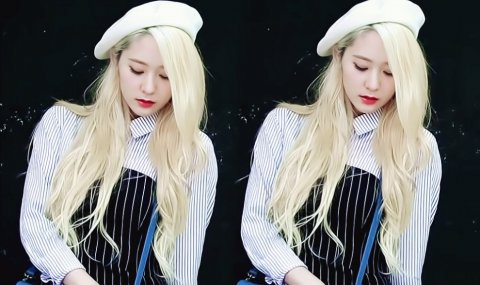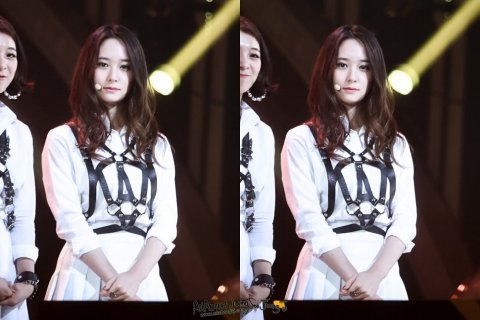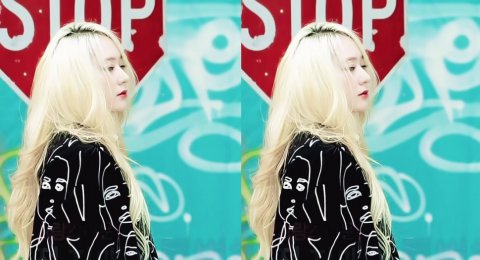 Krystal's group f(x) recently made a comeback with "4 Walls." Check out the music video below:

Source: Pann
Share This Post