Fans Compare Taeyeon's Looks During Her Debut Promotions To Her Current VIsuals
Since her debut back in 2007, Taeyeon has been regarded as one of the most beautiful idols in all of K-pop. 
And while the Girls' Generation leader's beauty rankings haven't changed much in the past decade, it's undeniable that her looks definitely have. Because of many reasons, including dieting, makeup, and styling, the SM Entertainment singer looks drastically different now compared to during her debut.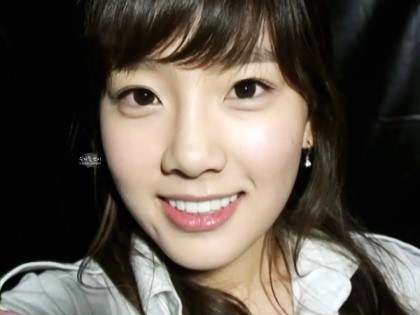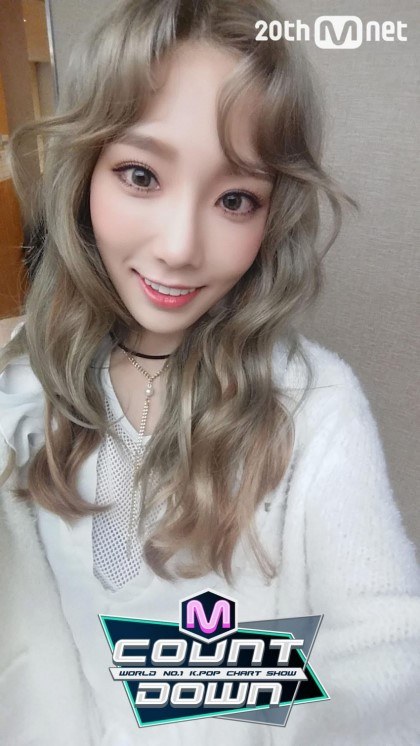 Source: Pann
Share This Post