Fans Concerned About Tiffany's Health After Seeing New Photos Of "Unrealistically" Thin Legs
Girls' Generation's Tiffany gained a lot of attention after fans saw photos of her at the airport on her way to Rome for luxury fashion brand Fendi's 90 year anniversary celebration. 
While Tiffany has been praised for her amazing proportions and perfect figure in the past, fans expressed concern for her health after seeing how unrealistically thin her legs looked in the photos. Although she wore a short denim skirt, which helped show off how long her legs are, the skirt also emphasized how thin her legs were, causing fans to worry about her well-being.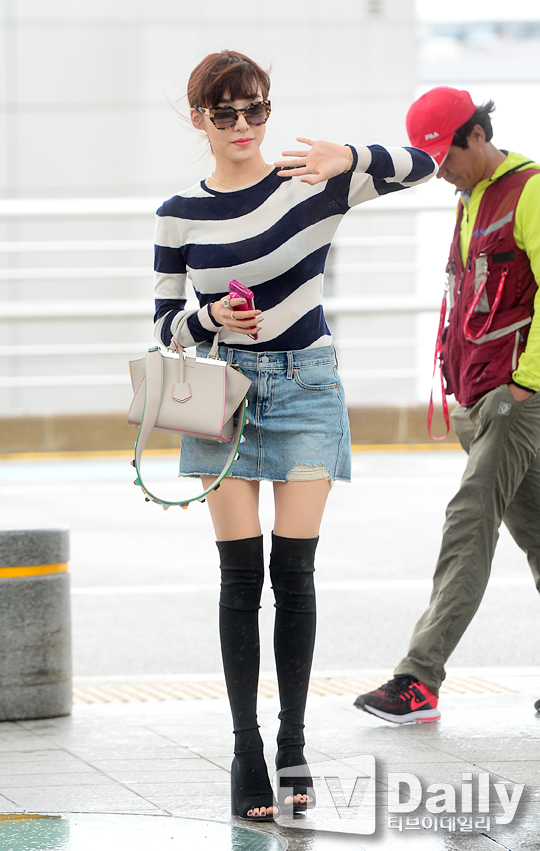 Source: TV Daily
Check out Tiffany perform on Music Bank with her variety show group Unnies below:
https://www.youtube.com/watch?v=g4VT4ii0ZiQ
Share This Post