Fans Concerned For Sulli's Health After Apparent Weight Loss In Latest Pictorial
After seeing photos from Sulli's latest photo shoot with Ceci Magazine, fans expressed concern for her health. 
Sulli shot a colorful new pictorial for CeCi magazine, and although many fans praise her everlasting beauty and elegant aura, some felt that she's was to looking thinner than usual, and have expressed concern for her health. Check out some of the photos from her shoot below!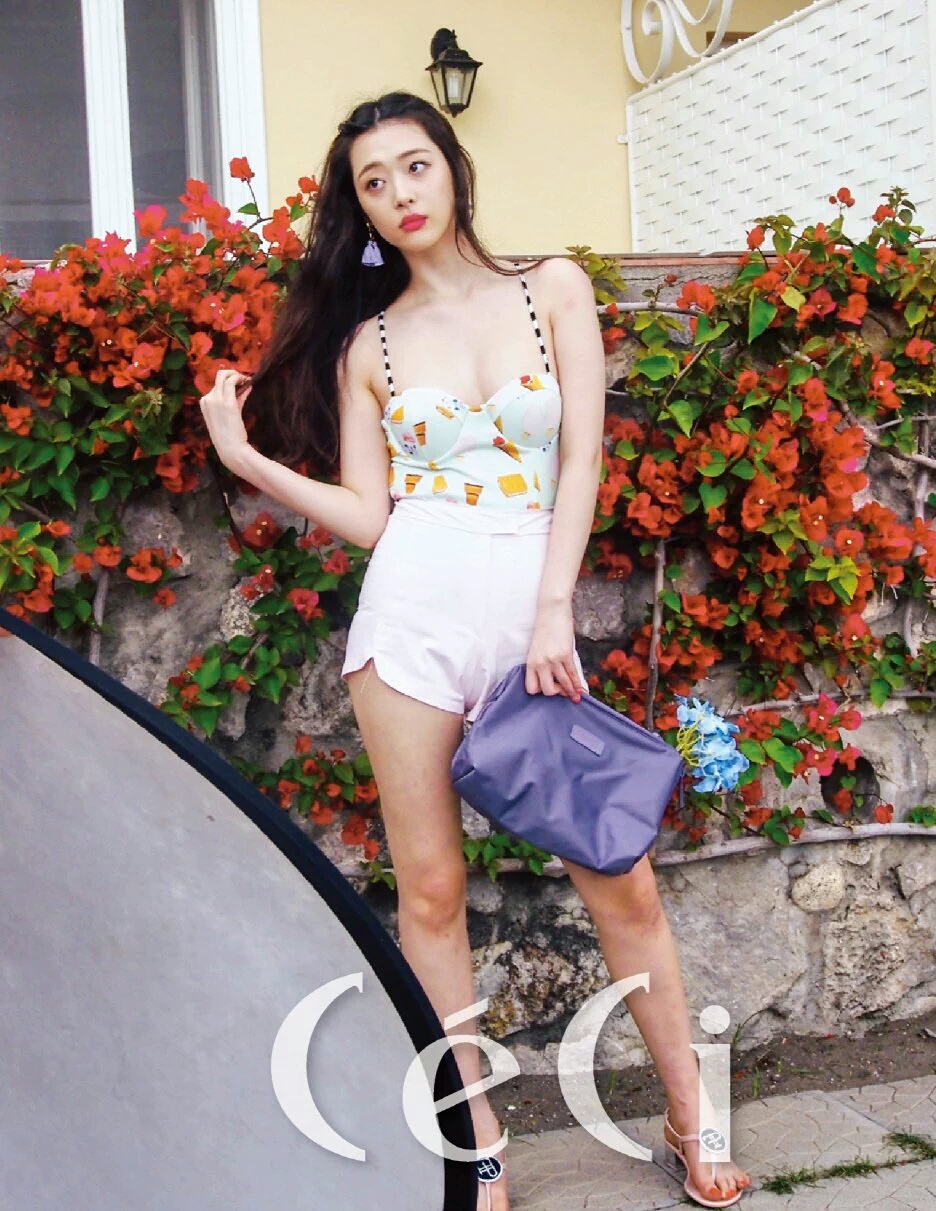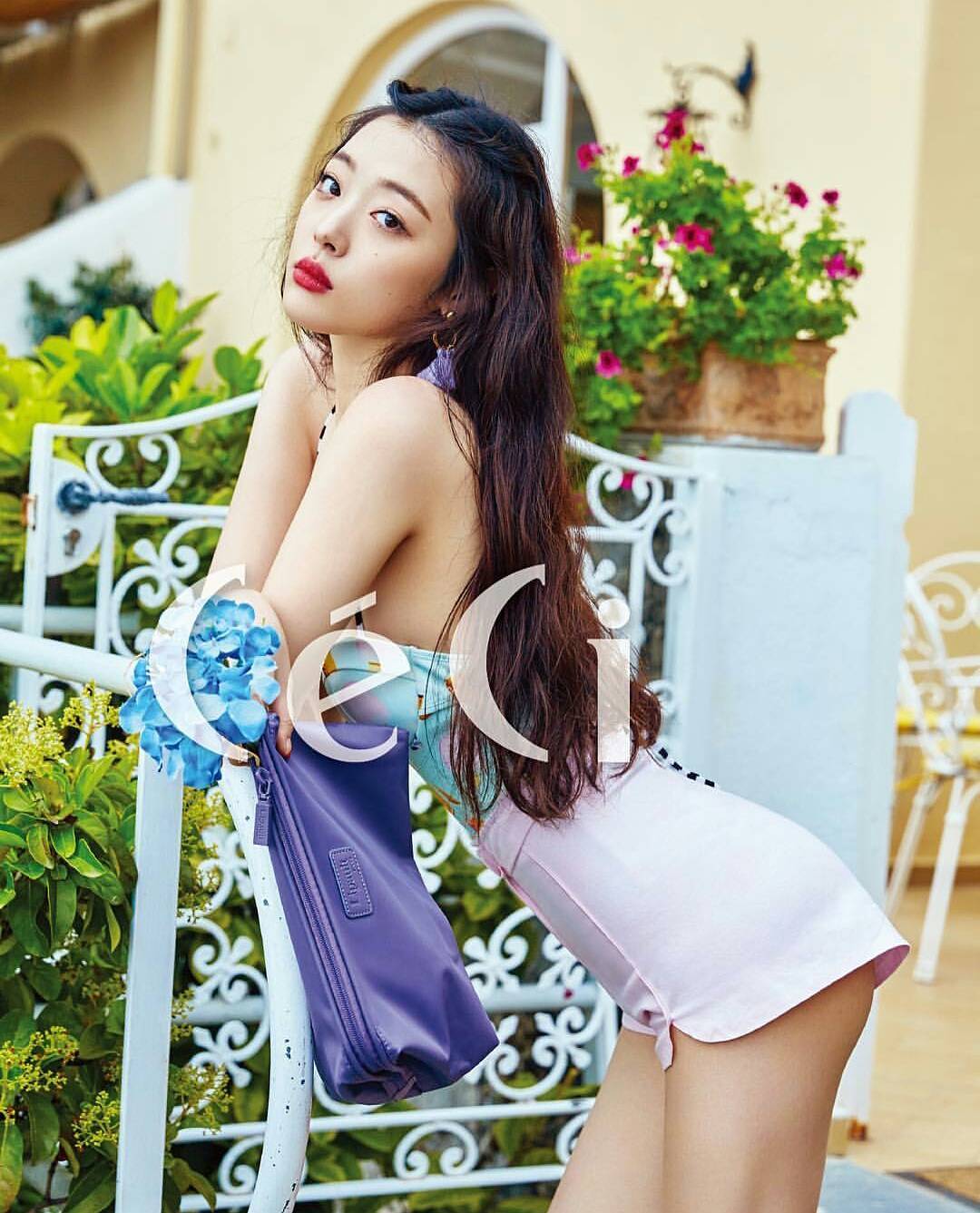 You can watch Sulli's full adventure traveling to foreign lands for her shoot with CeCi in this video below!
Share This Post