Fans Condemn New Rookie K-Pop Group Gugudan, Claim It's Ruining Kim Sejeong
Despite having just made their official debut, rookie group Gugudan has come under fire from fans for allegedly ruining popular member Kim Sejeong. 
In addition to multiple accounts of plagiarism accusations, fans have also claimed that unlike her other group I.O.I, Kim Sejeong doesn't fit well with Gugudan's concept, which in itself is inconsistent. According to fans, while she stands out in I.O.I for her personality and vocals, her talents aren't being fully utilized in Gugudan. And with Kim Sejeong being left out of I.O.I's subunit to focus on promoting with Gugudan, many fans feel that Gugudan is hurting her career.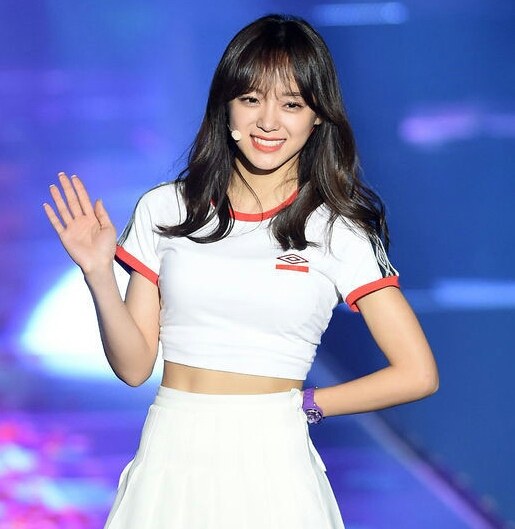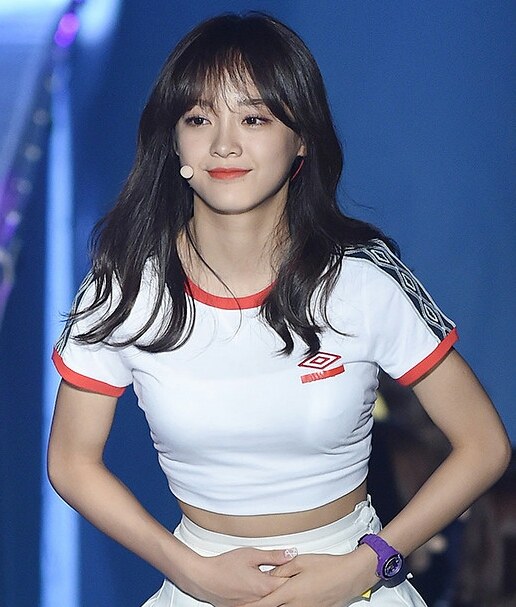 Source: Pann
Check out this clip of Kim Sejeong performing Wonder Girls's "Irony" on Produce 101:

Share This Post