Fans Crown SHINee As The Best Halloween Costume Group In K-Pop
The playful boys of SHINee have caught attention again for their creative and fun Halloween costumes this year.
Fans have compiled a set of images showing the members and their cartoon inspired costumes as they bring the life to the SM Entertainment Halloween parties. They noted that previously, the parties featuring the agency artists were more plain in nature as the attendees did not dress up for the season very much. Some can be see holding thematic props or sporting little hats and headbands but not much past that.
However, the appearance of SHINee soon changed everything. Their spirited costumes ranging from Naruto to Piccolo gave another dimension to the parties as they inspired more creative outfits from their fellow idols as well.
Take a look at the photos here:
"SHINee said on radio once that they went fully geared since it was a Halloween party but they were the only ones really dressed up ㅋㅋㅋㅋㅋㅋ They said they felt so embarrassed they felt like they were walking around butt naked."
This is what the party looked like back then: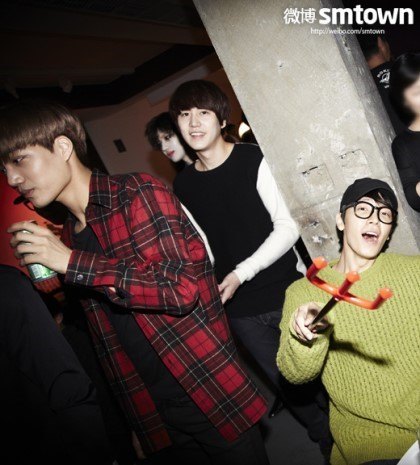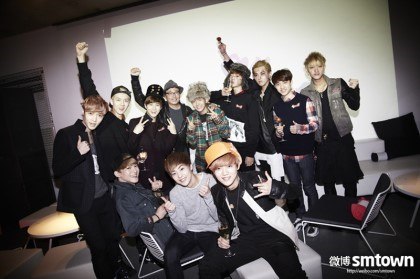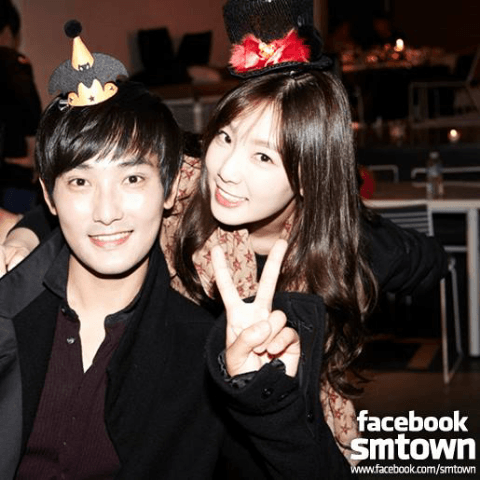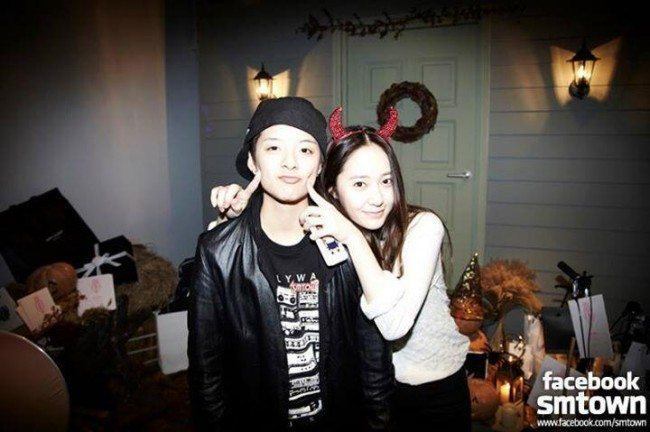 And in this peaceful party you have…SHINee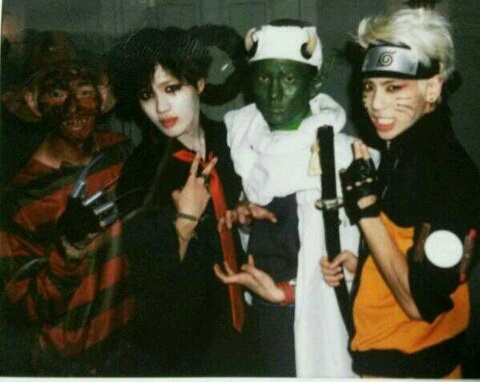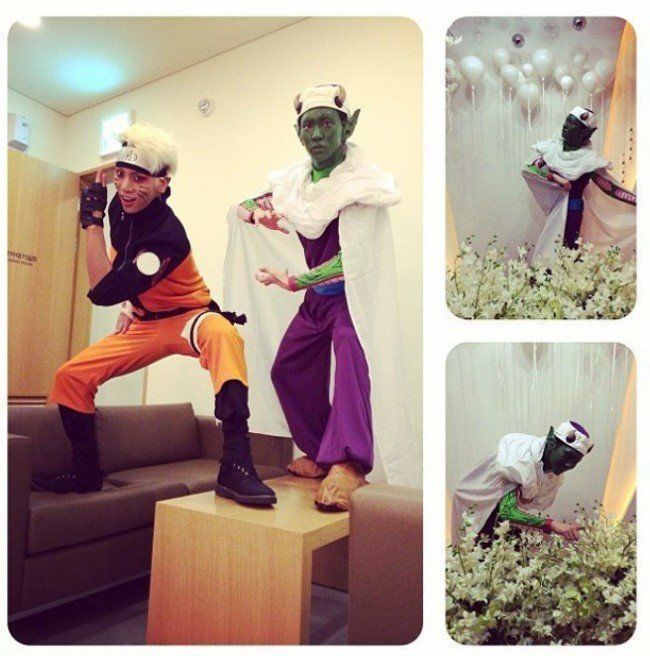 They even went to their fan sign event before the party in their costumes ㅋㅋㅋㅋ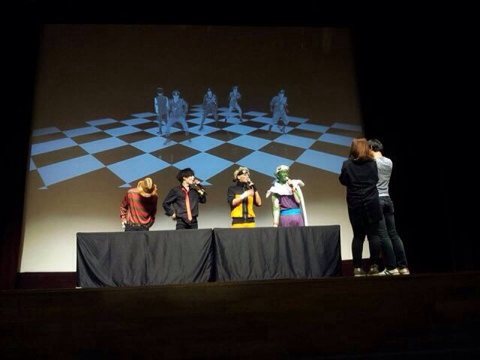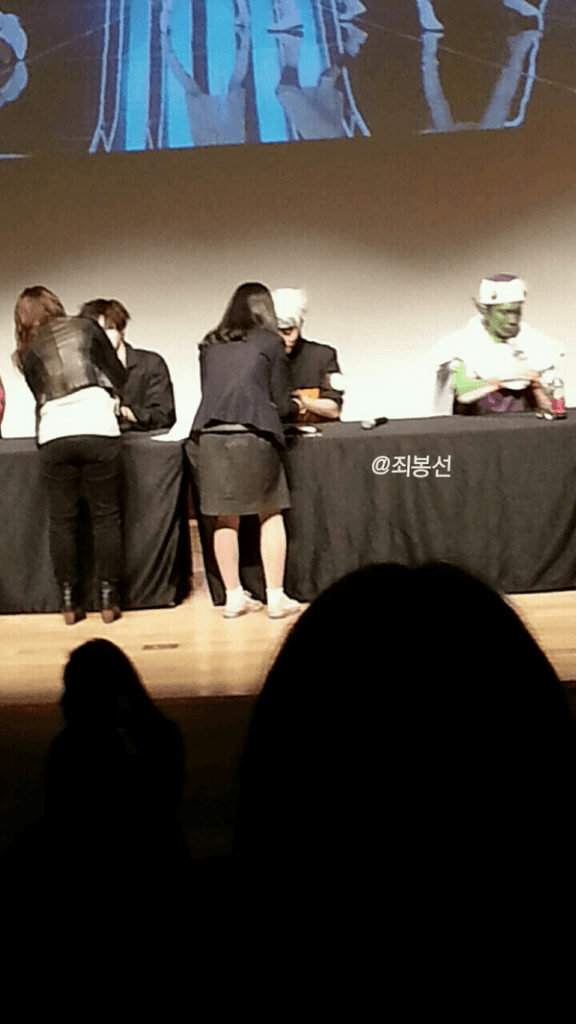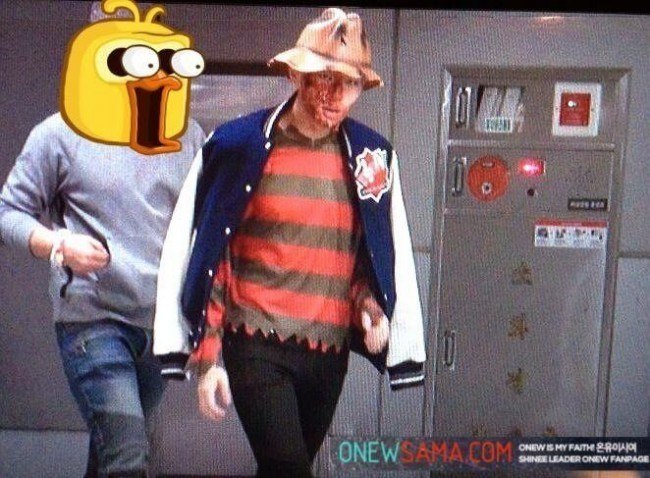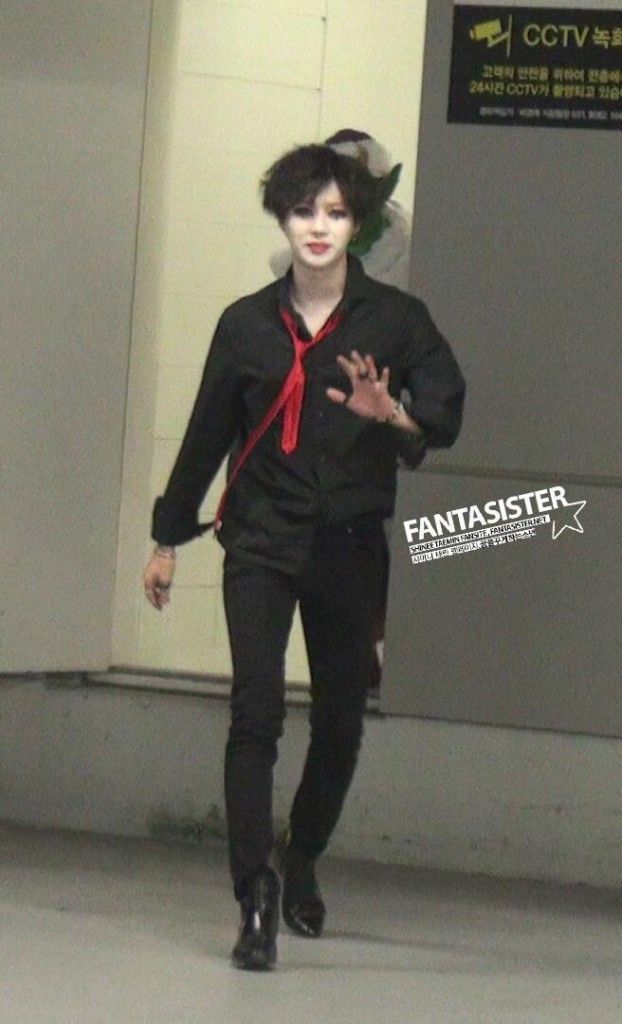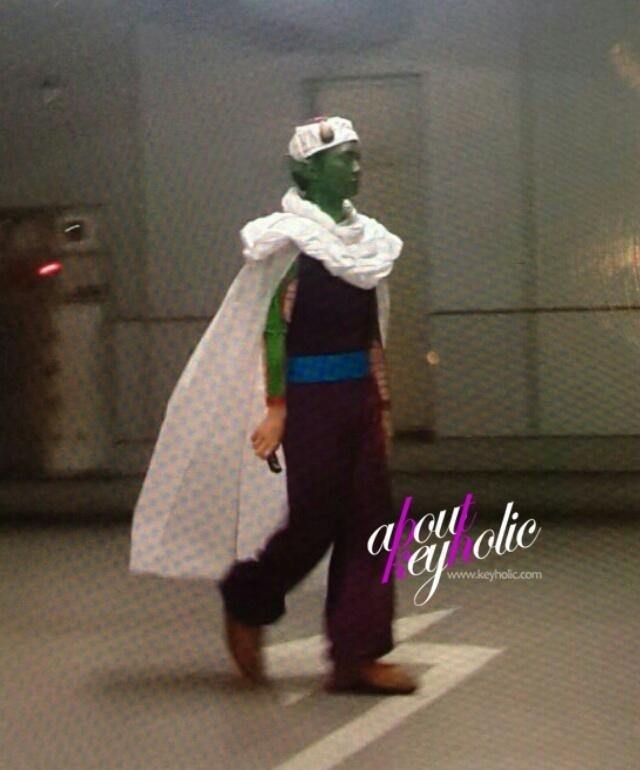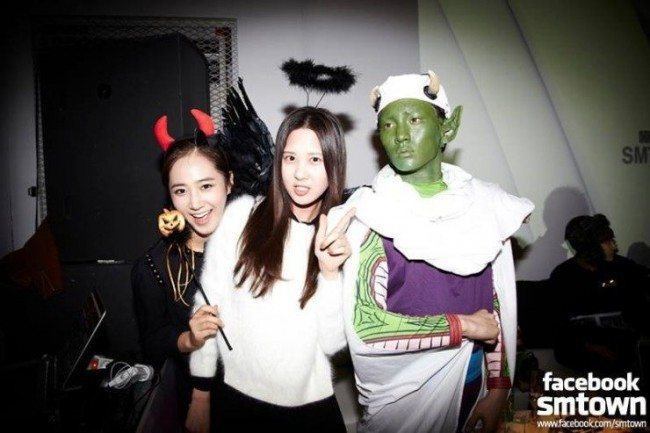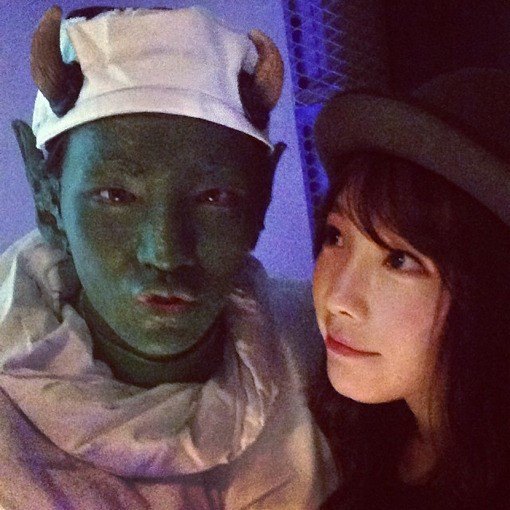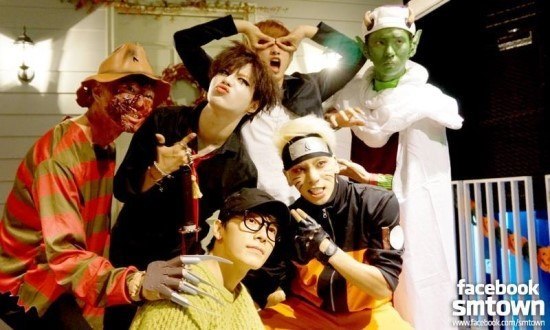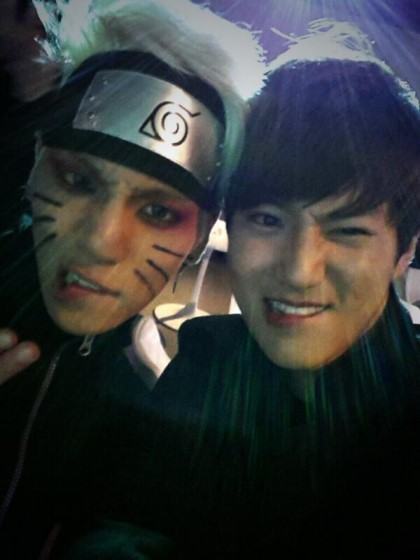 Thanks to these goofy boys all the SM artists started having a looooot of fun with costumes at these parties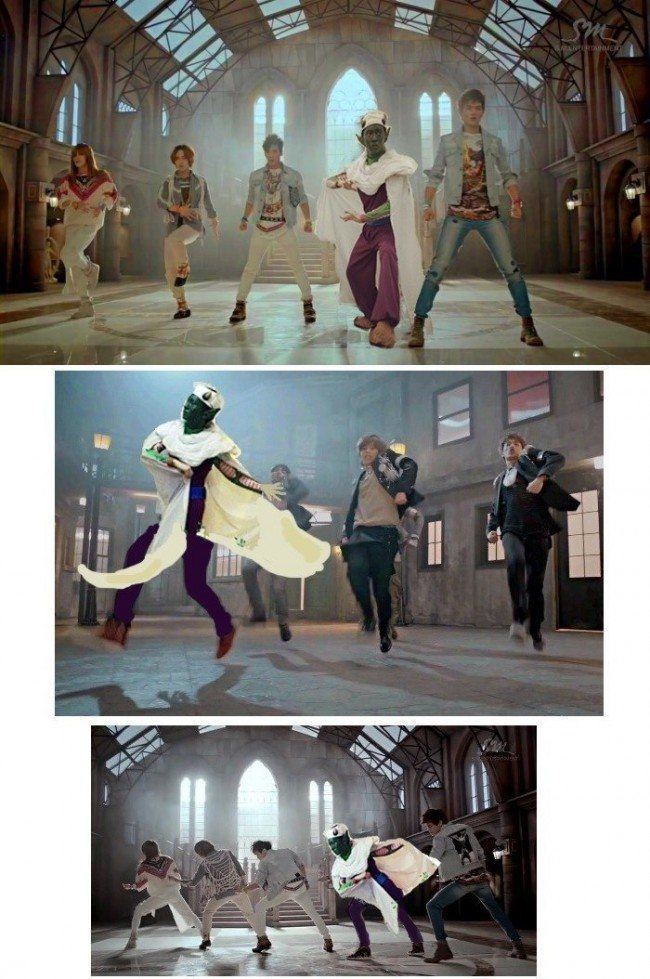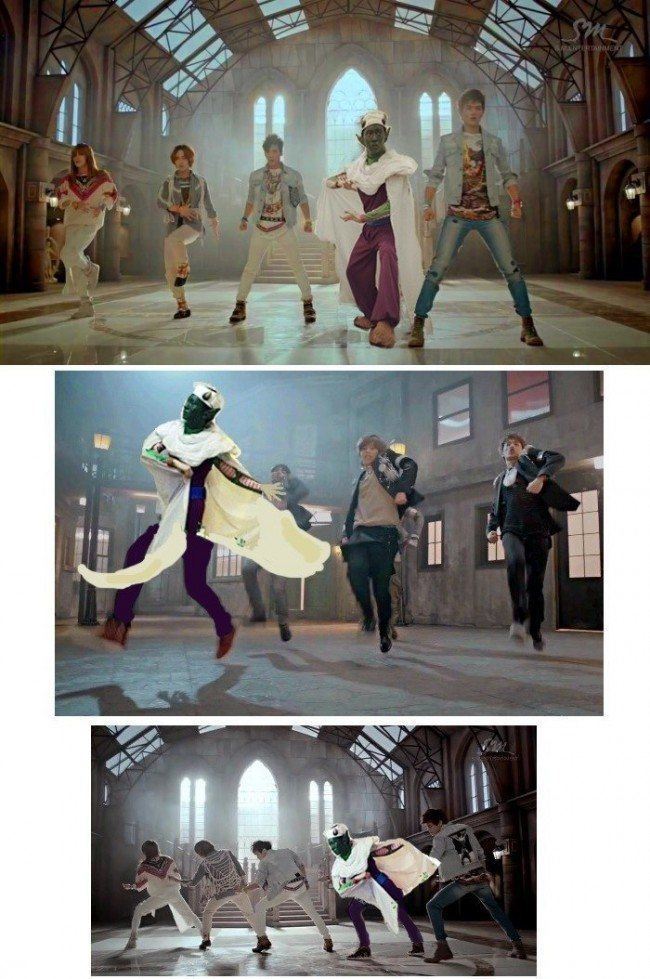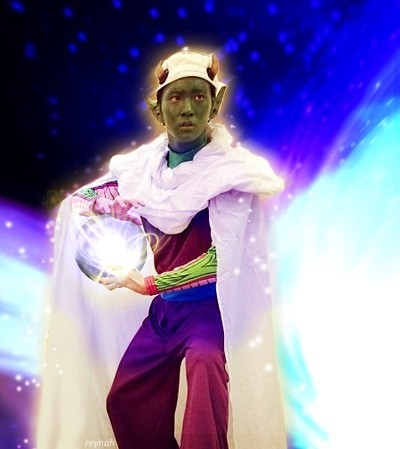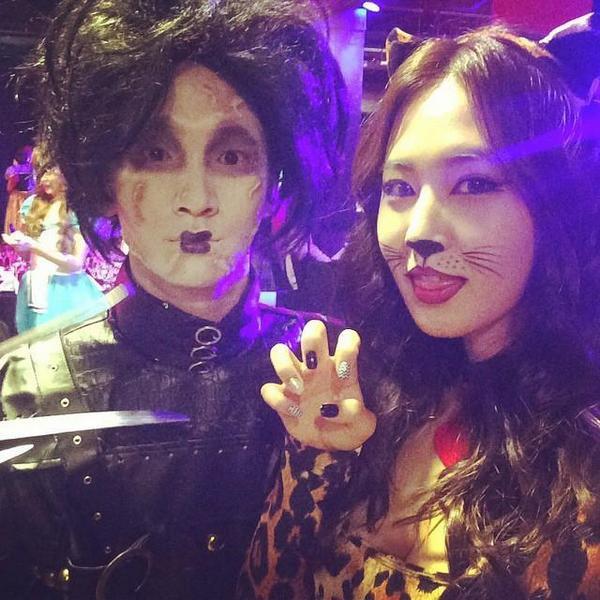 Some people even say SHINee spends their entire year preparing for halloween ㅋㅋㅋ
Source: Instiz
Share This Post