Fans declare Dara should have been under SM Entertainment
Fans have recently taken the time to discuss the question of which agency 2NE1's Dara truly belongs in.
Although achieving a high point of fame with 2NE1 under YG Entertainment, Dara has become the point of attention for netizens to discuss.
Netizens have come to the conclusion that the idol should not have debuted under YG Entertainment. They stated that her natural freshness and immortal beauty were hidden in the early 2NE1 days by the group's flashy concepts and overdone makeup.
A look at her photos without makeup compared to with the heavy stage makeup reveal the astonishing contrast. With this in mind, the netizens selected SM Entertainment as her ideal agency. They hypothesized that Lee Soo Man would have taken care of her and helped adjust her nasal singing tone.
Check out the photo compilation below: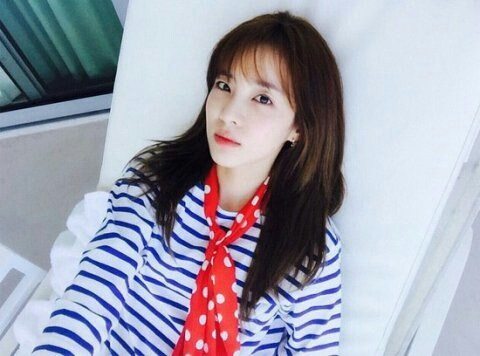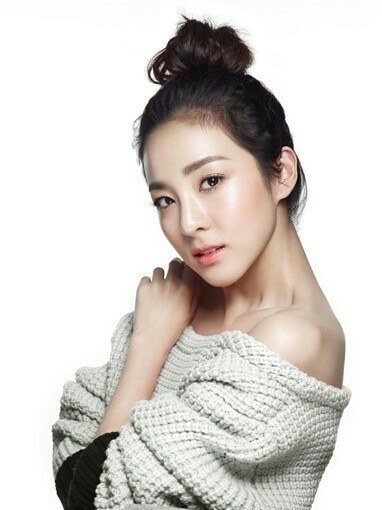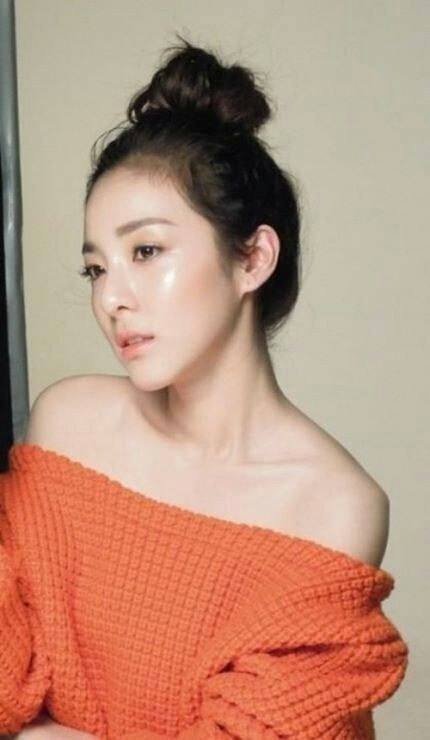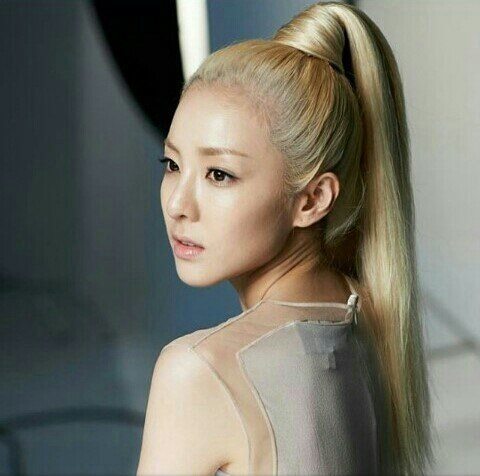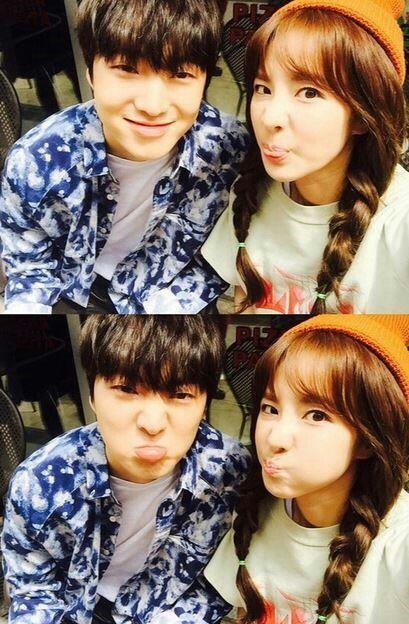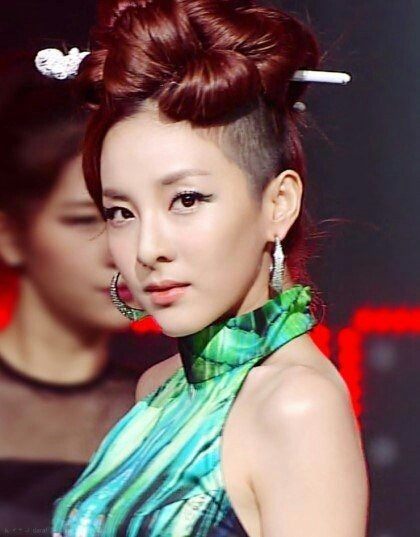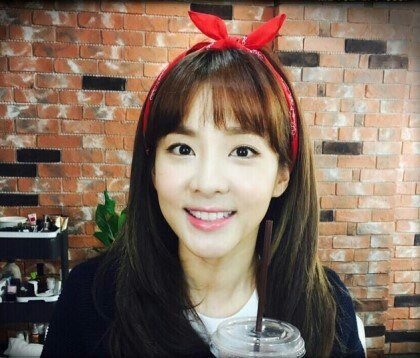 [+ 84, – 3] She shattered the stereotype that YG doesn't care about one's looks
[+ 81, – 2] For real if she hadn't had to go through weird make ups she would be right up there with Yoona, Suzy and Sulli. Although people still love her 
[+ 66, – 30] She's 10 years older than Bomi but in that one picture with her, Bomi and Naeun she out shone the rest of them. I'm not saying the other 2 aren't good looking but she's so gorgeous

Source: Pann
Share This Post