Fans declare TWICE's Tzuyu as JYP's "Seolhyun killer"
JYP Entertainment's recently debuted girl group has received lots of media love as they are the first girl group the agency has launched since miss A.
A particular member has been under the limelight due to fan speculation regarding her concept. Tzuyu from Taiwan has been called the agency's "Seolhyun killer" due to similarities that netizens have pointed out.
Some fans have noted their similar physical appearances as well as complexions and height as well. Others hope to stay away from the labeling and state that each idol is her own individual.
AOA's Seolhyun is known to be popular not only from her drama appearances but as an idol group member as well.
Check out some photos and videos here: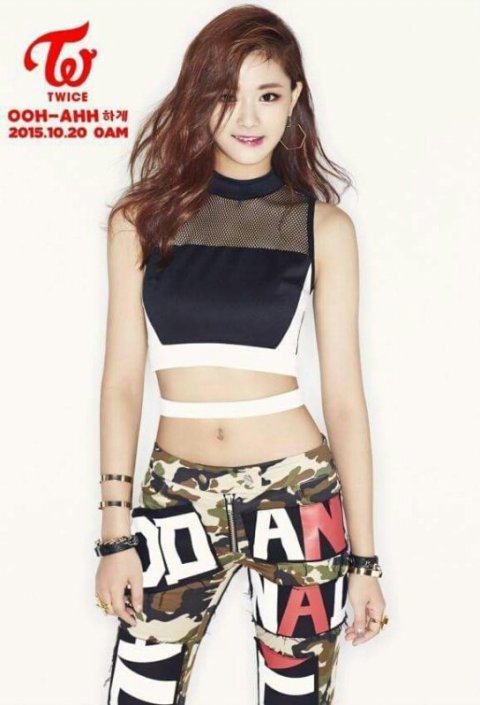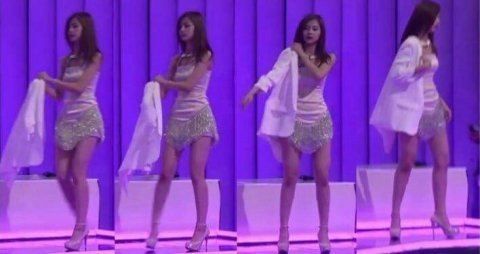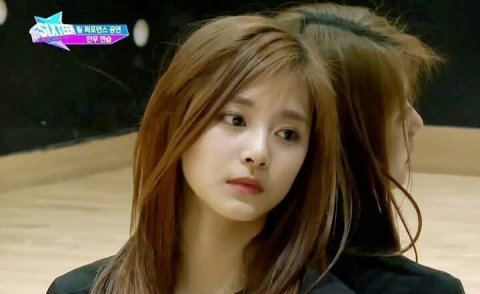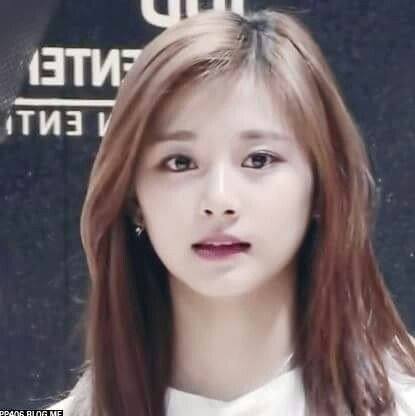 Source: Pann
Share This Post