Fans Discover A Taiwanese Actor Whom They Claim Is I.O.I Kim Sohye's Long Lost Identical Twin
On an online community portal, a fan has found and proven the uncanny similarity between I.O.I member Kim Sohye and a Taiwanese actor. 
Uploading several photos of the two celebrities, Kim Sohye and actor/model Darren Wang are found to have similar facial features including their eyes and the way they smile. To show this, pairs of photos of the two are shared, making it hard to deny just how similar the two look. In fact, they may even be long-lost siblings!
Meanwhile, a part of group I.O.I is preparing for their sub-unit activities which will include Lim Nayoung, Kim Chungha, Zhou Jieqiong, Kim Sohye, Choi Yoojung, Kim Doyeon and Jeon Somi. The remaining members who are not in the unit will be promoting with their official group, either making their comeback or for a debut.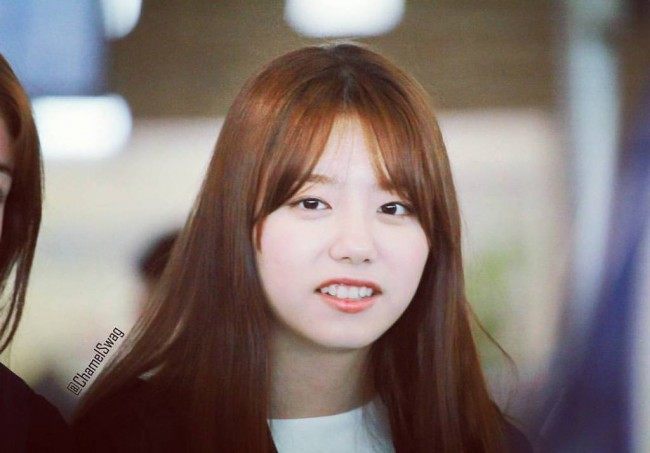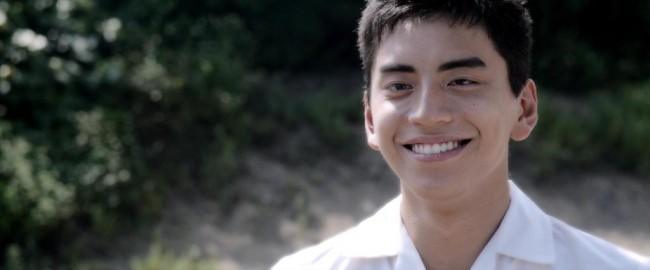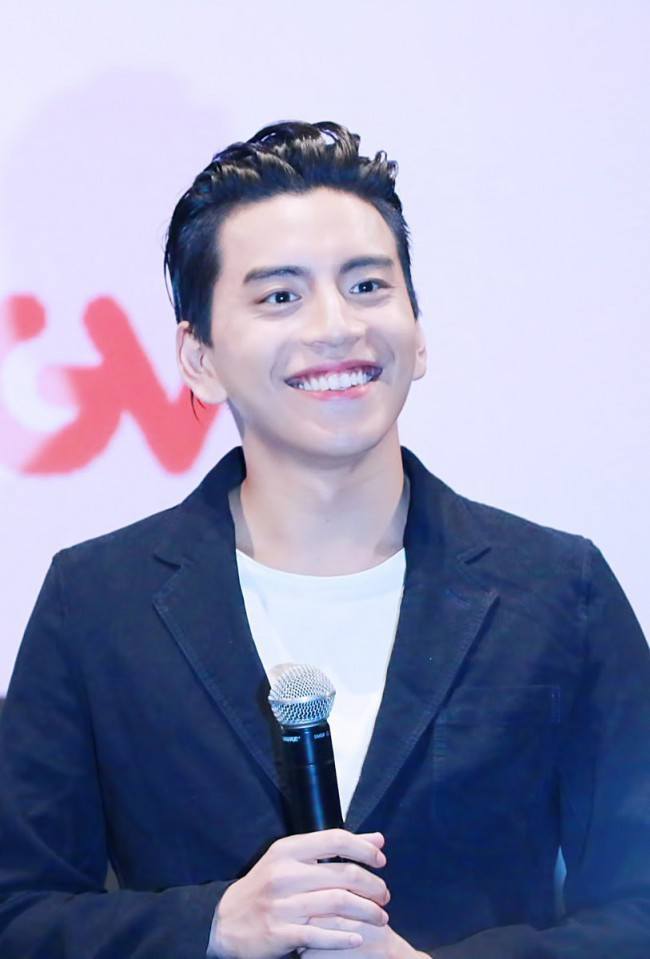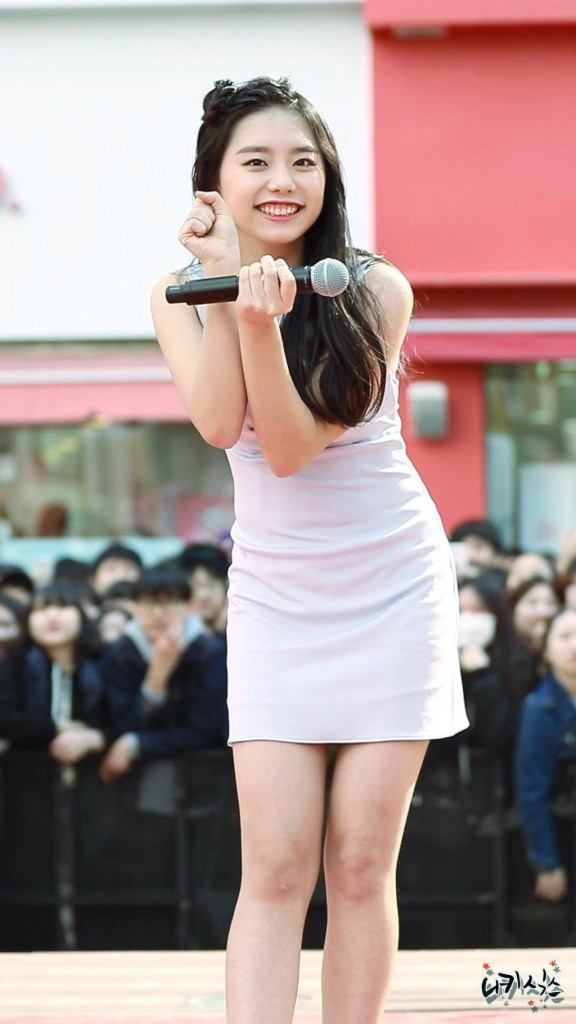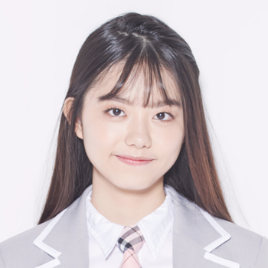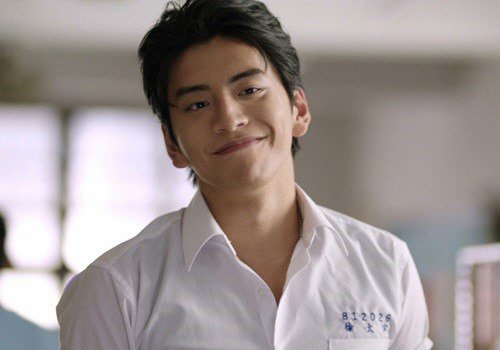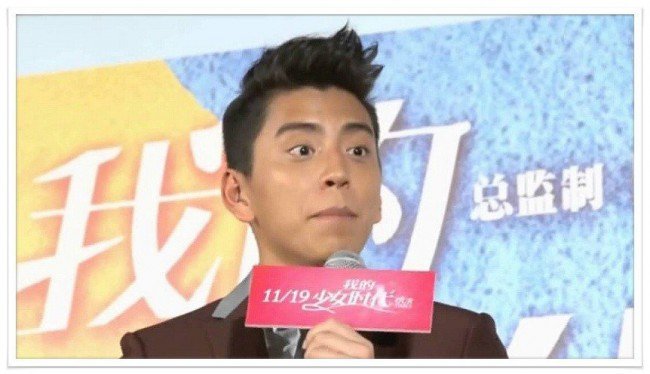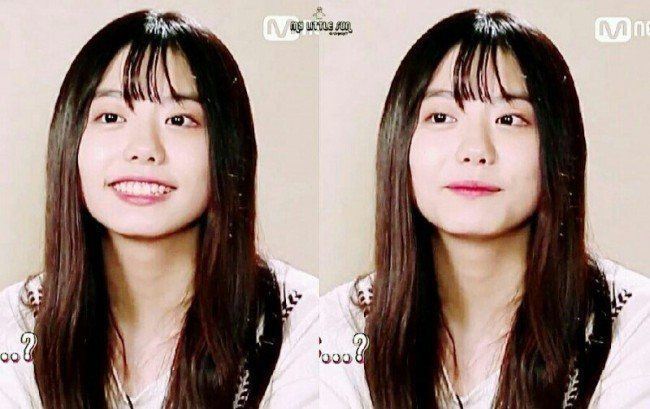 Source: Instiz
Share This Post