Fans discuss idol group leaders who aren't actually leaders
Netizens discuss a list of male and female group members they mistakenly thought were leaders of their groups.
Were you ever surprised when you found out the member you always thought was the leader of the group actually wasn't?
Originally posted on Pann, netizens discuss series of groups' members they mistakenly thought was the leader of their group.
"Idols That We Thought Were Leaders But Actually Weren't"
ZE:A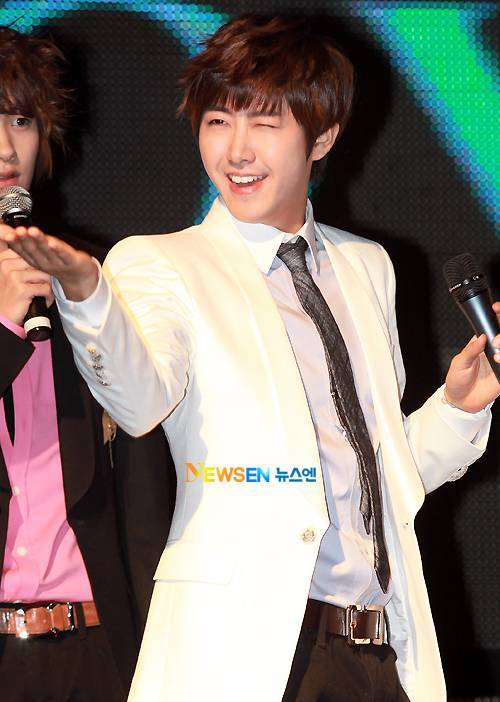 1) Kwanghee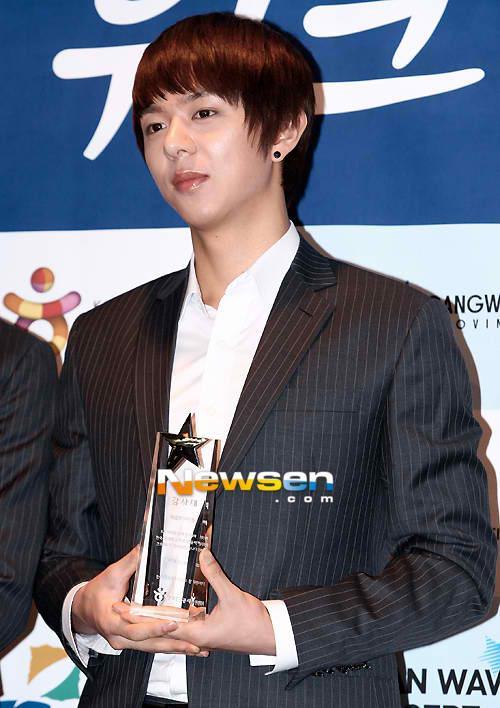 Actual leader of ZE:A: Moon Joon Hyung
4 Minute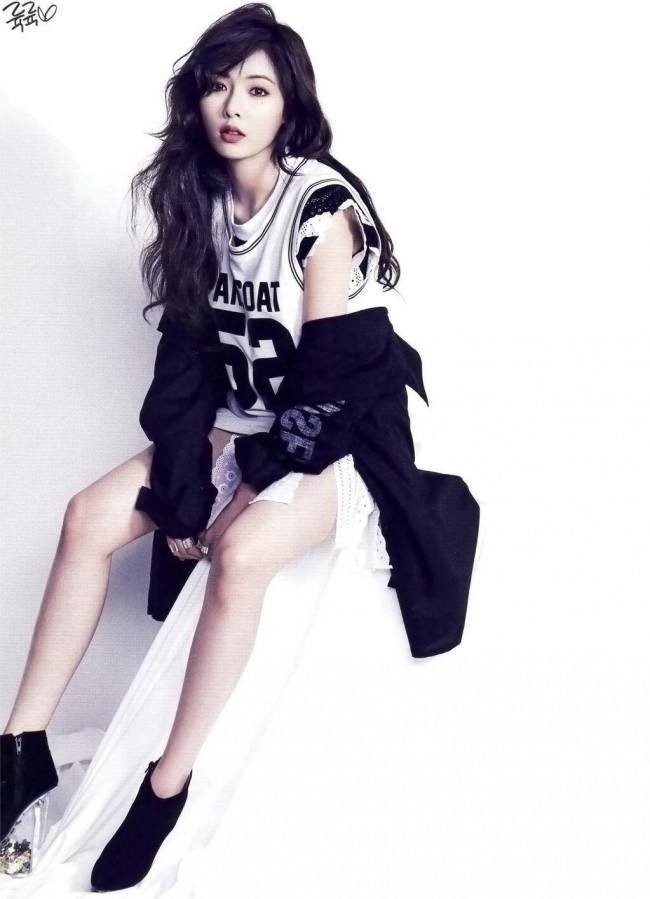 2) Hyuna
Actual leader of 4 Minute: Nam Jihyun
FT Island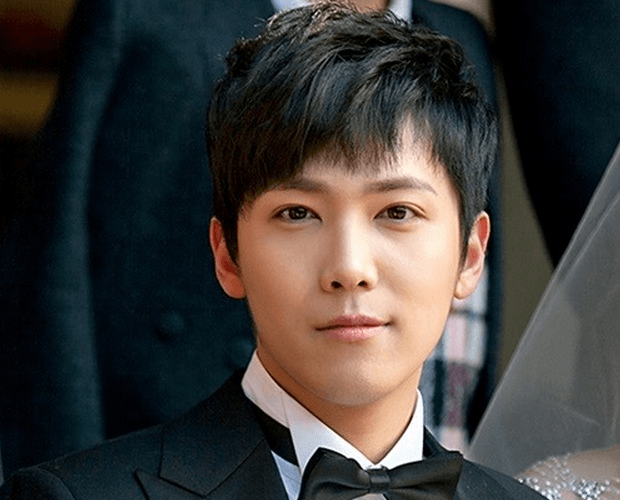 3) Lee Hongki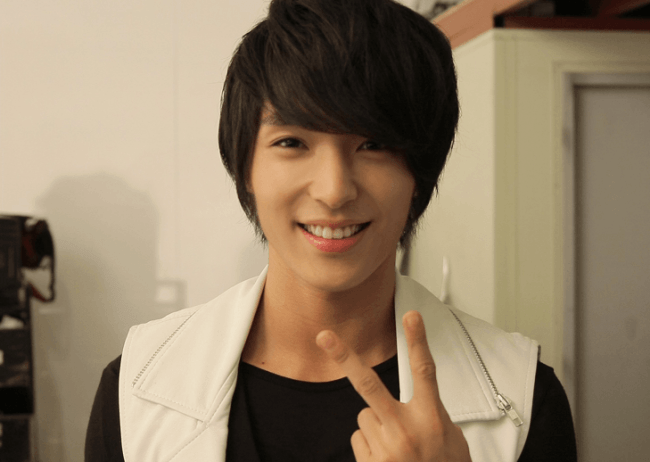 Actual leader of FT Island: Choi Jonghoon
A Pink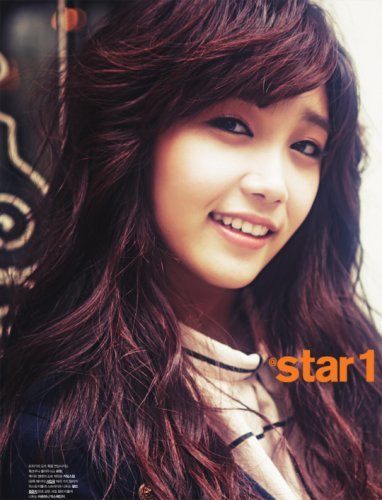 4) Jung Eunji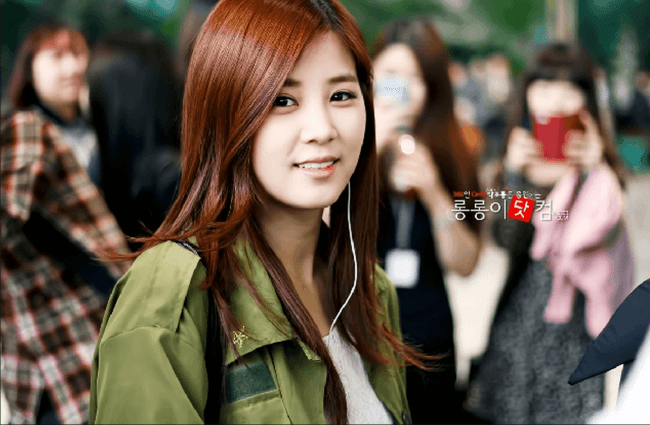 Actual leader of A Pink: Park Chorong
AOA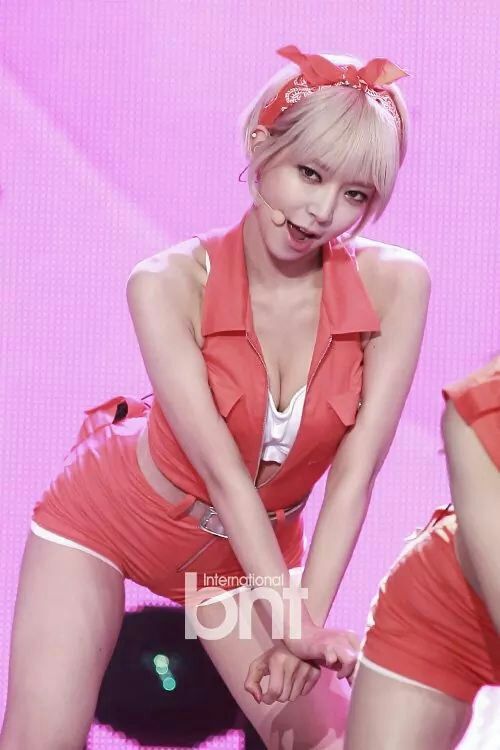 5) Choa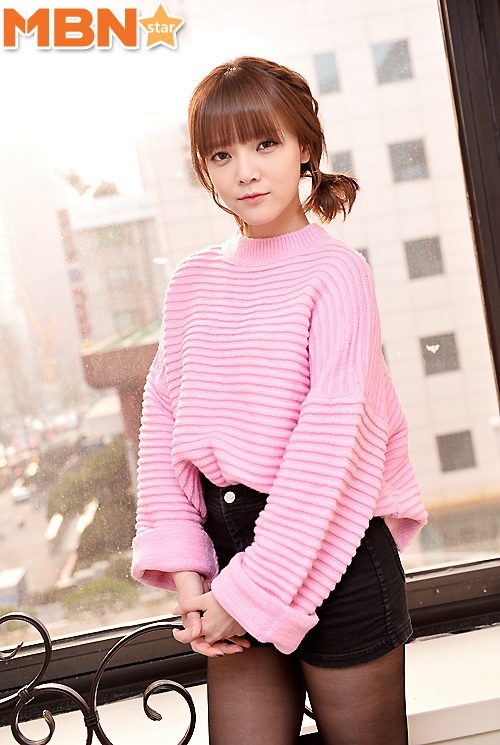 Actual leader of AOA: Jimin
"If there are more please comment!"

[ +172 / -7] I always thought Lee Hongki was the leader..
[ +97 / -11] I thought EXID LE was the leader but Solji is the actual leader!
[ +53 / 0] Hul, I always though Choa was leader of AOA.. haha
Source: Pann
Share This Post