Fans discuss INFINITE L Myungsoo's more handsome look
Netizens have been abuzz after INFINITE L's latest showcase photos hit the internet.
INFINITE member L is known for his cute but handsome features. Fans find his eyes both sexy and captivating. Some find his cute dimples are one of his best physical traits. But during this recent comeback by INFINITE, fans are discussing L's more handsome look during their showcase.
Originally posted on Pann, take a look and tell us which of L's physical characteristics is your favorite!
Here is the direct translation of the post and comments below.
[title] "L Showing Off His Improved Looks At Showcase"
"I am helplessly falling in love with L Myungsoo :("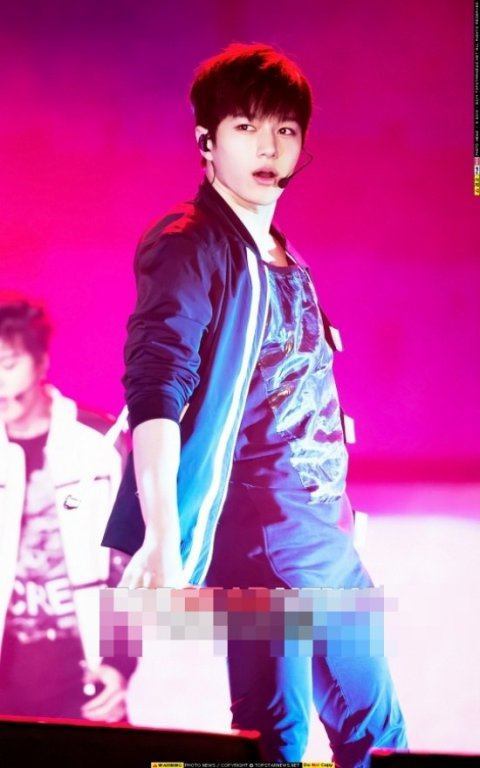 "At their comeback showcase, L was legendary"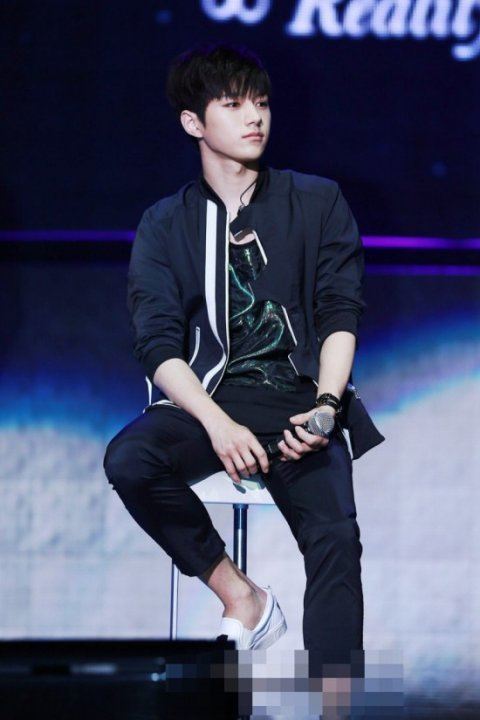 "He was always handsome but he became especially more handsome for this comeback"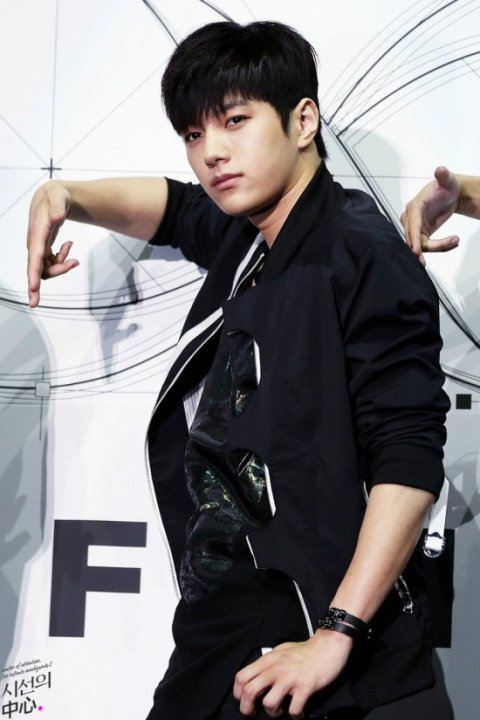 "He doesn't even need a reporter's photo angles. He looks so hot, I'm going to sweat"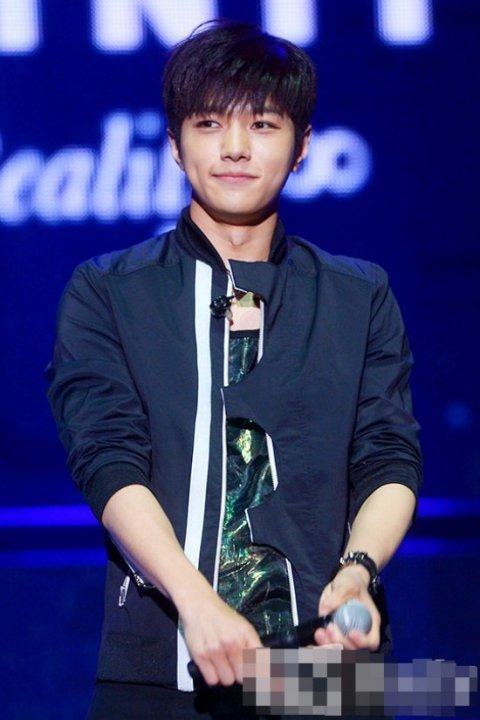 "There are not that many idols that come out good on article photos 🙁 But now I know L's appearance is top 🙁 "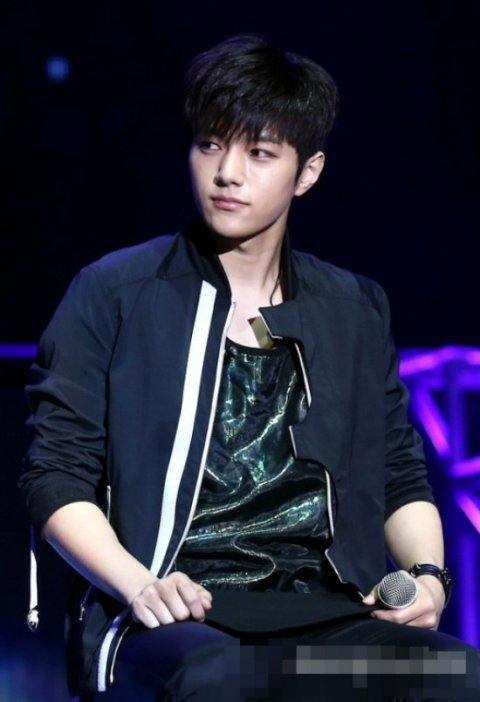 "I really wonder what his limits are with his handsome physiques"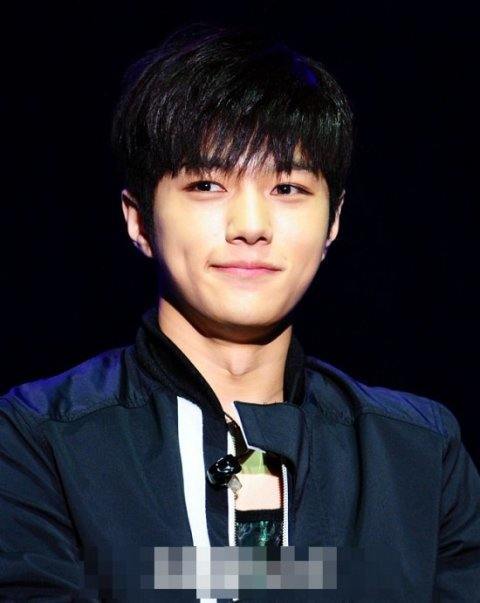 "I fall into his sexy eyes every time he performs"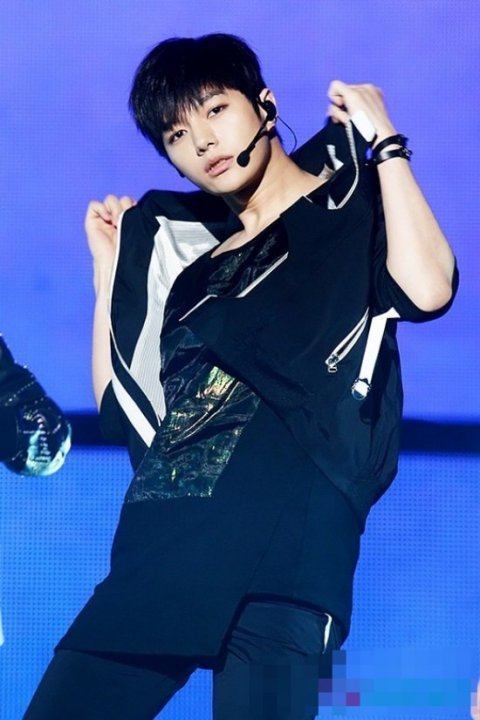 "Whenever his dimples come out, I can't decide what features I like more 🙁 "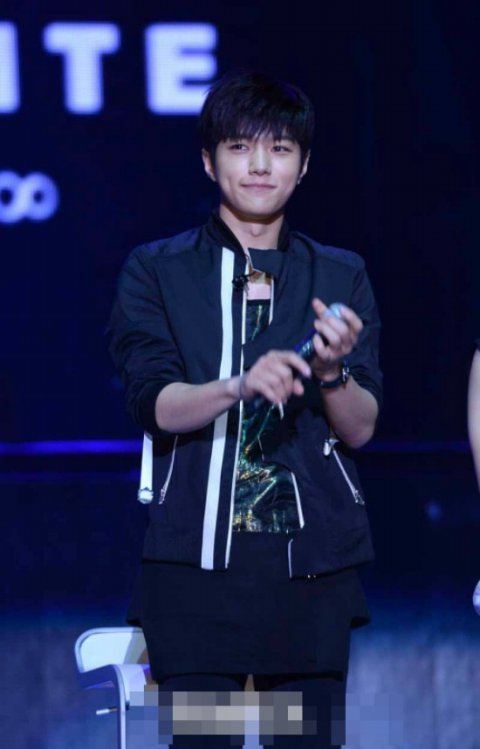 "He is so dang handsome ahhahahahahahahahaha"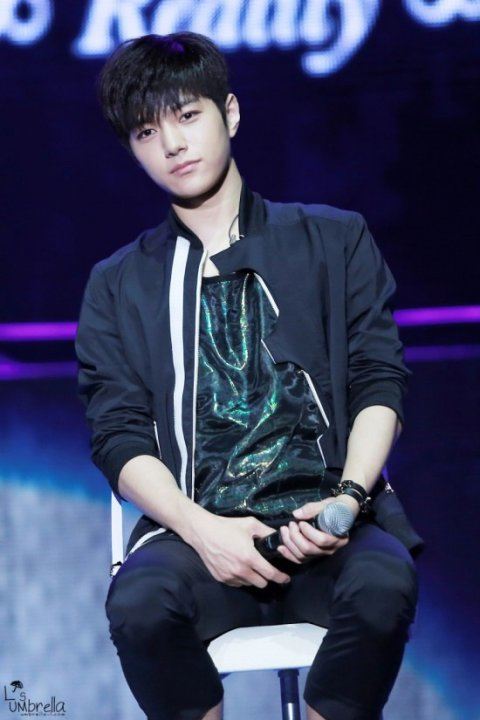 "I can only say that he is so handsome… Myungsoo's appearance… so amazing…."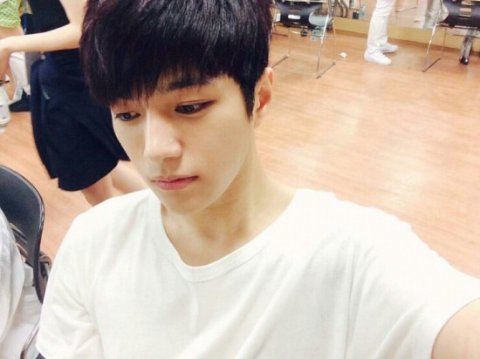 [ +83 / -2] And he ALSO has a good body 🙁 🙁 🙁 🙁 🙁 🙁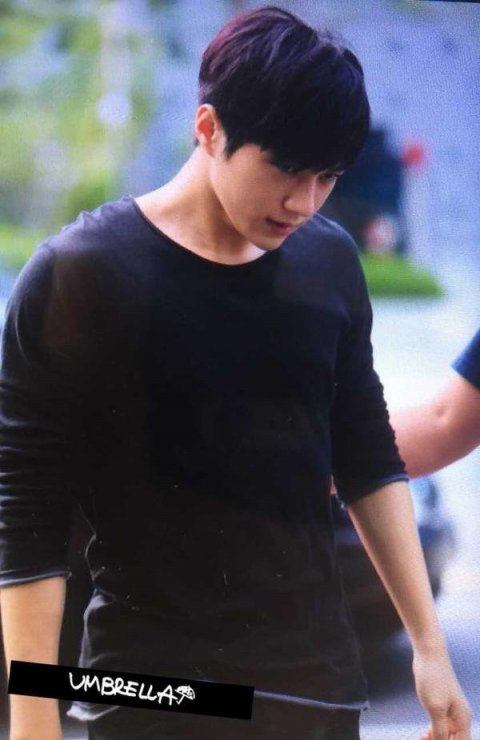 [ +78 / -3] Legendary visual and legendary choreography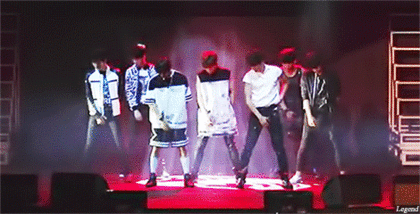 [ +78 / -3] This is L's Instagram profile picture….. so handsome… bb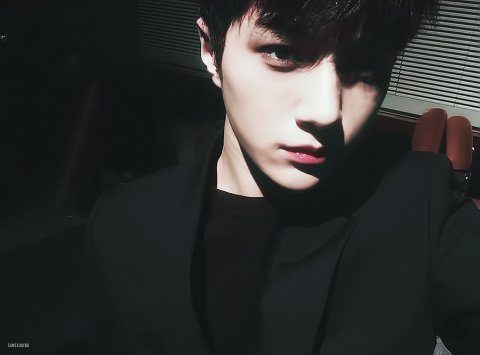 Source: Pann
Share This Post