Fans Discuss K-Pop "Couple Photo Shoots" That They Wish Were Real Relationships
Sometimes pairings in couples photo shoots show so much aesthetic chemistry that fans just can't believe they aren't a really dating. 
From drama co-stars like Reply 1988's Ryu Joon Yeol and Ryu Hye Yeong to top stars such as Yoo Ah In and Hyuna, some photo shoots have a way of making couples look perfect together. In fact, a recent post on Instiz highlighting five photo shoot couples fans wished were real has been gaining a lot of positive attention online.
Song Joong Ki and Yoon Seung Ah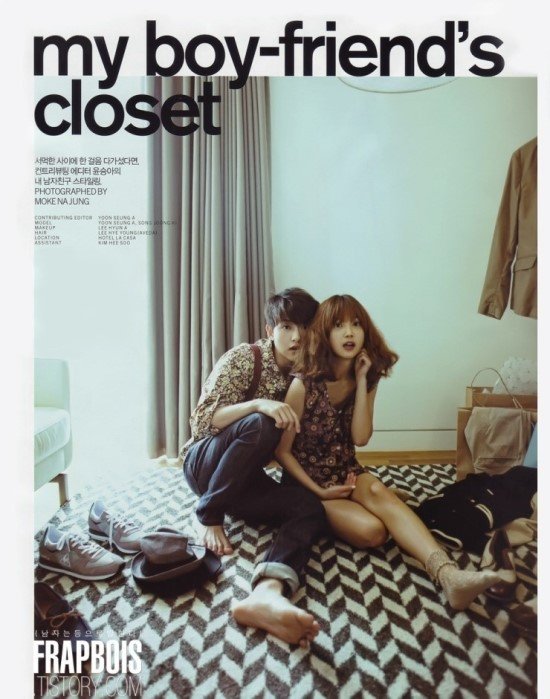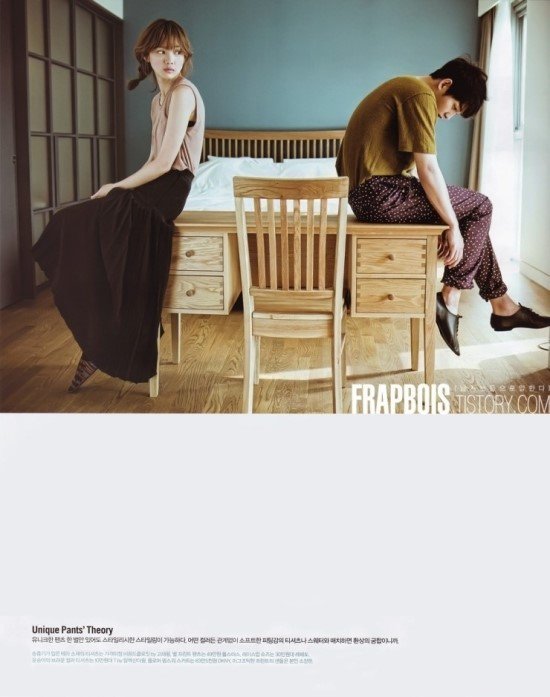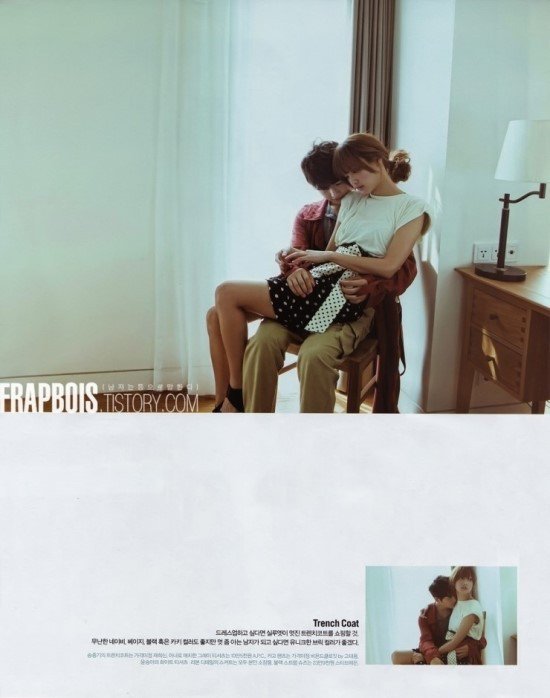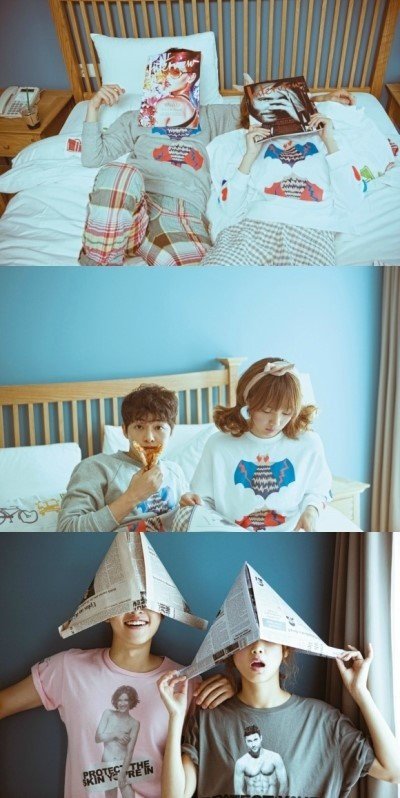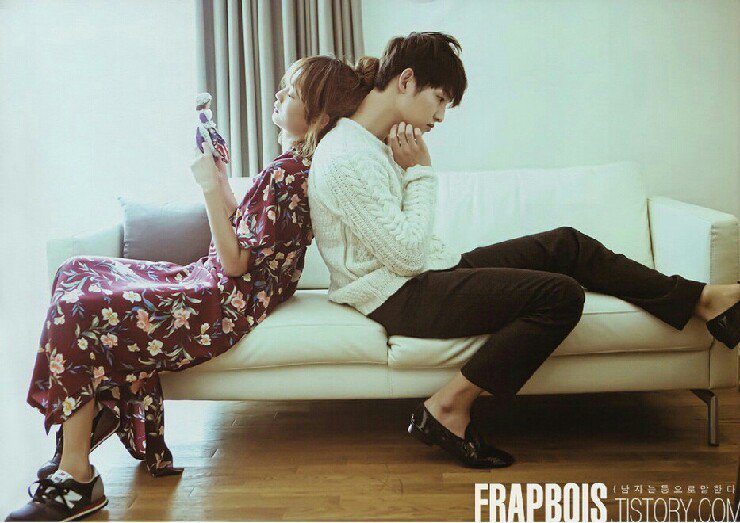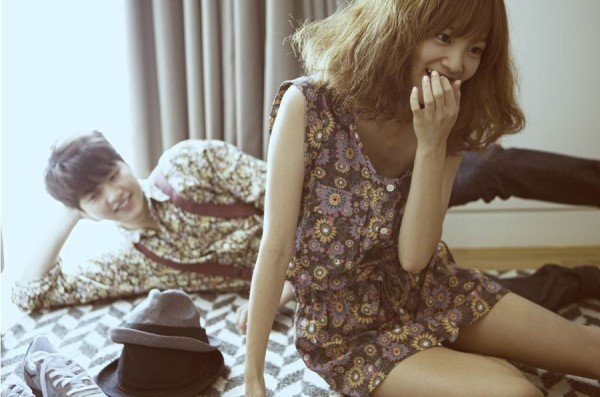 Goo Hara and Seo Kang Joon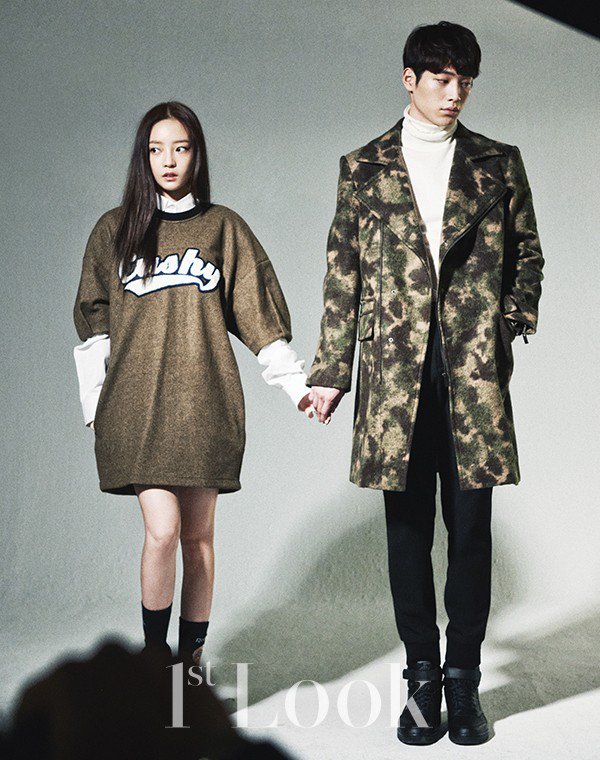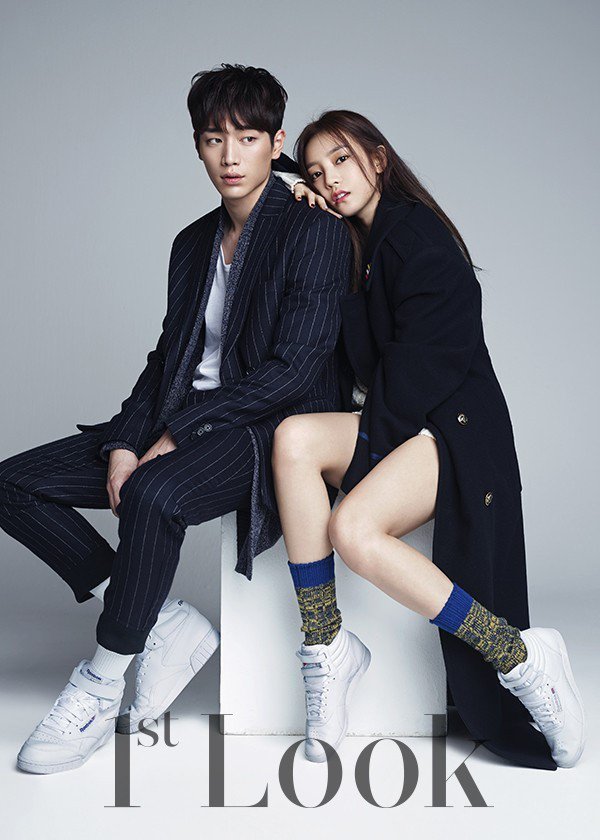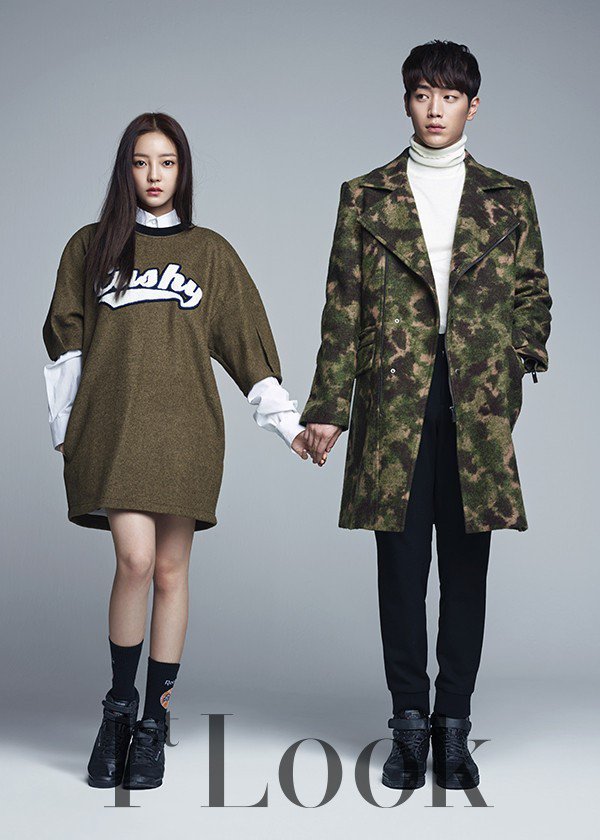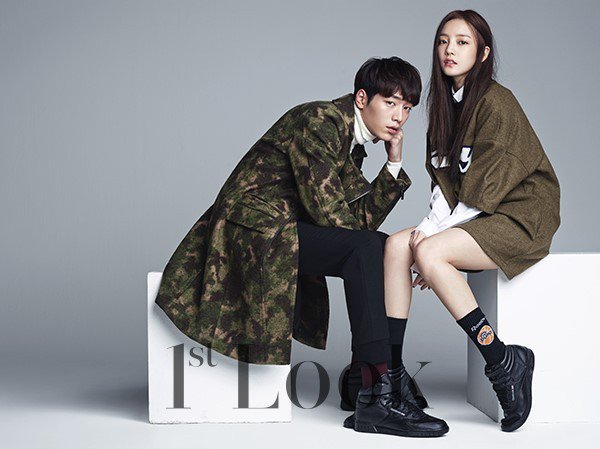 Ryu Joon Yeol and Ryu Hye Yeong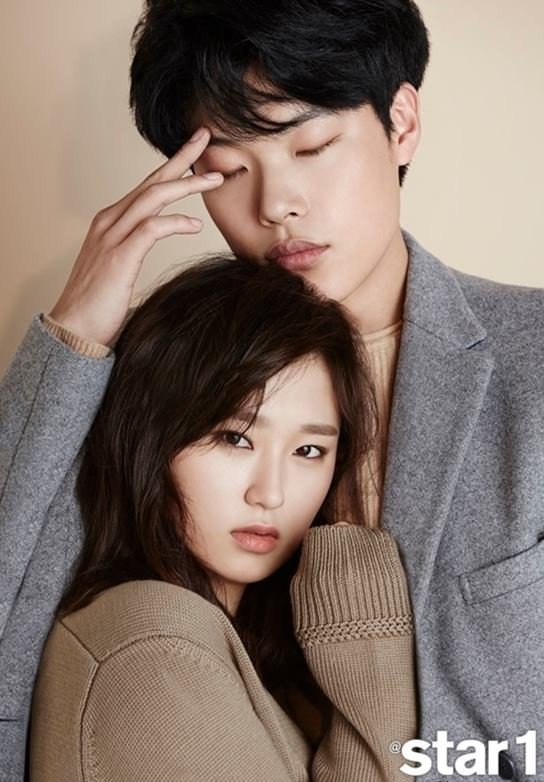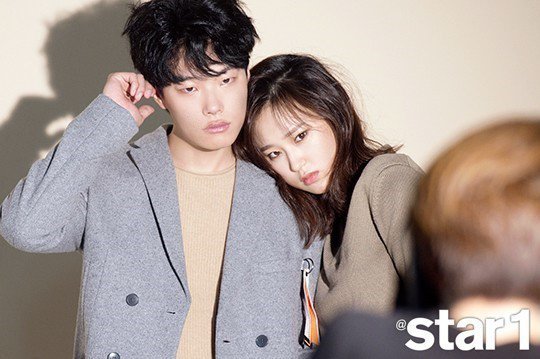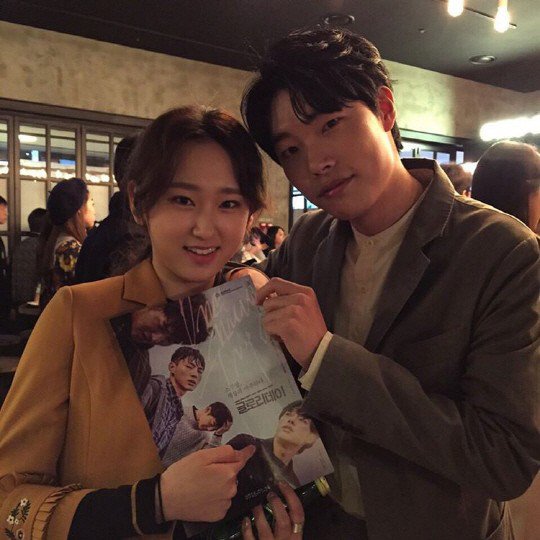 Sulli and Nam Joo Hyuk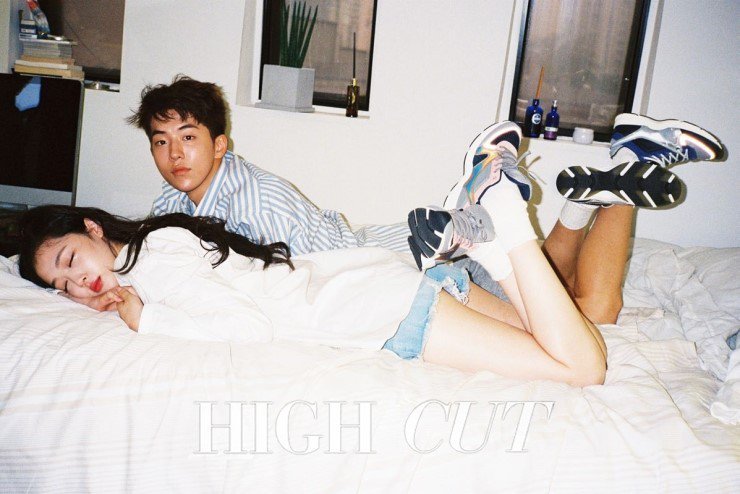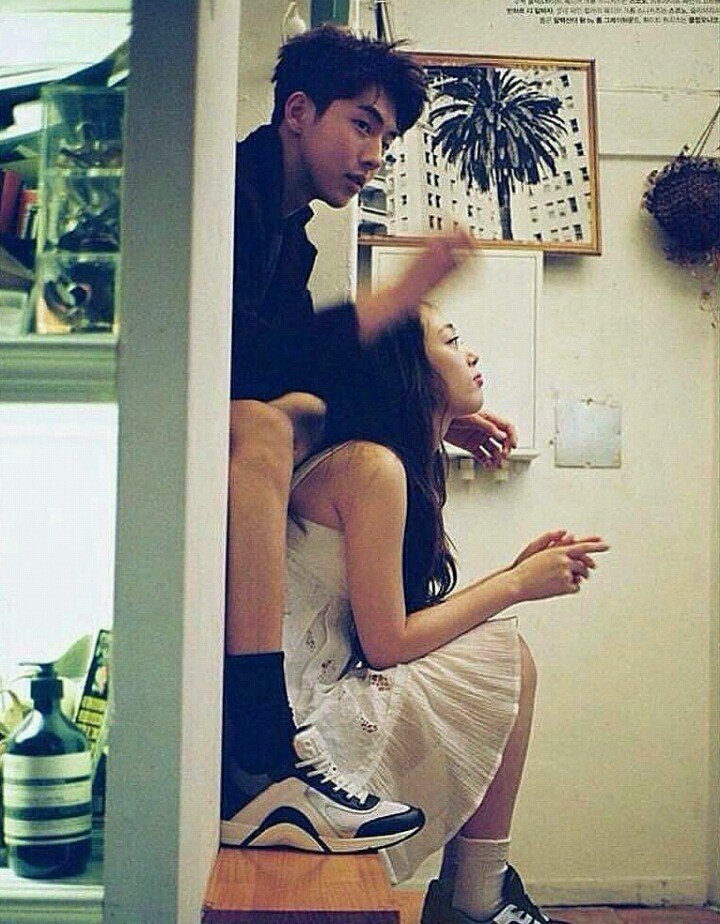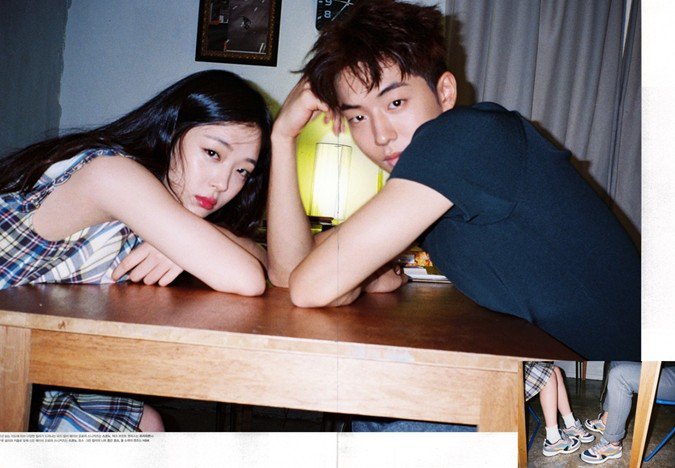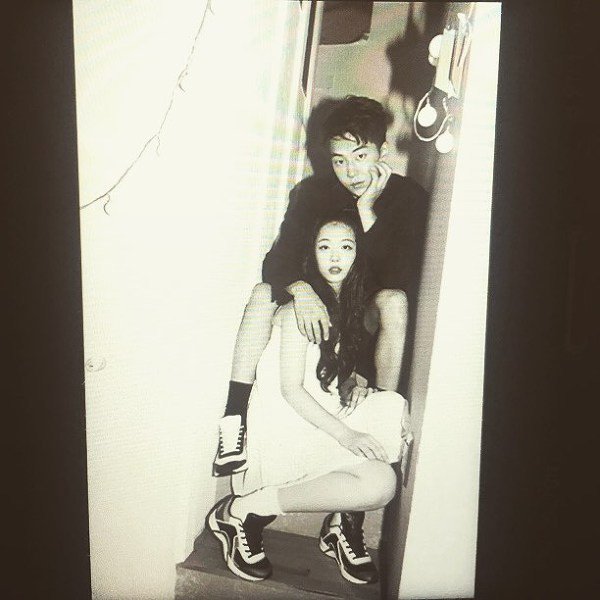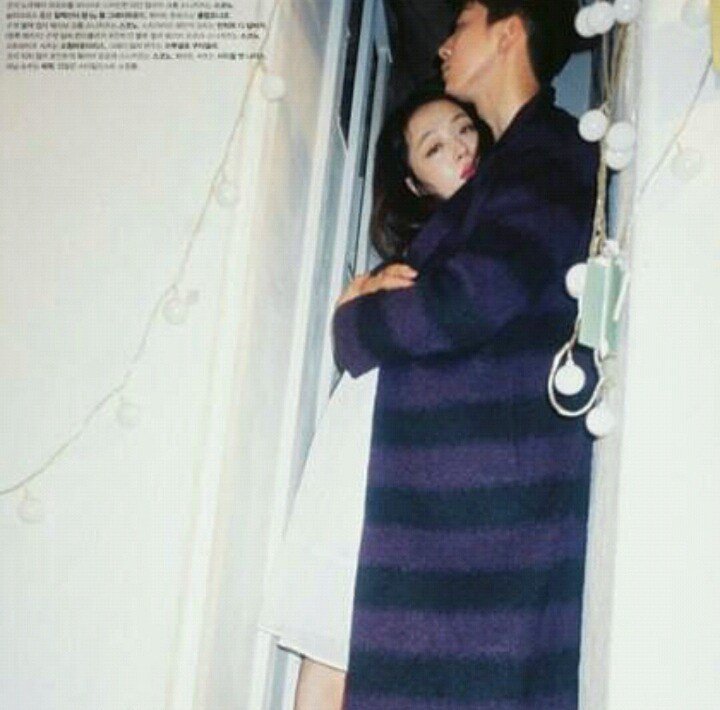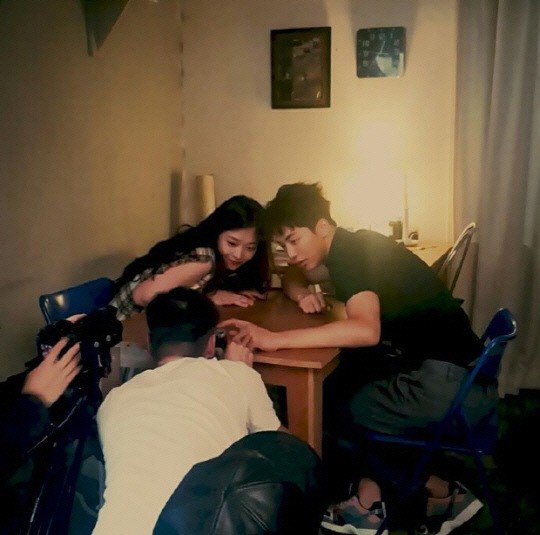 Yoo Ah In and Hyuna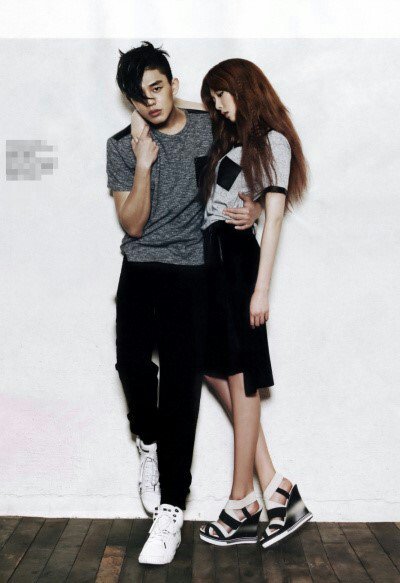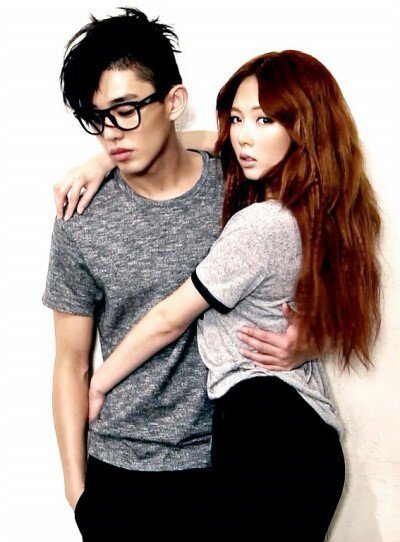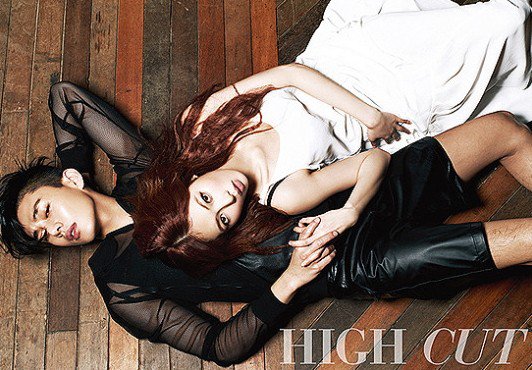 Source: Instiz
Share This Post