Fans Explore The TALLEST And SHORTEST Male K-Pop Idols
Along with visuals and stage talents such as singing and dancing, height is one of the most important traits for idols. 
Netizens recently discussed the industry's tallest and shorted idols based on their official profiles, revealing the incredibly large range of heights in the industry. Although many fans prefer taller idols whose incredible proportions help them look good in any outfit, other fans prefer the adorable idols who are living proof that good things come in small packages.
Find out what Netizens had to say about this article below!
Tall male idols
Cross Gene's Takuya, 188
B.A.P's Zelo, 187 (Himchan recently revealed Zelo is now 188)
SEVENTEEN's Mingkyu, 185 (As of 1st year high school)
EXO's Chanyeol, 184 (186 according to fans recently)
Short male idols
SEVENTEEN's Woozi, 164
iKON's Jinhwan, 165
Block B's Taeil, 167
---
NETIZEN REACTIONS
Koreaboo has collected reactions from Netizens who commented on the original article from our Korean source. The below comments are the most popular comments at the time of this article being published.
---
[+ 160, – 18] Minkyu is probably still growing too..profile says 185 but there's rumors of him being over 187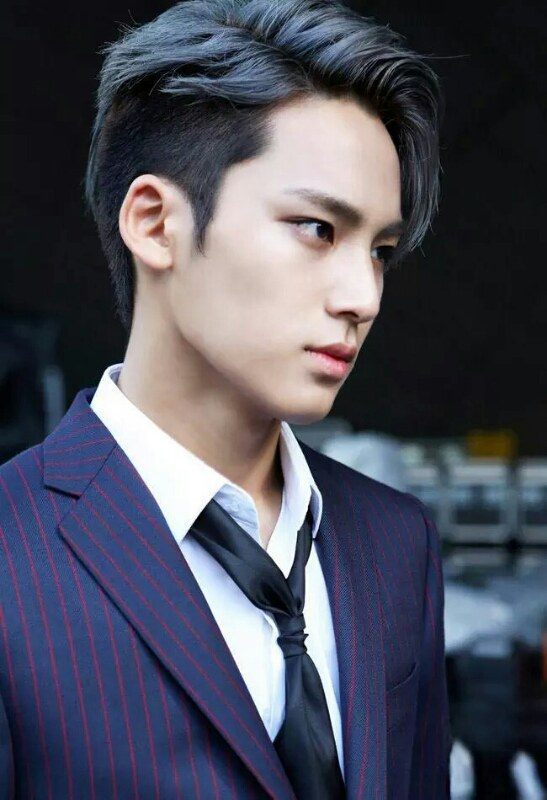 [+ 145, – 28] Lee Ji Hoon is a fairy for sure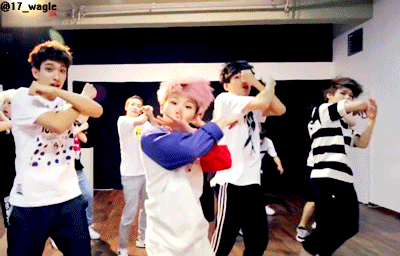 [+ 127, – 30] Our Jihoon..☆
Source: Pann
Share This Post