[★TRENDING] Fans Expose The Social Circles Within SM Ent…Who hangs out with Who?
In a recent thread posted on Instiz on October 27th, a netizen identified three SM Entertainment idols who are "notorious collectors."
Some idols are known for spending time with a certain type of groups, for example those who are close with other idols born the same year. However some idols are known to hang out with mostly younger friends, or older friends.
The original poster comments, "These idols are called collectors/otakus among fans. They are the experts on 3 different fields ㅋㅋㅋ".
Find out what Netizens had to say about this article below!
01. Ryeowook the Dongsaeng (Younger Brother) Collector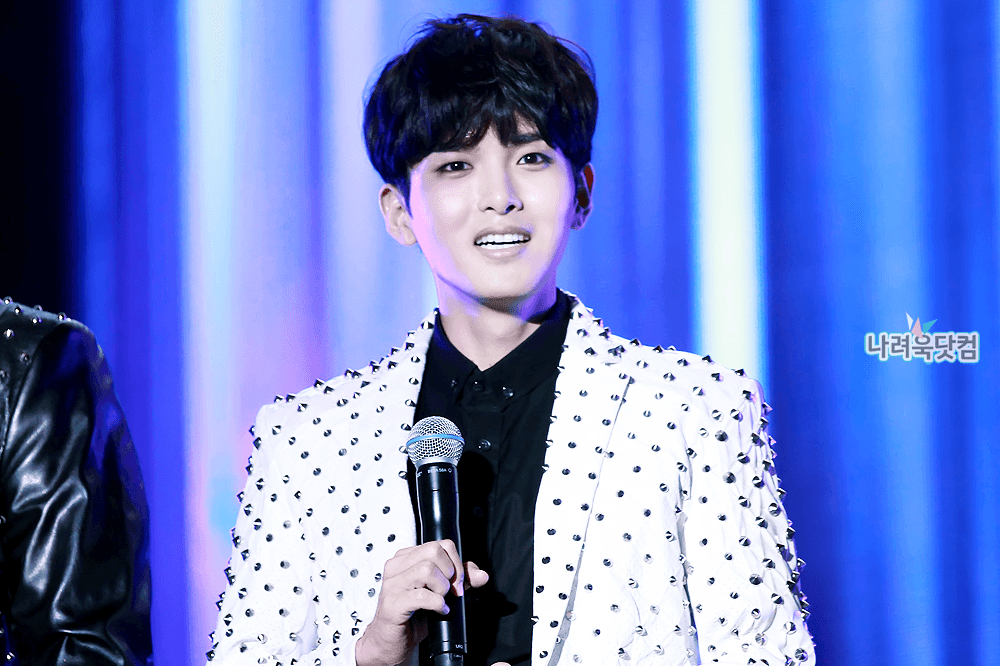 02. Minho the Hyung (Older Brother) Collector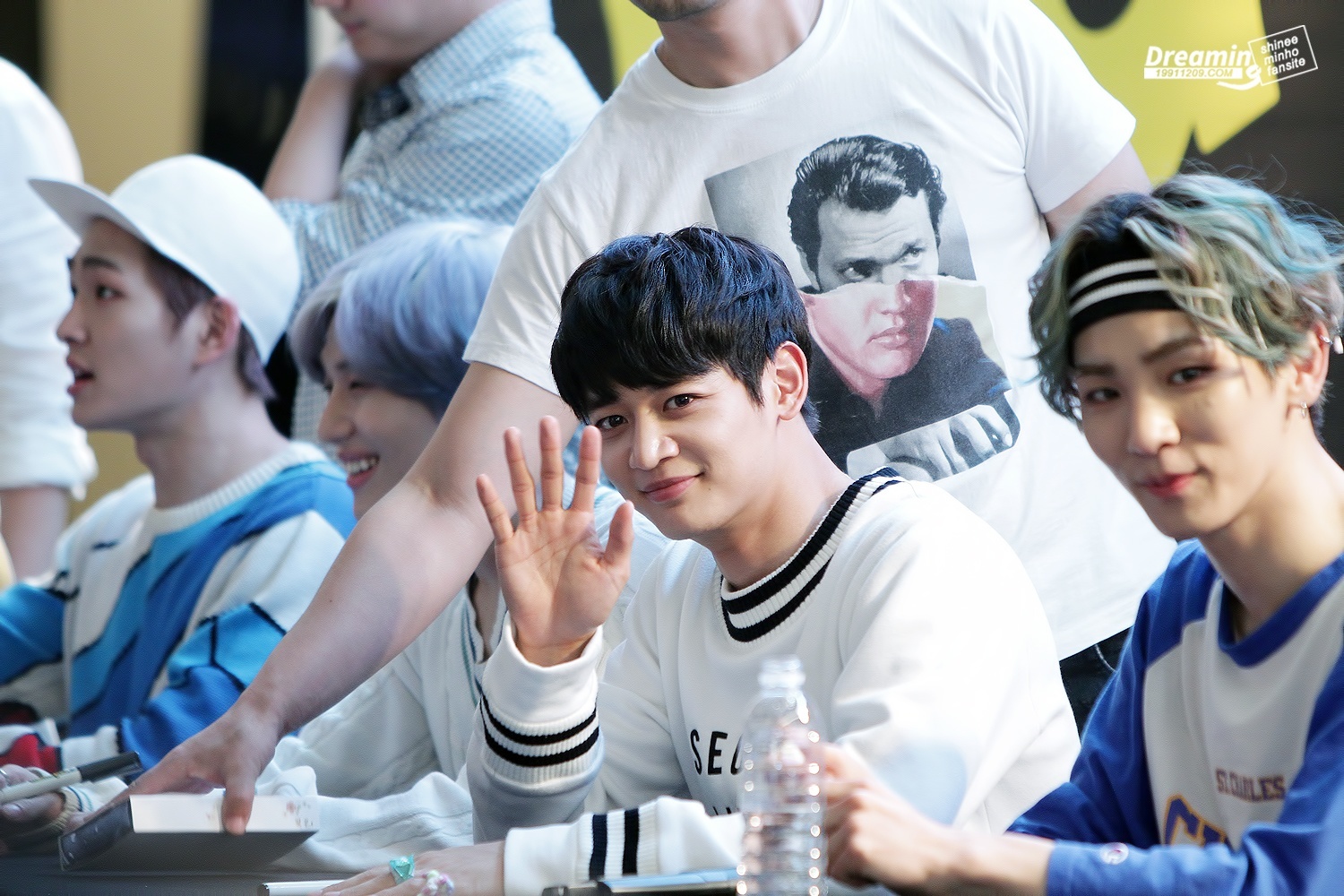 03. Amber the Unnie (Older Sister) Collector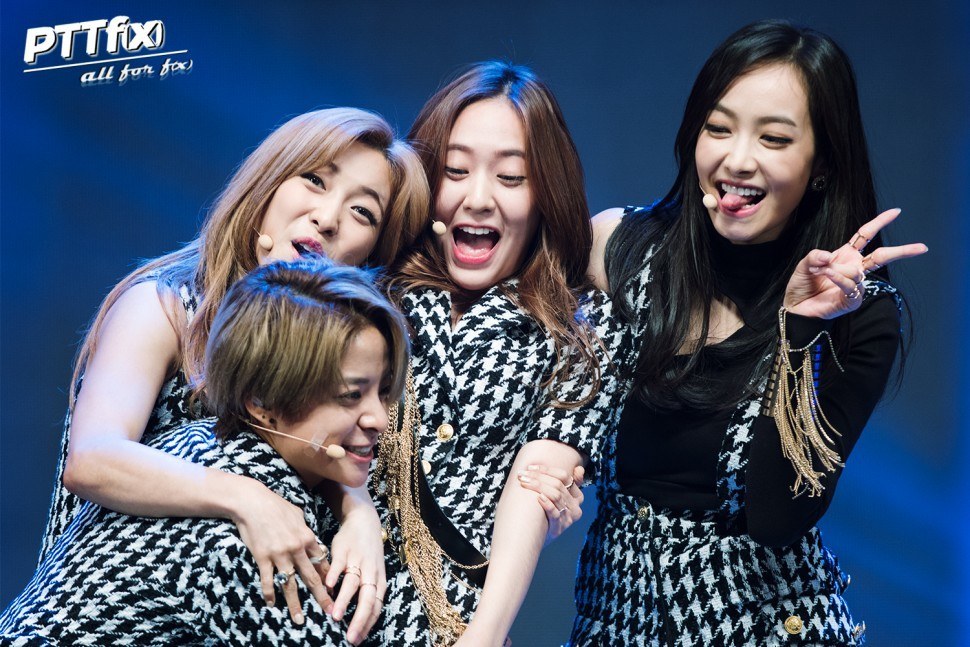 The netizen concludes their post, writing, "Yes…I think all 3 are self explanatory ㅋㅋㅋㅋㅋㅋ".
---
NETIZEN REACTIONS
Koreaboo has collected reactions from Netizens who commented on the original article from our Korean source. The below comments are the most popular comments at the time of this article being published.
---
I want to be like those three ㅠㅠㅠㅠ
The favorite ㅠㅠㅠㅠㅠㅠㅠ
ㅋㅋㅋㅋㅋㅋㅋㅋㅋㅋㅋㅋㅋㅋㅋㅋㅋㅋㅋㅋㅋㅋㅋㅋㅋㅋㅋㅋㅋㅋㅋㅋㅋㅋㅋㅋㅋㅋㅋㅋㅋㅋ They are really so lucky!
Unnie collector 

ㅋㅋㅋㅋㅋㅋㅋㅋㅋㅋㅋ

Cute ㅋㅋㅋㅋ
Source: Instiz
Share This Post