Fans Eyes Explode When Seohyun Appears At Red Carpet Wearing This See-Through Dress
Girls' Generation's Seohyun recently appeared wearing a sexy red see through dress which fans are raving over. However, some antis could not help but make snarky comments about the beautiful idol.
Many celebrities and idols attended the 30th Golden Disk Awards. Amongst all of the celebrities, one particular idol stood out in a elegant fashion which fans and netizens are claiming is the sexiest and prettiest that they have ever seen her.
Originally posted on Pann, netizens are raving over this female idol dressed in a sexy see through dress.
Titled "Legendary Seohyun," here is the direct translation of the original Pann post and top netizen comments below.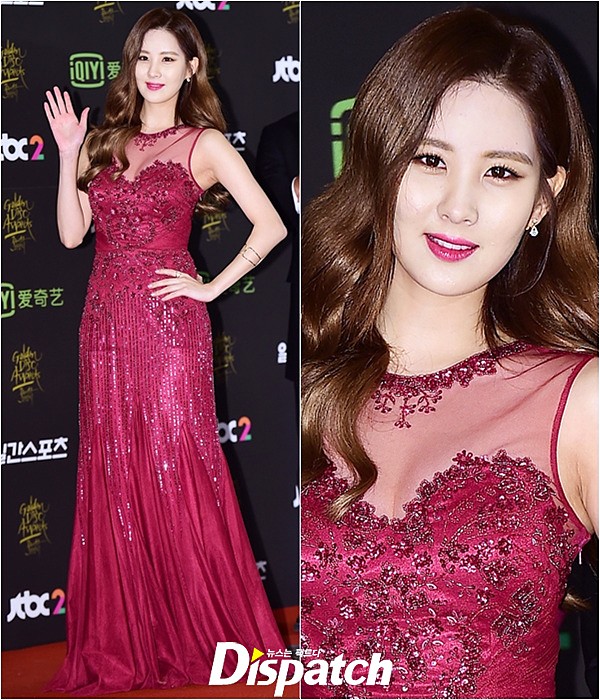 "This is a legendary look of Seohyun"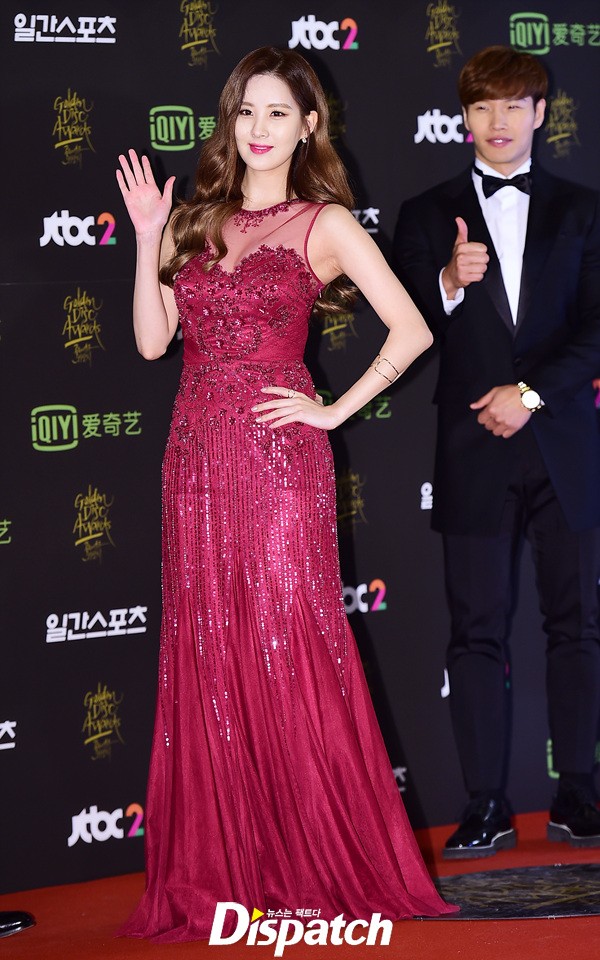 "Wow.. Sheis even glamourous…."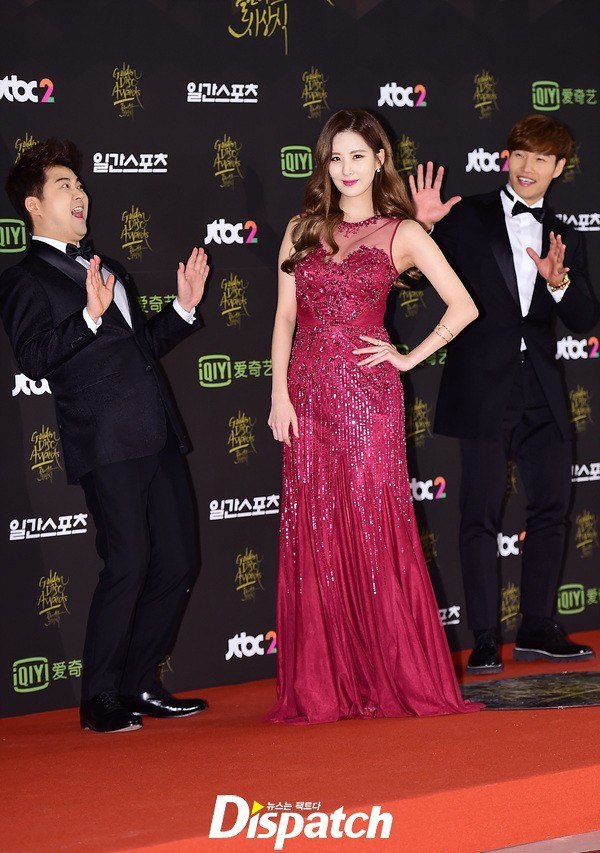 "I can't believe she is the maknae of the group"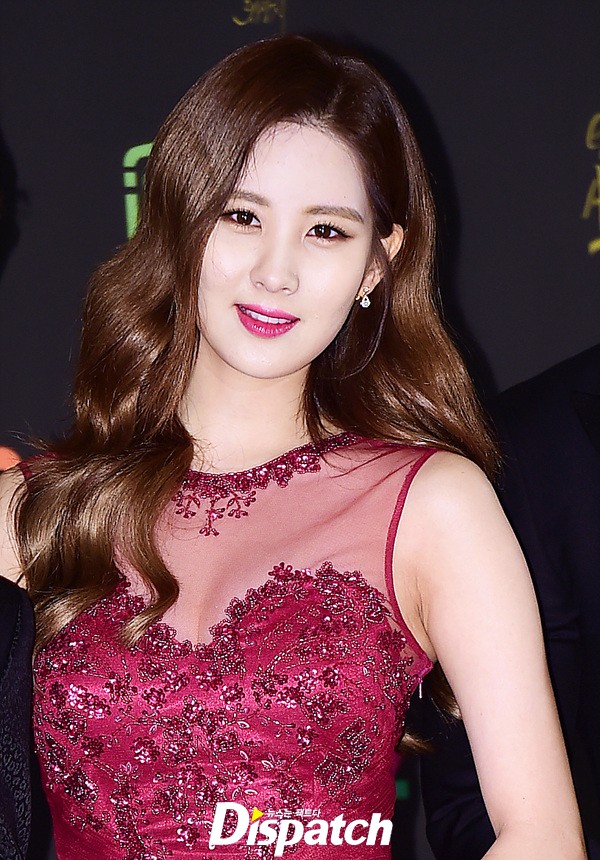 "She is beautiful…. Her makeup and dress made her look like a Goddess!!!!

---
NETIZEN REACTIONS
Koreaboo has collected reactions from Netizens who commented on the original article from our Korean source. The below comments are the most popular comments at the time of this article being published.
---
[ +106 / -14] She looks elegant due to her height, glamor and slimness right? She has an aura
[ +103 / -8] I know she is already pretty enough but I hope she lightly applies make up.. She is prettier in my eyes that way.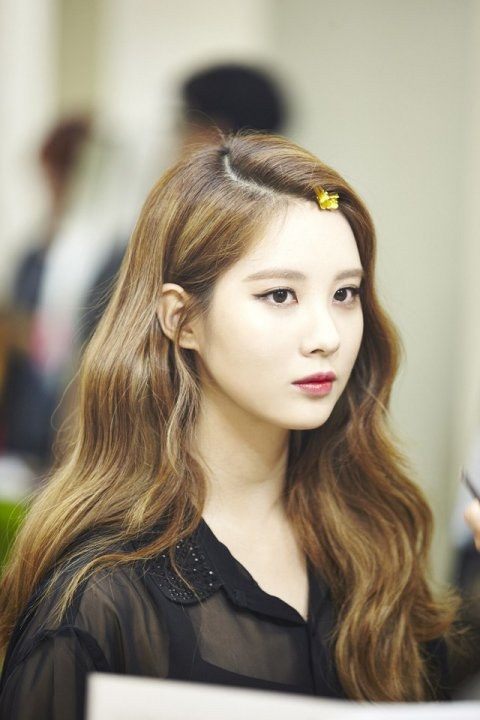 [ +90 / -229] She totally looks like a Chinese. I think her ancestors are Chinese. When you see her face when she first made debut, she has the typical Chinese look. I can't tell if she is pretty. Below is a photo of a Chinese dude that looks exactly like Seohyun when she first made debut.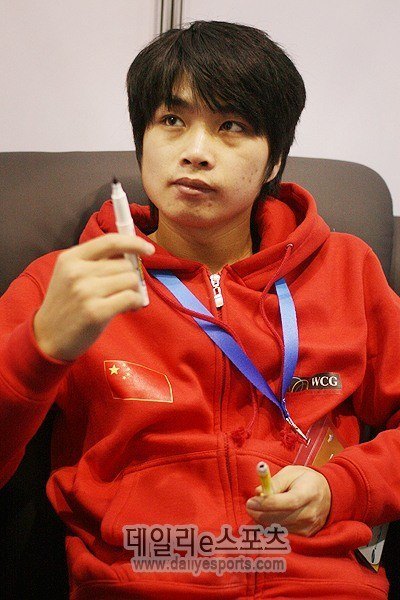 [ +52 / -47] Hahahahahahahahaahahahha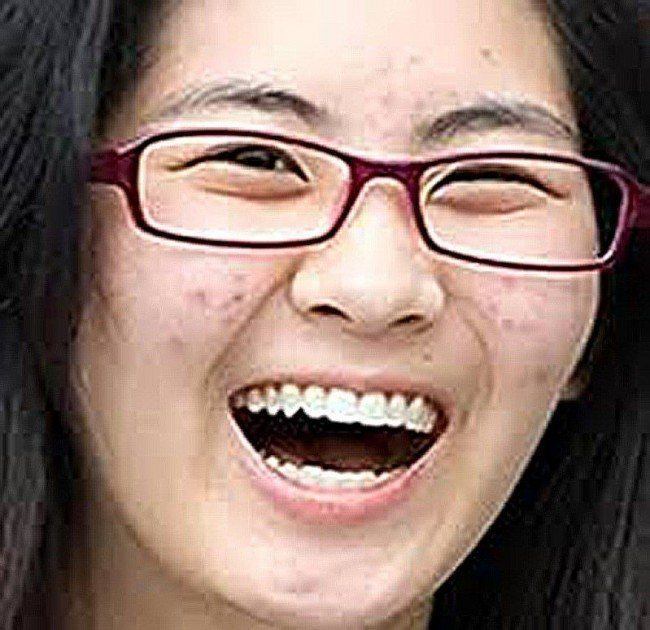 Share This Post