Fans Find Autographed Wonder Girls' Album Dedicated To Girls' Generation In Used Bookstore
Online community boards are haven for random topics and finds. Recently, a fan discovered an old Wonder Girls album reportedly dedicated to Girls' Generation being resold in a bookstore. 
The post was originally shared on Wonder Girls' homepage and was shared once more on Instiz. The account detailed a fan's discovery of Wonder Girls' 2 Different Tears album being sold in a bookstore and bought it. However, upon closer inspection, it was identified that the album itself was dedicated to the members of Girls' Generation and signed by the members of Wonder Girls themselves.
Fans who have first seen the posts immediately left comments questioning Girls' Generation's intention in throwing the album away, while others deciphered if the signatures were legit or not. Some of the fans identified that it was indeed a signed album by the Wonder Girls after confirming Sohee and Hyerim's handwriting on the album package.
Netizens on Instiz also expressed feeling hurt over the gesture considering it was given to Girls' Generation originally, but somewhat being resold to a bookstore.
Wonder Girls' 2 Different Tears was one of their last album as five members before leader Sunye and Sohee left the group.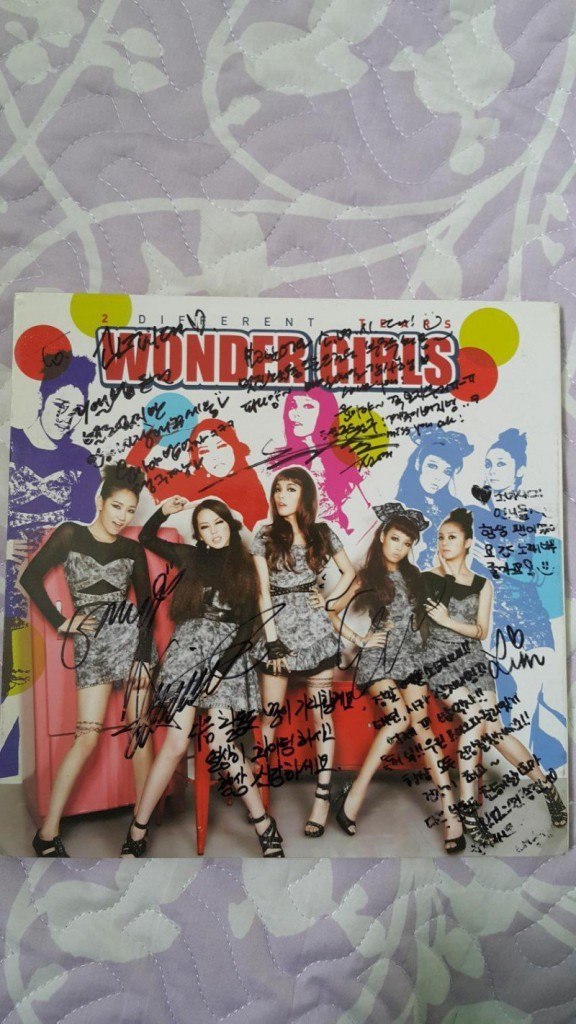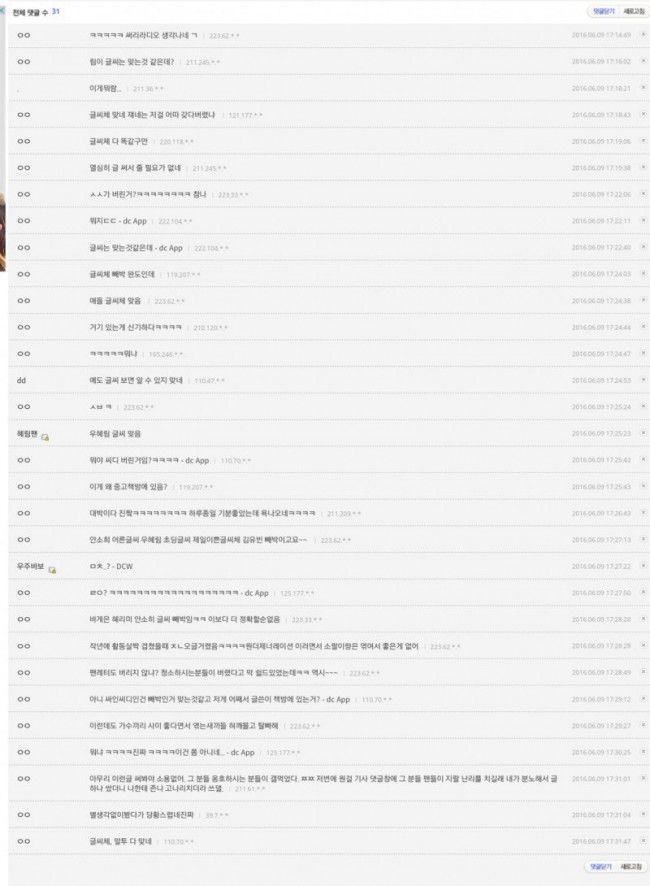 Source: Instiz
Share This Post