Fans Find Themselves Irresistible to EXO's Baekhyun Monster Visuals for Latest Music Promotions
If you thought Baekhyun was attractive before, you ain't seen nothing yet.
Fans are going crazy over EXO member Baekhyun's upgraded visuals for the group's latest promotion of their 3rd album EX'ACT. Returning to his dark black hair, wearing light gray contacts and his clear white skin devoid of any blemishes, his visuals is making him even more irresistible to his fans.
They left comments like, "He's really got top visuals," "The first photo surprised me," "The first photo is now my cell phone's wallpaper," and similar others.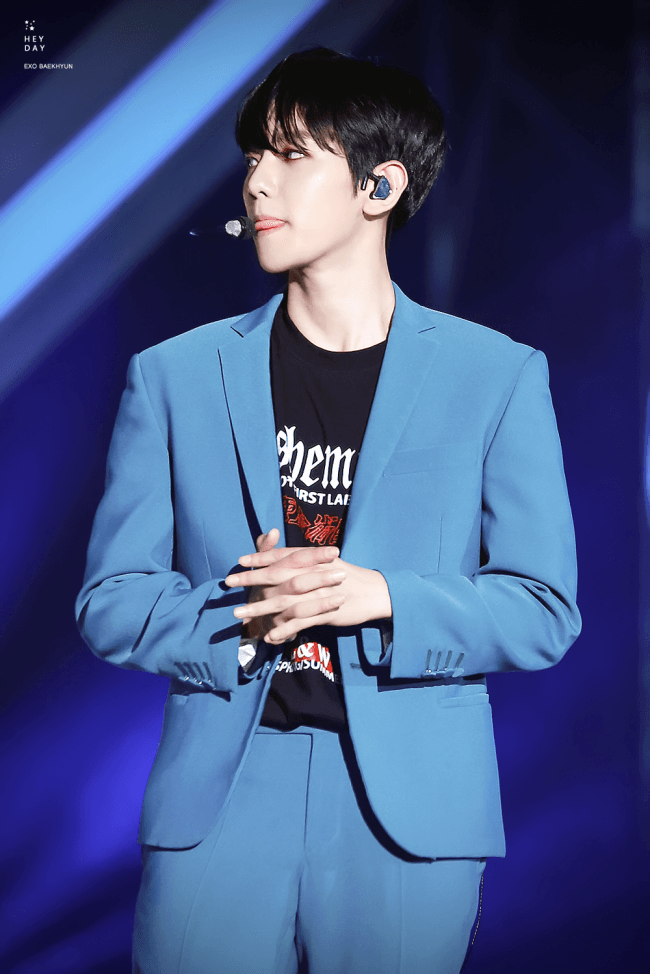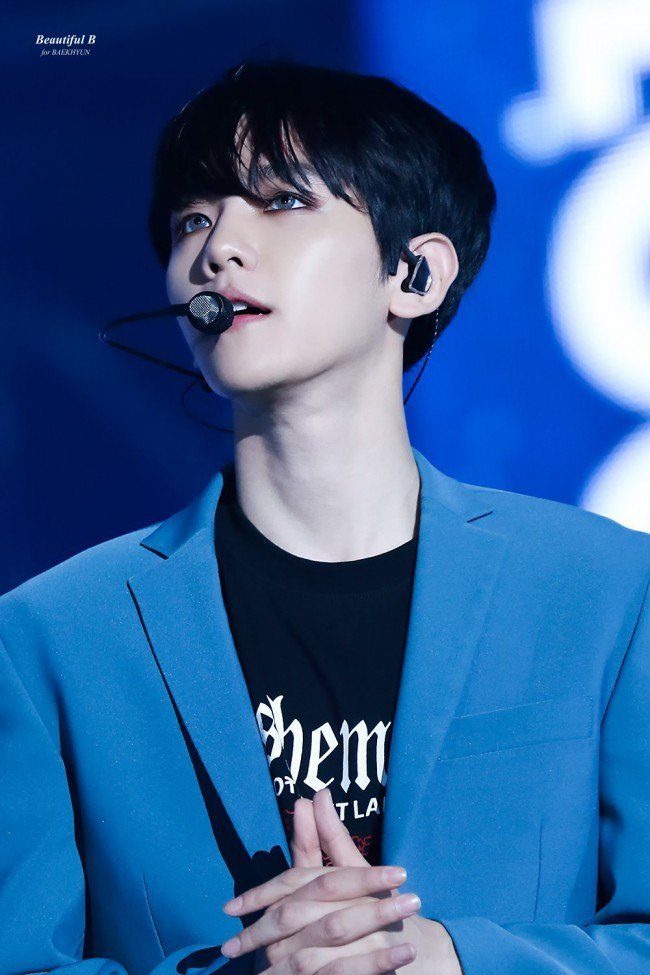 Source: Instiz
Share This Post