Fans Find Themselves In Awe Over Actress Kim Sae Ron's Latest Selcas
Child actress Kim Sae Ron is wowing her fans with her latest public appearances. The actress recently took up her first role as an adult in the JTBC drama Mirror of the Witch.
With a combination of her selcas from Instagram, a past photo of when she was younger and her latest appearance for the press conference of her current drama on JTBC, a fan expressed their admiration for Kim Sae Ron on how pretty she has grown up to be.
Beginning her career as an actress at the tender age of eight, Kim Sae Ron came into the limelight with appearances in films like A Man From Nowhere, coming in to lead roles during her teens with A Girl At My Door. Despite being only 15 years old, Kim Sae Ron is showing her true potential as a great actress with each roles she take.
Currently, she is playing the lead role as a cursed Joseon-era princess in Mirror of the Witch with Yoon Shi Yoon as the male lead role and is 14-years her senior.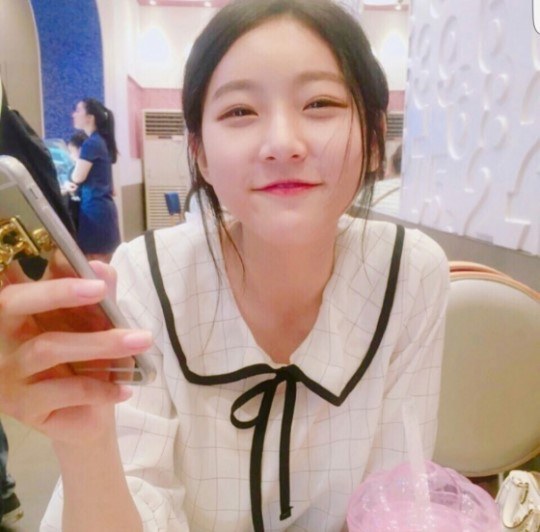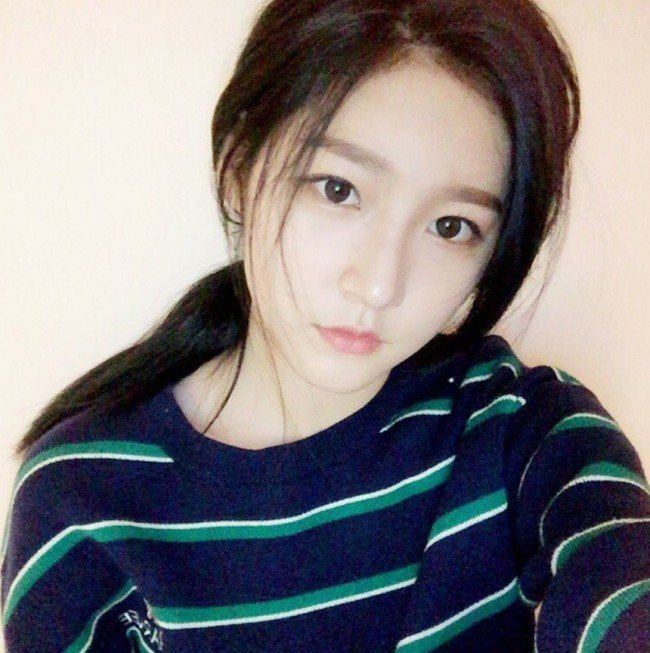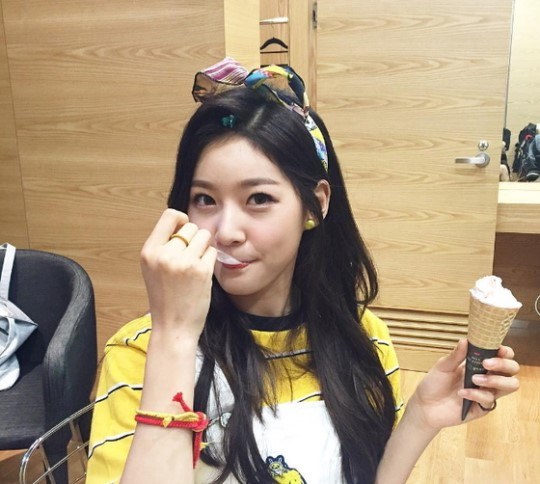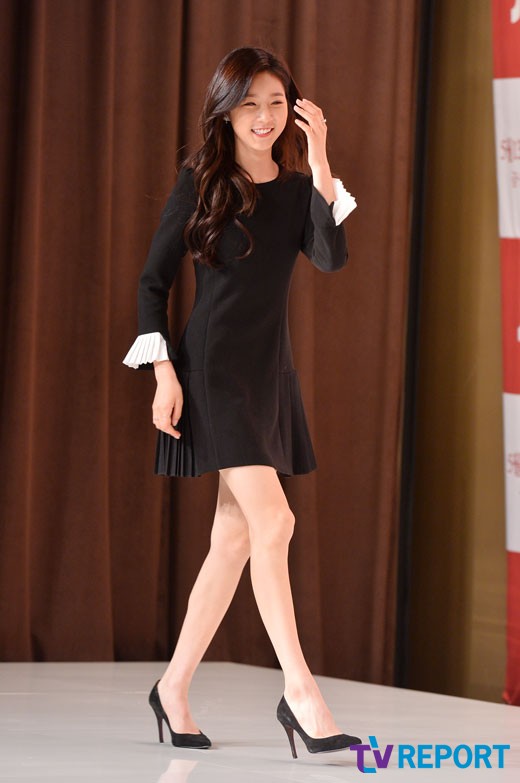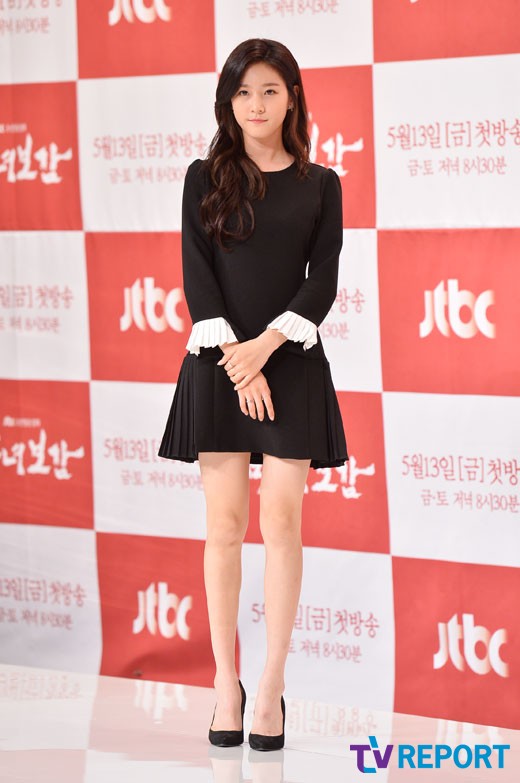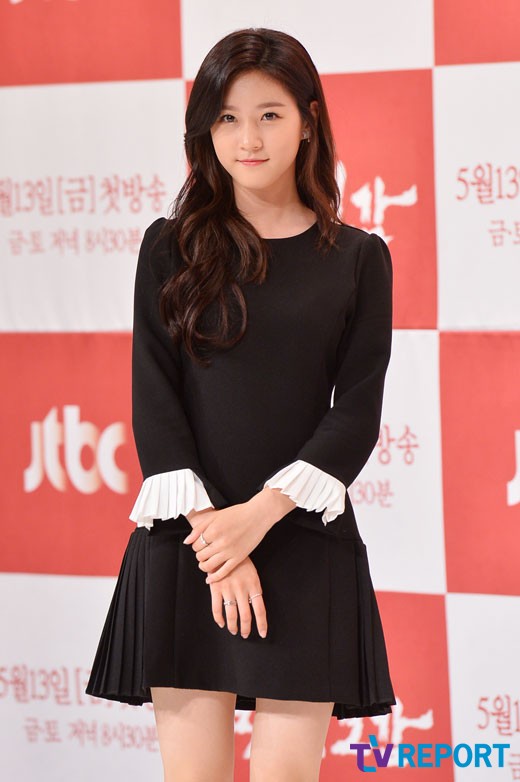 Source: Pann
Share This Post